What to Do About False Allegations in Child Custody and Divorce Cases
Posted on July 08, 2019 01:11pm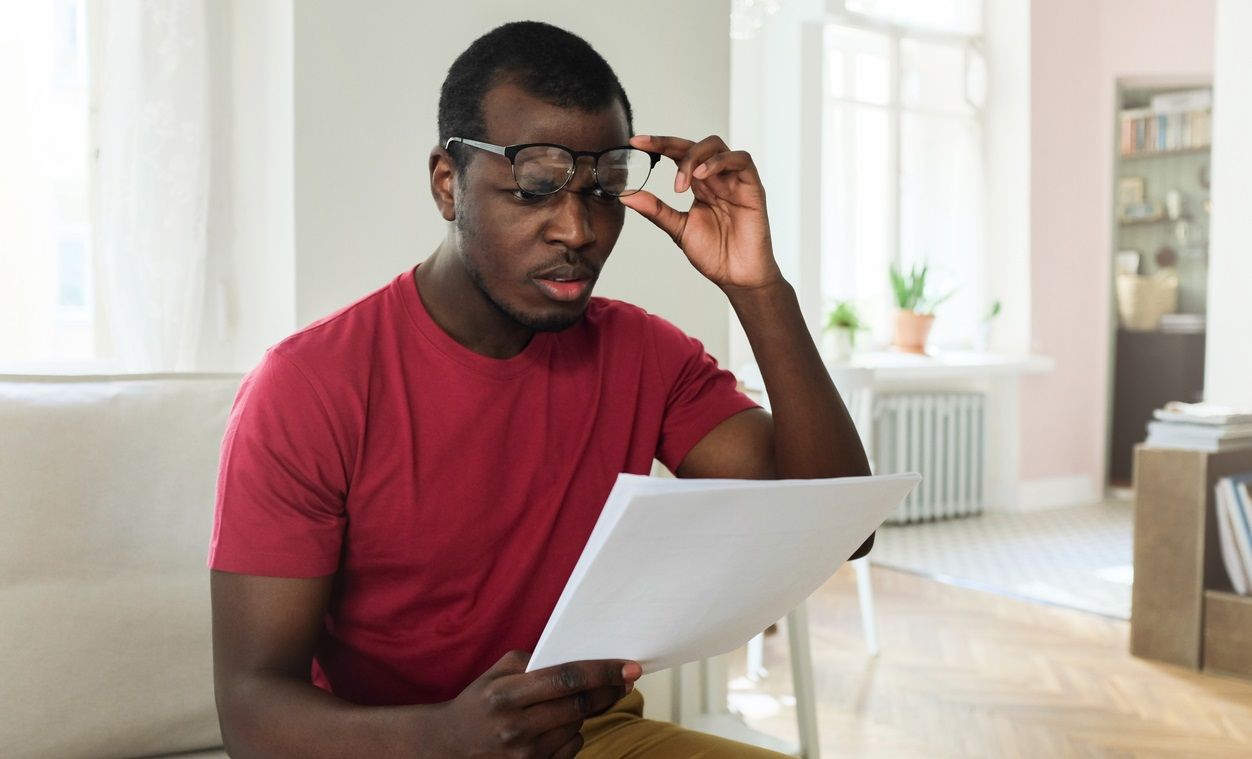 When your co-parent makes false accusations against you, their words, however unfounded, could seriously harm your child custody or divorce case. Whether you're just now going through the beginning of a divorce or are rehashing a custody issue for the fifth time, any words against you, as a parent, can be particularly damaging. Accusations might allude to child abuse, lying on your legal forms, failure to adhere to custody rules, or other big problems.
If you find yourself facing false allegations, make sure you know your legal rights in this situation and discover how to respond appropriately.
Understanding False Accusations
Resorting to false accusations is usually a surefire indication that your spouse or ex-spouse is desperate. They may try to accuse you of abuse, neglect, or failure to follow court orders if they think it will give them a leg up in your custody case. Unfortunately, they may be right. However, if the accusations are false, you have truth on your side, which means you should be able to disprove their allegations with the help of skilled legal counsel.
Gathering Your Own Evidence
In order to defend yourself against any allegations, make sure you find proof in your favor. It may seem frustrating and ridiculous to have to prove that you are in the right, but it is necessary in situations like these. Courts are extra vigilant about protecting the well-being of children, especially where allegations of abuse are involved. So, instead of focusing on the injustice of the situation, think about what you can do to show the court that you are a good parent.
Depending on the types of allegations your ex has made, make sure you find substantial evidence to contradict their claims. For example, if they claimed you have a history of child abuse, show the court that you have a clean criminal record. Or, if they claim you never pick up your children on time, have a schoolteacher or other authority figure vouch for your timely presence. You could also gather character witnesses and log your activity with verifiable time stamps to ensure no further accusations can be made.
Discussing Your Situation with an Attorney
Each case is different, and while some strategies are useful in most cases, it's important to discuss the specifics of your situation with your attorney. Explain the accusations to your attorney and tell them the truth about what is really going on. Is your co-parent angry or trying to get back at you for some reason? Are they threatening to take away your children if you don't agree to other terms? Whatever the case, discuss the situation with your attorney openly and honestly to receive the best guidance on what to do with your case.
Contact McKinley Irvin at our Washington office to discuss your child custody or divorce case with our family law attorneys.
Posted By
McKinley Irvin