Careers at McKinley Irvin
What we offer you
Ranked #5 Best Workplace in Washington by Puget Sound Business Journal, our employees thrive in an environment where personal and professional growth are encouraged and fostered through training, mentorship, and a respect for work-life balance. You'll do interesting work and be supported at every level.
What we offer clients
Our mission is to pursue the best possible outcome for our clients through exceptional personalized service, while simultaneously providing an emotionally supportive refuge in a time of crisis and transition.
What we offer the community
We believe families are the root of civilization, that healthy families create healthy communities, and that communities are the foundation of the country. Therefore, by helping one family at a time, we better our society as a whole. (Read our full Mission, Philosophy, Values and Vision statement here.)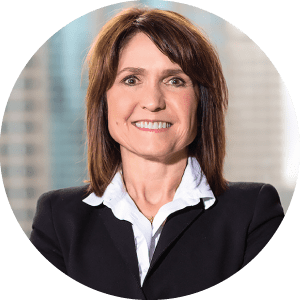 "The opportunities that exist at McKinley Irvin don't exist at other law firms. Our plan for the future requires that we actively invest in our people." Jennifer Payseno, Partner
CompensationWe offer the best overall compensation, bonus, profit sharing and benefits packages not only within the family law niche, but competitive with large law firms.

BenefitsWe take care of our own. Our comprehensive benefits package includes healthcare, transportation, insurance, paid time off, and more.

PerksEach office provides contemporary, comfortable, well-designed and fully-stocked workspaces to support the needs of our hardworking and fun-loving teams.

FlexibilityWe work with every employee to create individualized plans for work/life balance according to their needs and the needs of the firm.

Equal Opportunity Employment
McKinley Irvin is an Equal Opportunity Employer and does not discriminate on the basis of race, color, religion, sex, age, national origin, veteran status, marital status, sexual orientation, gender identity, disability or any other category prohibited by local, state or federal law. This policy applies to all aspects of employment, including recruitment, placement, promotion, transfer, demotion, compensation, benefits, social and recreational activities and termination.
"I have dealt with approximately 4 lawyers in the past from other law firms. Laura from McKinley Irvin, however, handled my case with ..."
Read More