Property Division in Washington State FAQ
Posted on May 09, 2022 11:49am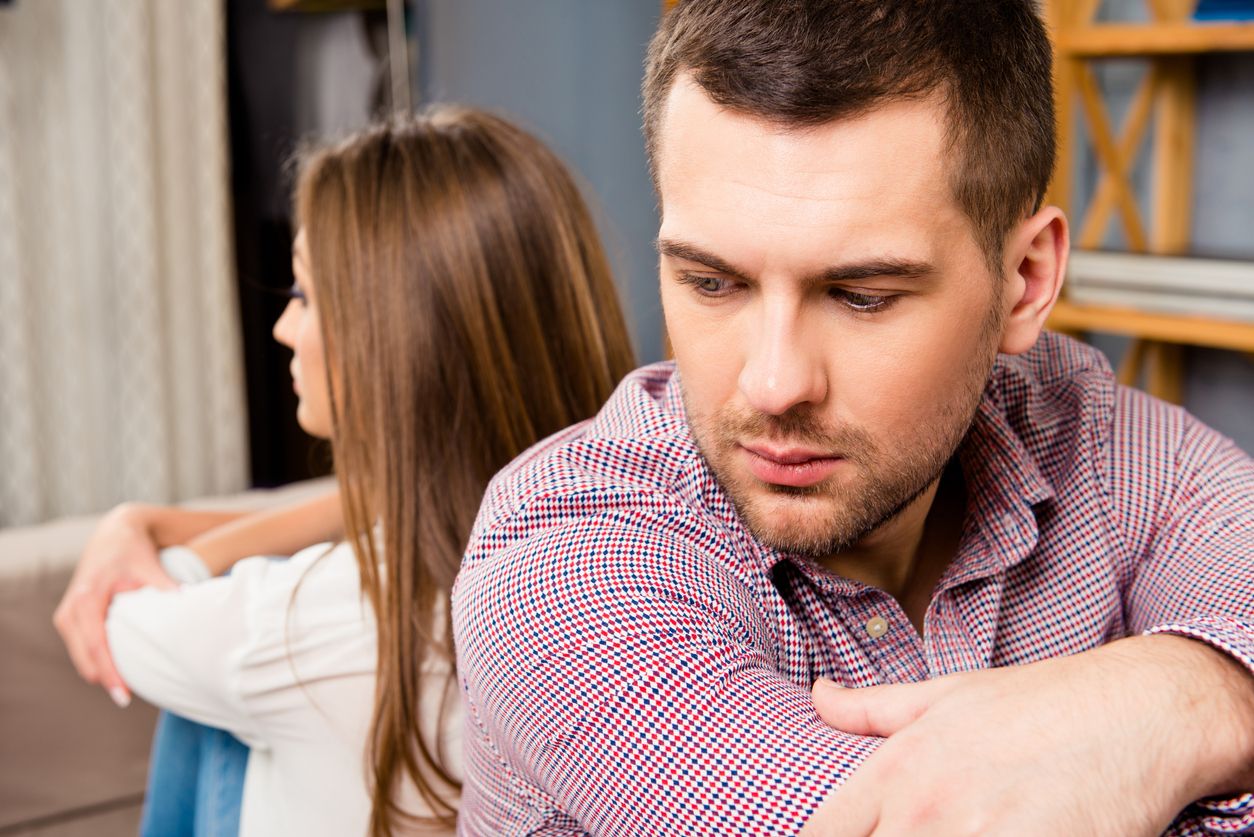 Deciding how to divvy up your possessions and debts in a divorce is often one of the most difficult and tedious aspects in splitting up. Whether you have been together for 10 years or 10 months, you've likely accumulated assets as a married couple and deciding who gets what is a sensitive, stressful, and often confusing process. In order to make the divorce process a bit more manageable and transparent, we've answered some of the most commonly asked questions regarding property division in Washington.
If you're going through a divorce, make sure you know everything you need to about how courts in our state handle property division.
Q: What's the difference between community and separate property?
A: Everything owned by either you or your spouse will be categorized as either community or separate property. Everything that is owned jointly or that was acquired during the marriage is considered community property and is subject to division. Any properties owned before the marriage or inherited by one individual will be considered separate property.
Q: Will everything be divided equally?
A: Washington state divides all marital assets "equitably," which means the court will aim to make the division as fair as possible. However, that does not necessarily mean everything will be split evenly. The court will look at several factors in a marriage in order to determine how all properties, funds, investments, and possessions will be distributed between spouses. Since most divorces are settled outside of court, the divorcing parties can have a great deal of control over how their property is divided – if an agreement can be negotiated. Property can also be allocated in exchange for something else. For instance, a couple might decide to award one spouse the family home in order to avoid paying spousal support.
Q: How does the court decide what's fair in property division?
A: In order to divide all community property equitably, the court will consider several factors regarding the marriage and each individual. The court will evaluate the nature and value of each asset, the duration of the marriage, and the economic circumstances of each spouse. In certain circumstances, the court may award more assets to one spouse over the other. This unequal distribution typically occurs if the other spouse squandered marital assets unfairly, or if one spouse contributed heavily to supporting the career of the other. For example, if one spouse worked to support the other spouse as they earned their medical degree, the supportive spouse may receive additional assets for their efforts. Likewise, if one spouse spent a substantial amount of their shared savings irresponsibly (such as gambling, addictions, etc.), the other spouse could be awarded additional assets.
Q: How are my assets valued?
A: In order to ensure your assets are divided fairly, you must know the value of each of those assets. Couples rarely agree on the value of each and every asset, which is why it is usually best to hire a professional to appraise valuable or complex community assets, such as a home, collection, business, investments, etc. In some circumstances, each spouse may choose to hire their own valuation expert to avoid any potential bias. The court will then review the valuations and determine the best course of action. Or, couples might choose to sell the asset and split the profit.
Q: What happens to our debts?
A: Debt is considered something you "own" and can be subject to division, just like any other piece of community property. Home loans, credit card debt, personal loans, and other types of debt will typically be divided between the spouses. However, some debts, like student loans and debts acquired before the marriage, may be considered separate property and may not be subject to division.
Q: Do I get to keep my personal property?
A: Personal property, like furniture, jewelry, household items, tools, photographs, keepsakes, and other possessions, will be divided like any other property in the marriage. However, because these types of possessions have a more significant value to the spouses than they do in the eyes of the court, its usually best for couples to make a list of all personal property and handle this step of the process on their own as part of their settlement agreement. However, if there are any disputes, the court will hire an expert (at the cost of the divorcing parties) and have the properties valued before they are divided equitably.
Ready to get started? Contact McKinley Irvin at our Washington office to discuss your property division issue with our family law attorneys.
Posted By
McKinley Irvin