Jamie Walker Named Partner at McKinley Irvin
Posted on October 18, 2017 11:27am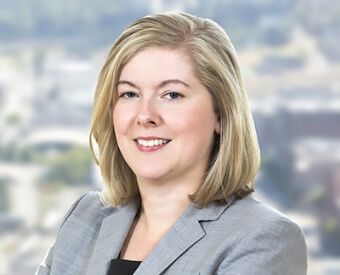 We are thrilled to announce that Jamie Walker has been named a partner at McKinley Irvin.
"This promotion is the well-deserved result of Jamie's meticulous and persistent advocacy for each client she represents," said Sands McKinley, co-founder of McKinley Irvin.
"She is an outstanding litigator and is respected by clients and attorneys alike for her ability to get results for our clients in and out of court. We are extremely proud of her accomplishments and look forward to working with her as partner."
As partner, Jamie will continue to focus her practice on family law litigation and complex divorce matters involving high-asset property division.
Posted By
McKinley Irvin