Uncontested Divorce in Washington
Posted on June 06, 2022 12:22pm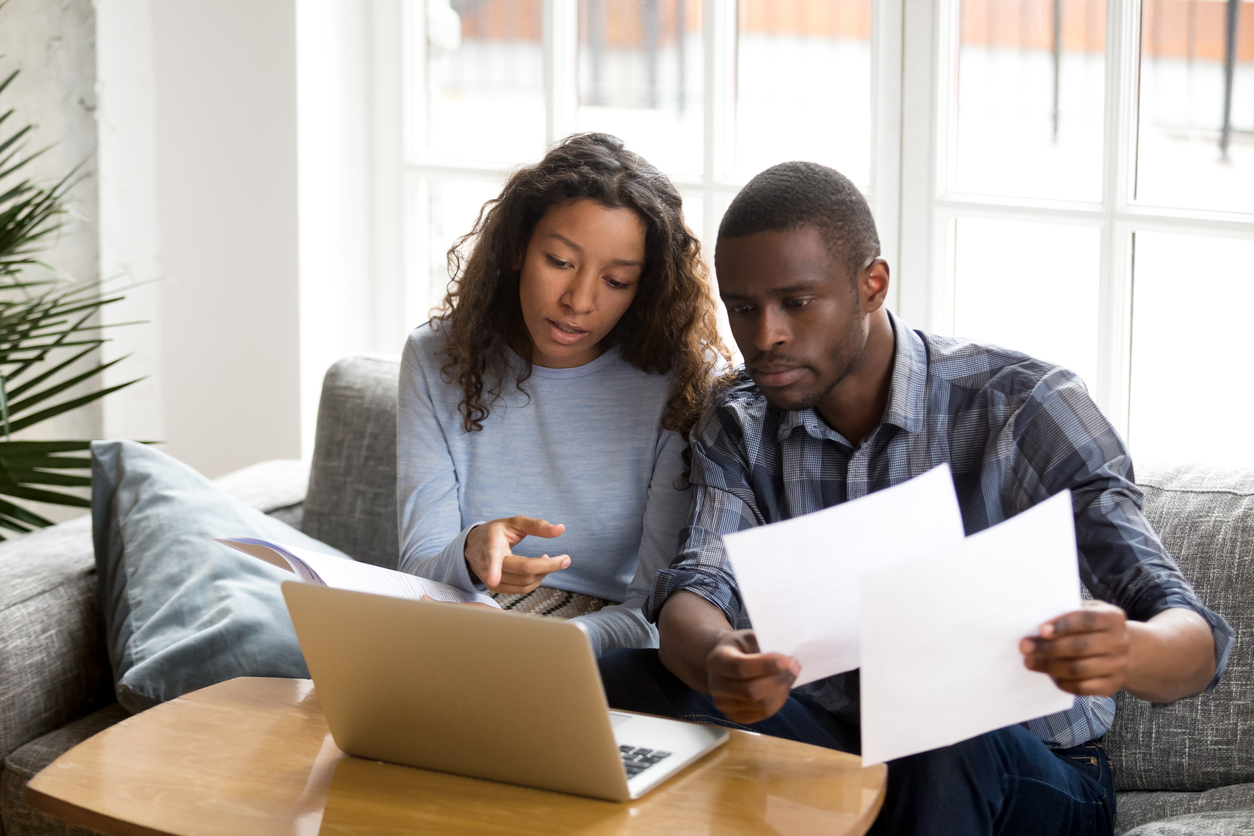 Uncontested divorce in Washington is a divorce without conflict over its terms. Both spouses agree on all issues without fighting over them.
Uncontested vs. Contested Divorce
In a contested divorce, there will be major disagreements on one or more of the terms. It is a much lengthier process where the judge makes the final decisions. This is the type of divorce where you or your spouse file the divorce papers and then serve the other. In an uncontested divorce, on the other hand, you would be jointly filing a petition.
Common issues to resolve in a divorce include child support, child custody, alimony, debts, and the division of your marital assets. Most people are willing to make reasonable compromises in these areas, but sometimes, your spouse can take you by surprise, whether you are the one filing or they are. Other times, you may know from the get-go that it will be difficult to agree on settlement terms.
Uncontested Divorce Process in Washington
Uncontested divorce is faster, easier, and less expensive. Good candidates for an uncontested divorce are often spouses who have an amicable relationship, no children, and few assets to divide, as there are fewer issues to resolve.
The most important steps you'll typically take include:
Draft documents.
Negotiate with your spouse and resolve any disagreements.
File paperwork, where a judge will review and sign documents.
Attend a final hearing.
The total time it takes is about three months.
Contested Divorce Process in Washington
There is more involved in this type of divorce. You'll probably serve your spouse the initial paperwork, attend multiple hearings, and speak to different types of experts to resolve everything. The total time this takes is 6-12 months, and sometimes longer. There are often lengthy wait times between hearings.
When You May Need a Contested Divorce
In certain circumstances, the risks involved in an uncontested divorce might outweigh the benefits, especially if there are concerns surrounding the following issues:
You think your spouse is concealing assets.
The best interests of your children are in question.
Your spouse is abusive.
Your spouse is being unreasonable.
If none of the above are true, then an uncontested divorce may be possible.
Requirements For Uncontested Divorce in Washington
The only requirement you need to meet is your spouse agreeing to settlement conditions. The settlement will usually be approved unless it is clear the terms are obviously unfair for one spouse. As with any divorce, you'll need to show proof that either you or your spouse live or are stationed in Washington.
Where to Begin if You are Interested in an Uncontested Divorce
The first step in divorce is to speak to a divorce lawyer. Divorce brings serious changes — to your home, your finances, and your relationship with your children— that can affect the rest of your life. A qualified Washington family law attorney can advise you on whether an uncontested divorce is right in your case, and if so, ensure all paperwork is done correctly.
Contact McKinley Irvin
to schedule a consultation with an experienced divorce attorney.
Posted By
McKinley Irvin