How the Length of a Marriage May Affect Divorce
Posted on April 21, 2023 03:59pm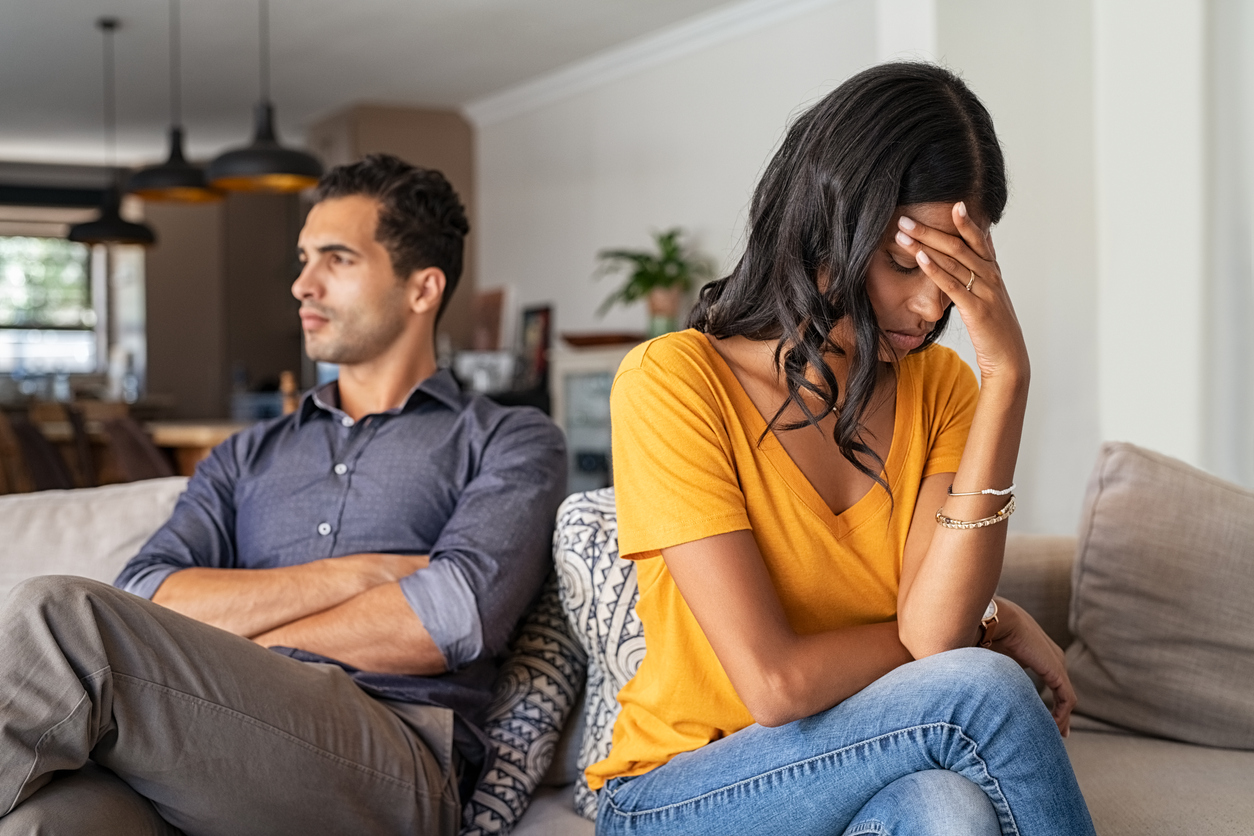 The length of a marriage is one of several important factors for a court's consideration in a divorce and is primarily relevant to two aspects of a marital dissolution: the division of marital property and spousal support.
Does the Length of a Marriage Affect Property Division?
The length of a marriage can influence two aspects of property division.
First, the duration of the marriage is relevant to the precise distribution of property between the spouses.
Second, long-term marriages often involve more complex property division questions than shorter marriages.
DISTRIBUTION OF PROPERTY IN WASHINGTON
The length of a marriage will affect how much property is awarded to each spouse upon divorce. Generally speaking, the longer the marriage, the more likely it is that the court will go beyond a simple 50/50 division of assets and instead award a greater portion of marital property to one of the spouses.
Long-Term Marriages (around 25+ years)
In a long-term marriage, it is common for one spouse to have relied on the other spouse's income and earning abilities to support a certain standard of living that would not be sustainable as a single person.
In such cases, the court will often award the lower earning spouse a higher percentage of the marital property in order to place him or her in a similar financial position as the higher earning spouse, and to ensure that both spouses enjoy relatively comparable standards of living post-divorce.
Medium Length Marriages (around 5 to 25 years)
A marriage duration that falls somewhere in the middle may also involve disproportionate awards of property when there is historical income disparity between the spouses.
Short Term Marriages (less than 5 years)
In a dissolution of a short-term marriage, the court is less likely to make a disproportionate award of jointly owned property and more likely to order an equal distribution of jointly owned assets. This is particularly true in cases where both parties were employed throughout the marriage.
COMPLEX PROPERTY DIVISION ISSUES
A longer-term marriage can present more complex issues for valuation and division of property. Couples who have been married for a lengthy period of time generally tend to have more property and more diverse property holdings or interests.
Complex property and financial holdings can include:
Real estate investments
Closely held businesses
Professional practices
Employee stock options and grants
Variety of retirement and investment accounts
These cases will require an attorney with experience in handling complex property matters. They also may necessitate the use of an expert such as a business or real estate appraiser, an actuarial accountant, or a financial planner.
Will the Length of My Marriage Affect Whether I Receive Spousal Support?
The length of a marriage is also an important factor for the court in determining whether an award of spousal support (also referred to as maintenance or alimony) is appropriate.
When determining the amount and duration of maintenance, the court will look to:
Historic economic disparity between the spouses
The length of the marriage
Long-Term Marriages
When a marriage is both lengthy and characterized by economic disparity between the spouses, the court will more likely than not order the wealthier spouse to pay spousal support to the lesser earning spouse for a period of time. Generally speaking, the longer the marriage, the longer the duration of support awarded. In very long term marriages, the court may even award lifetime support to the historically lower- or non-earning spouse.
Mid-Length Marriages
Spousal support is also awarded in mid-range marriages, but the award will be limited in duration.
Short-Term Marriages
In a short-term marriage, support is much less likely to be awarded.
However, where appropriate, the court may order temporary spousal maintenance to assist the lesser-earning spouse during the divorce proceedings or for a short time after the divorce.
---
It is important to note that the outcome of a case is highly dependent on the facts of an individual case and the specific financial circumstances of the parties. An experienced family law attorney can provide you with the advice and guidance that you need to ensure that your own case has a successful, equitable result.
For more information on what to expect during a divorce, contact a McKinley Irvin divorce attorney.
Posted By
Elizabeth A. Hoffman