Can I Change My Mind After Signing Divorce Papers?
Posted on September 12, 2019 11:29am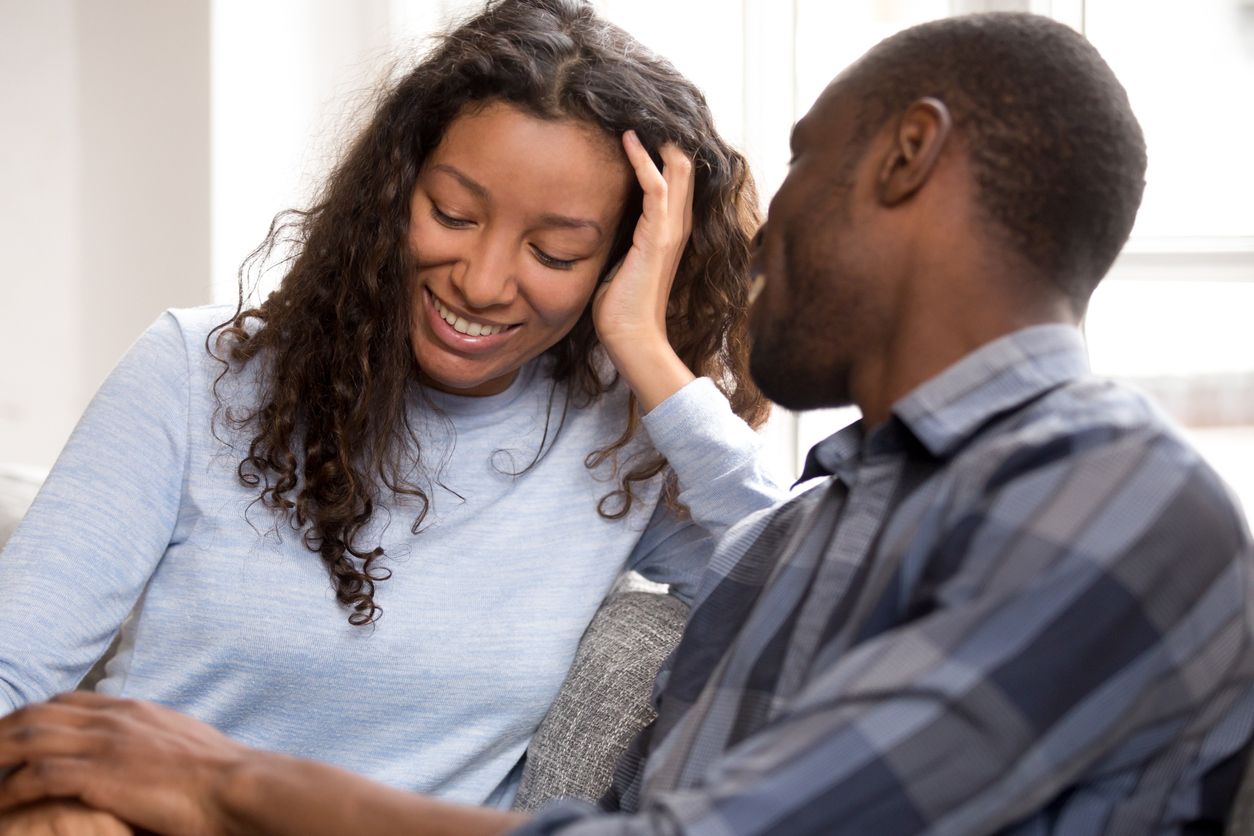 Once a divorce is filed, that's it—right? Not always. First, it depends on your reason for reversing a divorce:
For those who want to reverse the divorce in order to change the terms of their divorce settlement, the options are limited. If the divorce papers have been signed and accepted by the court, you will need to consider filing for an appeal or for a modification of your divorce settlement after the fact. These are issues that should be discussed with a divorce attorney.
For those who wish to "cancel" the divorce and remain married, it may be possible to discontinue your divorce and give your marriage another try. For some couples, going through their issues may spark a desire for giving it another try, which might be a challenging truth to reach amid court dates and divorce statements. Couples in this situation might find themselves asking—is it even possible to change your mind once you've already started on the path to divorce?
If your divorce has already been finalized, but you and your ex-spouse wish to change your mind, there isn't very much you can do, besides remarry. However, if you'd like to reconcile sometime during the divorce process, there are a few ways you might end the divorce and pick up your relationship once more. A divorce might be stopped in any of the following ways:
Withdraw the Divorce Petition
In the very early stages of a divorce, it may be possible to simply withdraw the divorce petition and stop the process before it begins. To begin any divorce, you need to file the petition for a divorce with your local court. If, however, you change your mind soon after submitting these papers, you should go to the county clerk and ask for the petition. If it hasn't yet been filed, you may be able to withdraw it. However, you must explain the situation to the clerk so that he or she can tell you whether or not additional forms need to be filed.
Sign a Form for Voluntary Dismissal
For some couples, the decision to reconcile comes after the divorce process is already underway. Depending on how involved you are in the process, you might be able to file papers for voluntary dismissal of the divorce. If you and your spouse reconcile, you can ask the court to dismiss the case, though you'll likely need to pay a filing fee. In order to obtain a dismissal, you do not need to provide the court with any reasons or explanations—only the appropriate paperwork.
Contact an Attorney for Additional Help
If you are near the end of your divorce case, or if the divorce settlement has already been signed, it will be significantly more challenging to remain married. If the settlement hasn't yet been finalized, you can file a motion to ask the court not to rule on the settlement, which would put a stop to the proceedings. Or, if the settlement has already been signed and the judge signed the divorce decree, you might be able to reverse the judge's decision. If your divorce decree was signed less than 30 days ago, the judge might rescind the decree, but after 30 days, the judge cannot. In any case, trying to end a divorce can be extremely tricky and tedious, which is why it's best to work with a legal professional.
Our knowledgeable divorce attorneys at McKinley Irvin can assess your current situation and help you through each potential option.
Contact McKinley Irvintoday to find out more about your options.
Posted By
McKinley Irvin