How to Collect Child Support Internationally
Posted on March 24, 2022 04:29pm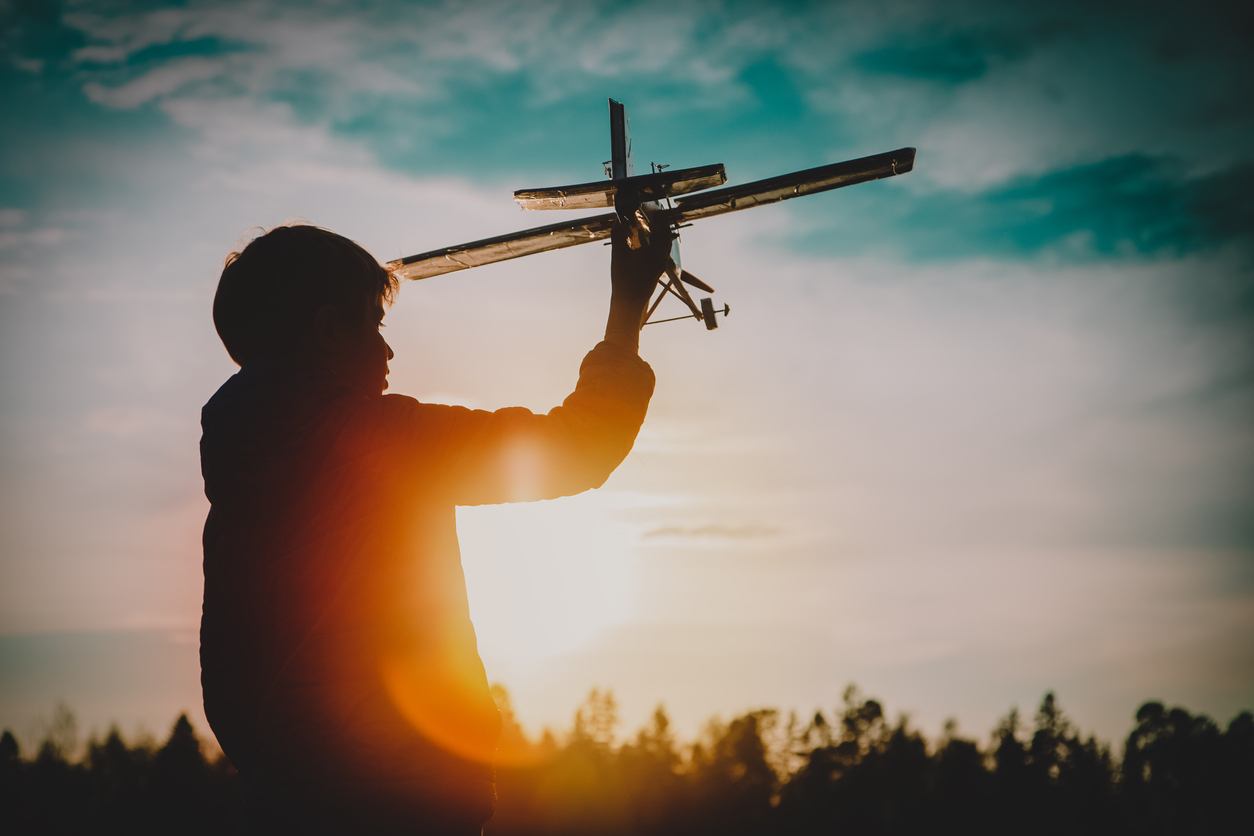 Although the United States recognizes that both parents should provide support to their children, other countries don't always honor child support orders that were established in the U.S. when it comes to international child support disputes. If you are a co-parent with someone who lives in another country, it can be difficult to collect child support, however, there might be legal remedies available if you are the custodial parent.
Which Countries Does the United States Have Agreements With?
The U.S. has reciprocal agreements in place with several other countries that allow child support orders to be enforced through the Secretary of State. The U.S. currently has treaties for enforcing child support with the following countries:
Australia
Austria
Canada
Czech Republic
El Salvador
Finland
France
Germany
Hungary
Ireland
Israel
Netherlands
Norway
Poland
Portugal
Slovak Republic
Sweden
Switzerland
United Kingdom
State Agreements with Other Countries
Individual states in the U.S. also have their own agreements with countries that aren't on the above list. For example, U.S. states that are in close in proximity to bordering and nearby countries, like Mexico or countries in the Caribbean. If there is a child dispute with a country that does not have an agreement with the U.S., then a local tribunal will enforce the child support order with the particular state involved in the case.
What Information Do I Need to Start Collection Efforts?
If you need to track down a parent to hold them accountable for their child support obligation, then you will need to speak to the Child Support Enforcement Unit or the Department of Revenue and provide them with as much information as possible about the delinquent parent. This includes:
The other parent's address
The other parent's place of employment
Whether the other parent is employed by an American company or works for a foreign company with offices in the U.S.
Any information about the other parent's address
All of this information can help locate the delinquent parent to order their employer to withhold wages from their paycheck.
If you are entitled to receive child support but don't know which country the other parent resides, you could check with the United States embassies to see if they registered with an embassy or U.S. consulate abroad.
What if the U.S. Doesn't Have an Agreement With the Other Country?
If the parent with the child support obligations moves to a country that does not have a treaty or agreement with the U.S. or one of its states, it is still possible to collect support, but it will be a complicated task with many hurdles to overcome. An experienced lawyer who is familiar with international custody disputes can help you navigate this area and ensure your rights are protected as you attempt to enforce child support.
McKinley Irvin is experienced in international divorce and family law cases. If you are involved in an international child dispute, please call 206-397-0399 or contact us online to request a consultation with our legal team.
Posted By
McKinley Irvin