When Billionaires Divorce: Unique Issues for High Net Worth Couples
Posted on January 09, 2019 11:04am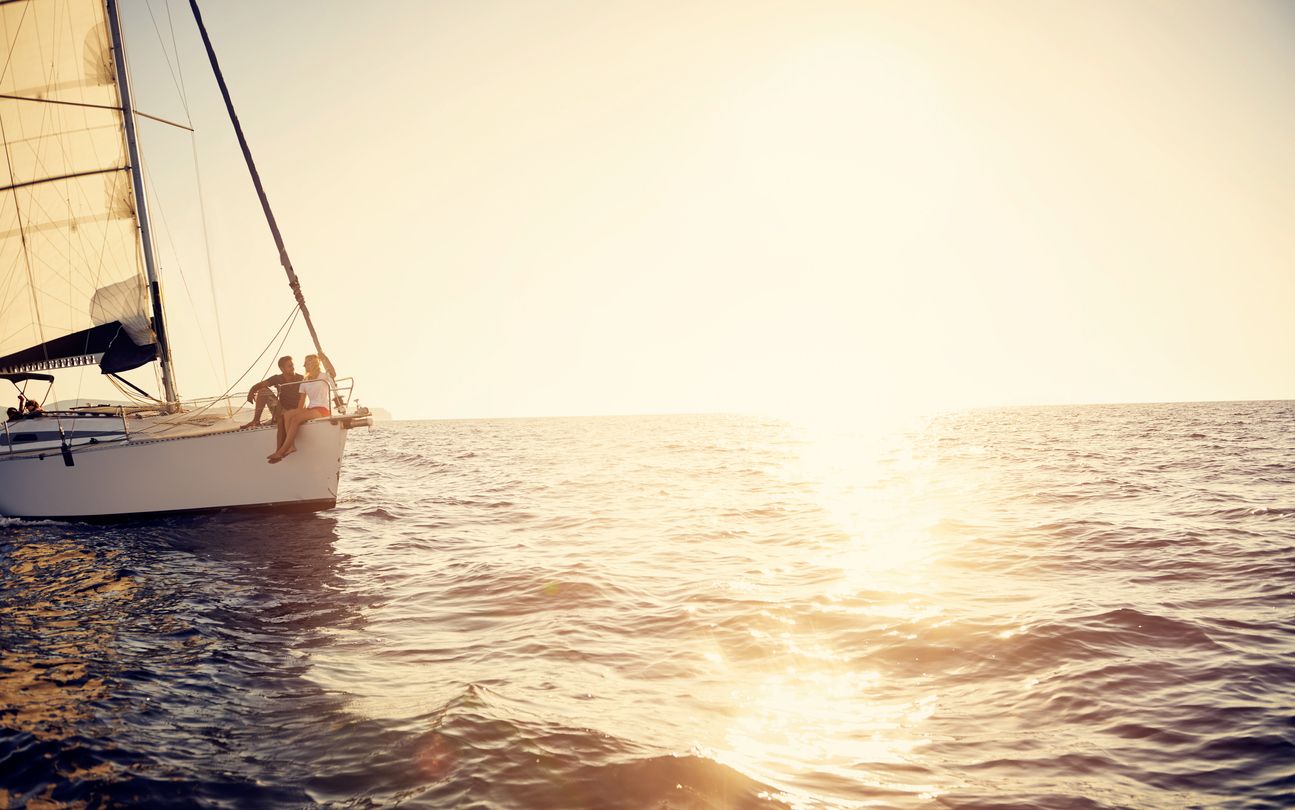 The world's fascination with the wealthy elite can be especially intense when a divorce occurs. When a significant amount of wealth is at stake, a high net worth divorce can be extremely contentious and involve many complex legal issues. This often makes good fodder for journalists, but for the couple divorcing, their financial standing and private family/marital issues are typically scoured and published for public consumption.
And it's never over quickly. When significant assets are involved, the divorce process is typically longer. Determining the value of all types of assets (investments, real estate, companies, intellectual property, etc.), which assets are separate, which are jointly owned, and how much each spouse is entitled to requires a lot of work and can often lead to lengthy court battles.
Splitting Complex Assets in a High Net Worth Divorce
Take, for example, the high-profile divorce of billionaire Elon Musk and his wife, actress Talulah Riley. The couple first divorced in 2012 and remarried in 2013. Riley filed for divorce a second time in March of 2016. Musk, co-founder of PayPal and CEO of Tesla and Space X, is worth more than $11 billion. Musk had been worth $680 million at the time of their first divorce, with Riley receiving a settlement exceeding $16 million.
Riley cited "irreconcilable differences" in her divorce petition and asked that she be allowed to file a report of the couple's assets at a later date because "the true nature and extent of community property assets and obligations [were] unknown" at the time of the filing. She and her attorney had also requested that the court provide specific legal reasoning for its decisions in the case regarding things like property valuation, spousal support, property division, tax consequences, etc. Riley was also seeking spousal support (alimony) and attorney's fees.
All of the money that was made during the second marriage, in addition to the appreciation of the property Musk already had prior to this latest divorce filing, was considered marital property subject to division. Without a prenuptial agreement, Riley could have been entitled to a share of the marital estate reaching into the billions of dollars; however, many assume that a prenuptial agreement existed. The couple's divorce was reported to be amicable and they reached an undisclosed settlement out of court eight months later. Considering the complexity of the marital assets, if Musk and Riley had ended up in court, it may have taken many more months – or years – had they not settled.
How Divorce May Affect Companies
One of the most important issues in this case was how the divorce would impact the value of Musk's businesses. According to a report on the impact of CEO divorces on shareholders by Stanford's Graduate School of Business, divorce can impact a company in the following ways:
Divorce can influence a CEO's attitude toward risk
Divorce can affect the CEO's energy levels, concentration, and productivity
A CEO may suffer a loss of influence or control if he or she is forced to sell or transfer a portion of the business to satisfy the terms of a divorce settlement
While not much business speculation surrounded Musk's divorce from Riley, many in the business world wondered if Musk's Tesla Motors Inc. would be impacted by his divorce from his first wife, Justine Musk. The IPO of Tesla Motors was scheduled just a few months after they filed for divorce and ultimately considered a success. However, after the IPO, Musk's stake in the company (28 percent) was still subject to division in his divorce from Justine Musk.
Whenever business owners and entrepreneurs divorce, they should be concerned about risks to their companies as a result. For estates with significant assets, this can include disruption to the business, forensic research of their financial holdings, tax implications, and more.
Washington Attorneys Handling High Net Worth Divorce Cases
If you are facing divorce and have substantial assets at stake, your divorce attorney needs to be experienced in complex divorce matters. We invite you to contact a Washington divorce attorney at McKinley Irvin. We have extensive experience handling high net worth cases skillfully, strategically, and professionally. We serve clients throughout Washington State from our office locations in Puyallup, Vancouver, Everett, Bellevue, Tacoma, and Seattle.
Posted By
McKinley Irvin