Top 4 Things to Do Before Initiating a Divorce
Posted on January 10, 2018 11:14am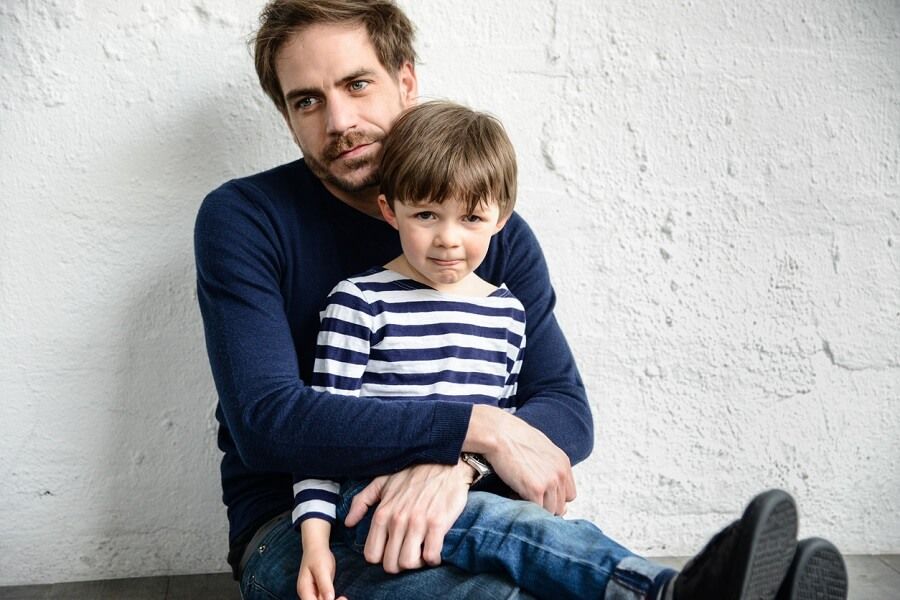 If you feel you are ready to initiate a divorce, make sure that you are prepared to start the process off on the right foot by thinking ahead and creating a plan. The divorce process can be long, emotional, and costly, so it is important to do whatever you can to prevent potential problems and get ready for what's coming as early as possible in the process.
Educate Yourself
Learn everything you can about what you should expect from your divorce. Your lawyer will likely be very helpful in explaining the process and will be able to point you towards reliable sources, books, and other reading material that could put you ahead of the game. Discover key divorce terms that you will need to understand, find out what the process typically entails, and how long you can expect your divorce to take. If you have children make sure you know what to expect with custody arrangements and child support.
Learn all the divorce basics here:
Focus on the Kids
Take the time before your divorce to focus on the needs, emotions, and health of your children. Spend time with them doing positive, fun activities they enjoy. Remember, children need to find normalcy during times of big changes. Make sure you also prepare for the upcoming changes in their lives. Look for any changes in behavior that could indicate challenges they're facing amid your contention with your spouse. Begin thinking about how you will break the news of your divorce to them, and prepare to answer any questions they may ask.
More on talking to children:
Dial Down Social Media
Social media can be your enemy during a divorce. While you may feel the desire to express your feelings online, you must refrain in order to protect yourself. What you say or post online could be used against you later in court, so it is always best to avoid posting as you go through your divorce. For example, if you post a picture that shows you at an expensive salon, and you later file for spousal support, the court could see your post as proof of your financial situation and deny you support.
Also, it could be a good idea to cut back on other sources of communication with your spouse, like email and text messaging. If you and your spouse are already on bad terms, the arguments that could come from continuous talking might just inflame the situation. Instead, keep electronic conversations limited to relevant, important topics, such as your children. Remember that your electronic communications can be used against you.
More on protecting yourself online:
Evaluate Your Finances
Assessing your financial situation before you file for divorce is key. A divorce can be expensive and can significantly alter your financial situation if you aren't careful. Take a long hard look at your shared assets, and make sure you have accounts of your own. Having at least one account independent of your spouse can help protect you if your spouse becomes vengeful and attempts to close you off from your shared funds.

More on finances and divorce:

contact McKinley Irvin at our Washington office.
Posted By
McKinley Irvin