Common Legal Challenges Blended Families Face During the Divorce Process
Posted on September 25, 2023 01:29pm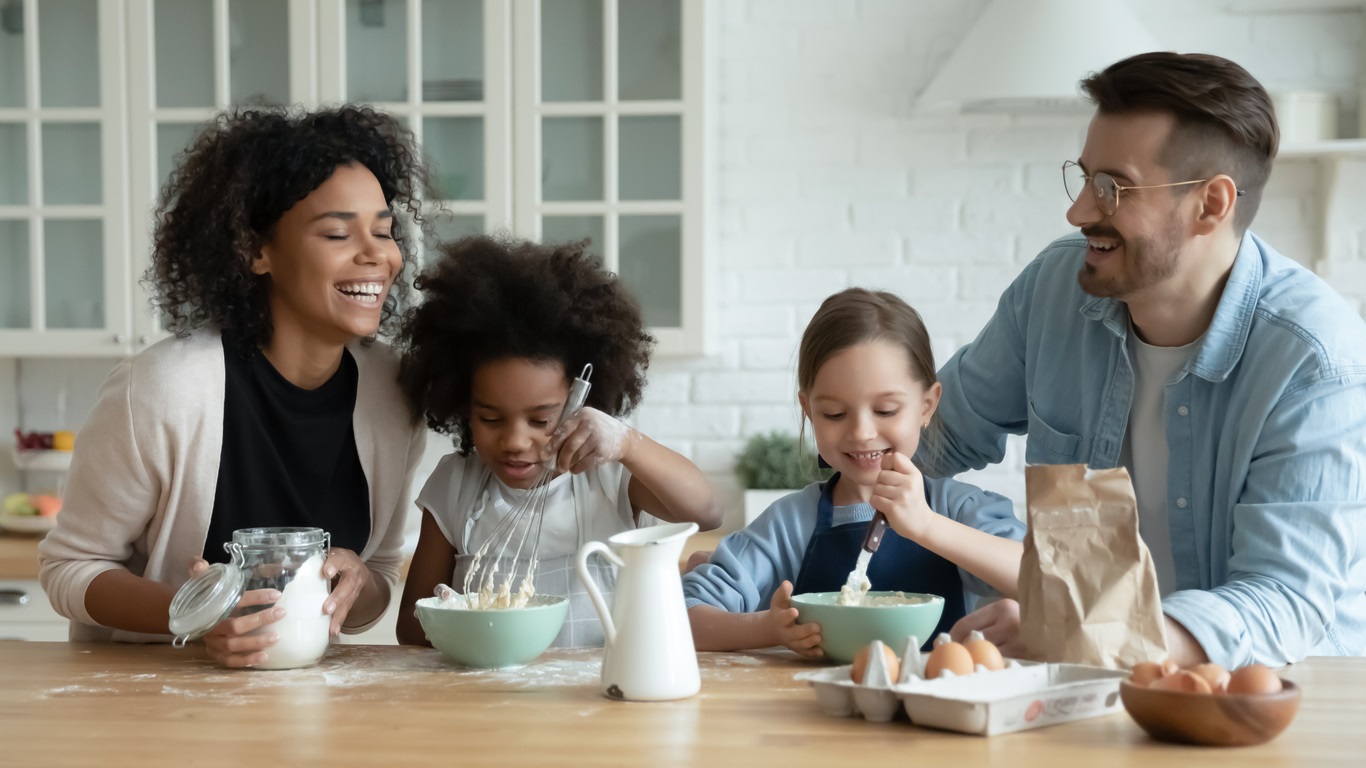 The number of blended families has grown significantly in recent decades and there is now greater social acceptance of non-traditional family structures. The modern family can sometimes include the biological children of both partners and stepchildren, which means different legal issues need to be considered by blended families.
Child Custody
When two people with children of their own marry and create a new family unit, issues like interacting with a spouse's ex and travel arrangements for periods of custody can sometimes create conflict. Although sharing custodial time with another household can be awkward, all of the adults involved in the custody arrangement should attempt to develop some relationship with one another since they will likely be spending time with each other at custody exchanges and extracurricular activities the children are involved with. Blended families should establish a formal custody agreement to ensure all the parties are aware of their roles and parenting responsibilities.
Spousal Maintenance
Blended families can also impact the amount of spousal maintenance that a partner receives. If your ex-spouse remarries and now has stepchildren, then it can be considered a "substantial change in circumstances" that can impact their ability to make required payments. Spousal maintenance will be expected to continue as normal until one party requests a modification due to the changes in circumstances.
We Proudly Represent Blended Families
The legal team at McKinley Irvin believes that each family is unique and special, which is why we take great pride in serving blended families who need insightful guidance to address their legal issues. This area of the law is complex and constantly evolving. With our assistance, you can feel confident your best interests are protected.
Fill out our online contact form to schedule a consultation with a family law lawyer at McKinley Irvin.
Posted By
McKinley Irvin