How to Financially Prepare for a Washington Divorce
Posted on October 23, 2023 12:26pm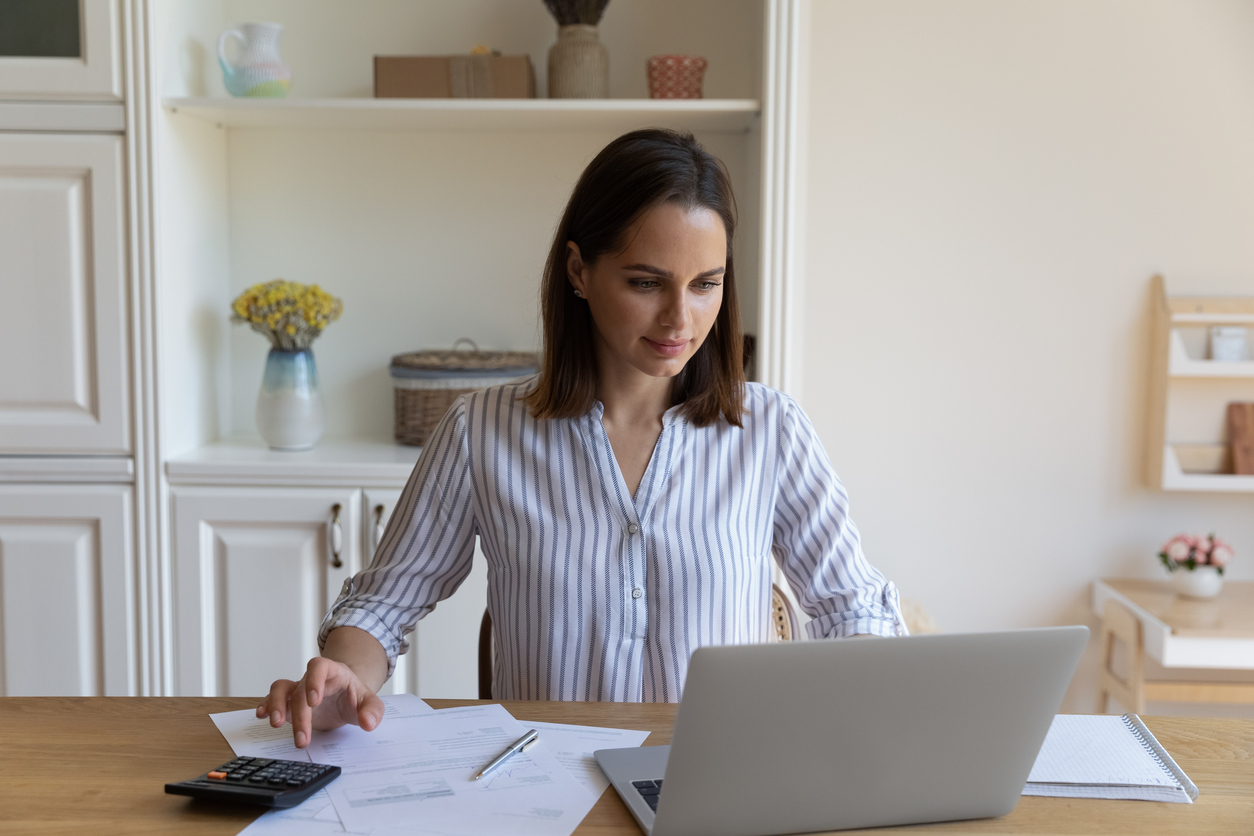 Divorce often comes with a range of stressors. From determining property division to establishing custodial rights between co-parents, there is much to consider in a Washington divorce. For many divorcing spouses, financial concerns are paramount when preparing for marriage dissolution, leaving many people to wonder how to best prepare financially for their upcoming divorce.
In this blog, we'll review several essential ways for families to financially prepare for divorce in Washington State.
7 Financial Tips to Prepare for Divorce in Washington
When it comes to divorce, financial preparation is key to protecting your loved ones and keeping what's rightfully yours. Below are seven essential tips to help couples financially prepare for divorce in Washington State:
#1. Seek sound counsel from an experienced attorney and other experts as needed.
First and foremost, seeking sound counsel from an experienced divorce attorney is imperative, as they can guide your steps wisely throughout the legal process. Additionally, consulting with a trusted financial specialist or advisor with sufficient experience in such matters can be an invaluable asset to divorcing spouses in Washington.
With assistance from a qualified divorce lawyer and qualified financial experts, couples can gain valuable insights and guidance into financial matters specific to their divorce, such as asset division, spousal maintenance, child support, child custody arrangements, and important tax implications.
#2. Gather and organize important financial documents.
To financially prepare for an upcoming divorce, it's essential to collect and organize important financial documents, such as:
Tax returns
Bank statements
Property records
Debt statements
Insurance policies
Investment account statements
Collecting and organizing financial documents in an organized fashion can help couples adequately prepare to provide a clear overview of their financial situation, maximizing their chance of obtaining a favorable outcome in court while minimizing the potential need for costly, time-consuming litigation in family court.
#3. Assess your income to determine current and future expenses.
It's crucial for couples to evaluate their income sources and monthly expenses, as this can allow them to determine their current financial obligations while identifying potential areas for adjustment. Spouses will benefit by being prepared to provide accurate information in court regarding their income during the divorce proceedings.
#4. Open separate bank accounts and/or individual lines of credit.
If you share joint accounts or lines of credit with your spouse, it's imperative to open separate bank accounts and/or lines of credit in your name. This can help establish financial independence while ensuring continued access to funds during the divorce proceedings.
#5. Assess and monitor your credit.
Prior to a Washington divorce, it's important to request a copy of your credit report and review it for accuracy, in addition to any joint accounts that must be addressed. Monitoring your credit is essential to protect your financial well-being and ensure that you are aware of your creditworthiness before the divorce proceedings.
#6. Consider mediation or collaborative divorce.
Exploring options for alternative dispute resolution (ADR) can help reduce costs and minimize financial strain for couples, especially for divorcing spouses with preexisting financial concerns. ADR processes like divorce mediation or collaborative divorce can help couples focus on exercising open communication and mutual agreement, allowing families to maintain a higher degree of privacy and control throughout the legal process.
#7. Update beneficiary designations and estate planning documents.
It's important to review and update beneficiary designations on life insurance policies, retirement accounts, and estate planning documents prior to filing for divorce, as this can help ensure that these legally binding materials reflect your current wishes and align with your post-divorce plans.
Helping Washington Couples Navigate Divorce Since 1991
At McKinley Irvin, our dedicated divorce attorneys have prioritized the needs of Washington families since 1991. Contact us online to consult with an experienced family lawyer in Washington State.
Posted By
McKinley Irvin