How Are Household Items Divided in a Divorce?
Posted on October 09, 2023 03:00pm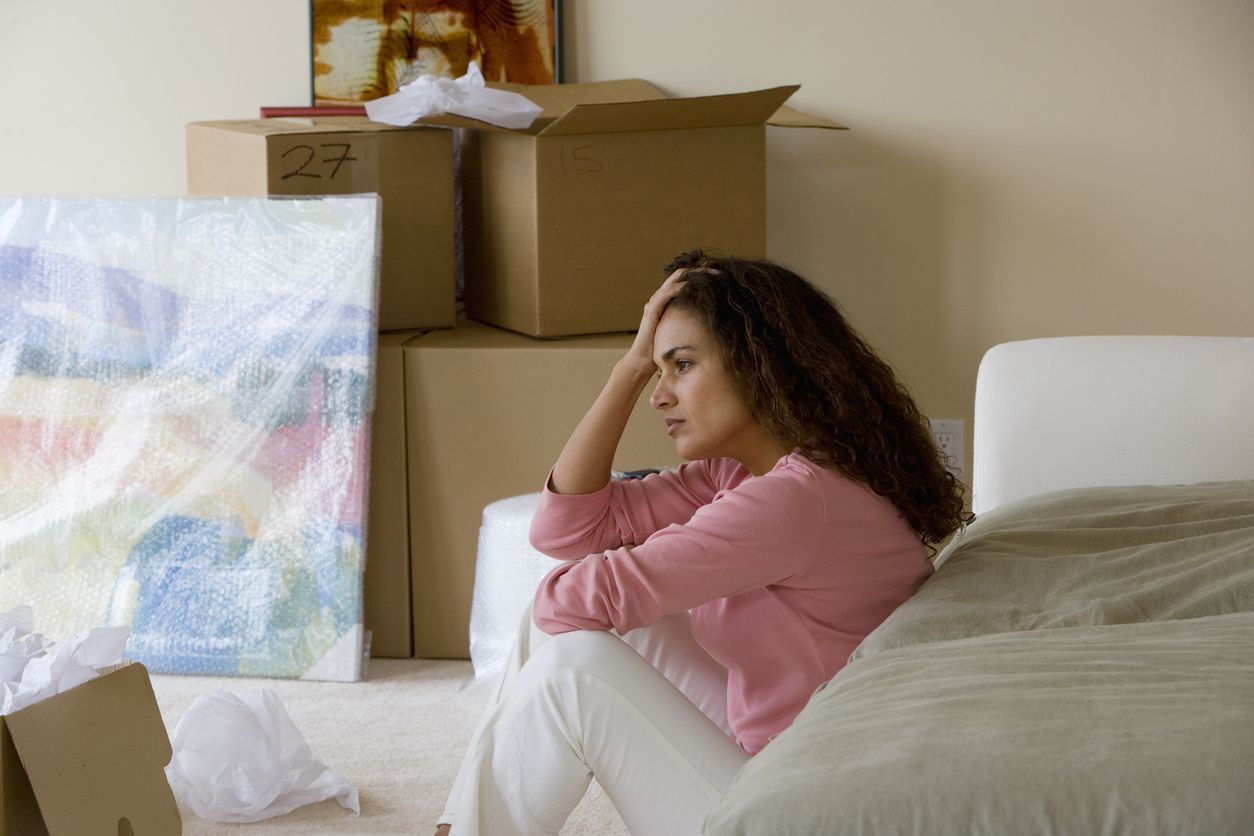 When couples go through a divorce, they must find a way to extricate themselves from one another in a way that allows them to move forward with their own lives. Although the decision to separate from one another is highly personal and emotional, there are several other changes that come with the process, including the division of your assets. In a divorce, the couple must divide their shared property, including everything big and small, from their savings funds to their furniture.
Part of the divorce process is determining how marital property is divided and it is mainly focused on the larger assets, such as the home, business interests, investments, savings, and other items of higher value. Deciding how to divvy up the more personal, smaller items can be equally challenging and tedious. It is often left up to the spouses to negotiate and agree how these items will be divided. If agreement cannot be reached, then your lawyers and possibly the court will need to get involved.
If you're in the early stages of a divorce, make sure you know what to expect when you divide your assets, including your household properties and personal items. To learn about the details of this process, read below.
Keeping Your Private Possessions
Certain possessions that belonged only to one spouse, such as clothes, personal gifts, or family heirlooms, will most likely remain yours after the divorce. These types of possessions are rarely subject to property division in a divorce. However, shared items, such as household furniture, cooking utensils, tools, and so on, may be considered community property and are likely subject to division.
Determining the Value
In any divorce, the property the couple shared during their marriage must first be appraised so that the division of property is fair. In other words, both parties need to agree on the value of each possession. With personal and household possessions, the value is usually very clear, unless you have certain high-value items, such as fine china or collectibles. If necessary, you and your spouse may split the price of an appraisal expert who can determine the monetary value of certain assets you share.
Prioritizing Your Choices
Once you know what your assets are worth, you need to consider what you want to keep. Some individuals would prefer to rid themselves of any shared household items and would rather have more valuable items instead. However, if you have specific items you want to keep, make a list and tell your lawyer. For example, you may want to keep the furniture you picked out for your living room, or you may want the china from your wedding. Whatever the possession, make sure you take note of what's most important to you.
Negotiating
Although divorcing couples rarely agree about every aspect of asset division, mediation and other divorce tactics can help couples get through this process peacefully and quickly. Be prepared to compromise during this step of the process and consider what you're willing to give up in order to obtain what you want. For example, will you turn over a portion of your shared investment accounts in exchange for the furniture in your home? Or, are you interested in giving up your stake in a collectible set in exchange for the family car? Whatever the case, consider how you'd be willing to negotiate and discuss those compromises with your attorney.
Contact McKinley Irvin to schedule a consultation with a family law attorney to discuss divorce and property division.
Posted By
McKinley Irvin