McKinley Irvin Welcomes Brandy Andersson to our Kirkland Office
Posted on March 01, 2023 10:14pm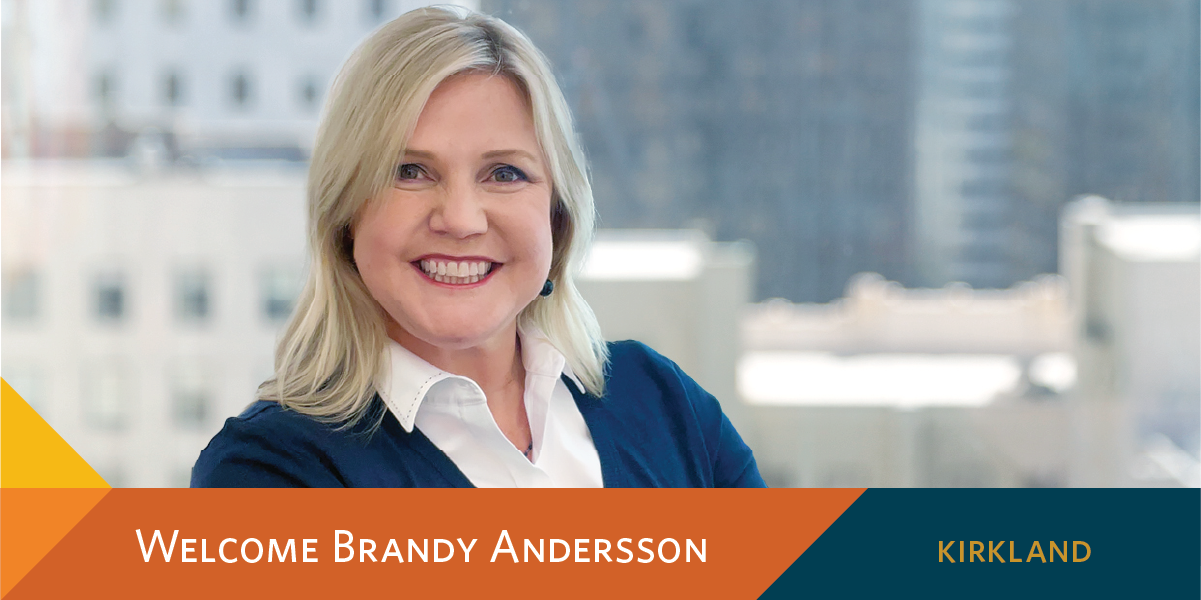 McKinley Irvin is pleased to announce that Brandy Andersson has joined the firm as a Senior Attorney in our Kirkland office.
Practicing law since 2002, Brandy started off as a felony criminal prosecutor and later transitioned to family law. She spent several years at Eastside Legal Assistance Program (ELAP) and most recently managed a solo family law practice, where she also served as a Guardian ad Litem.
Brandy is an accomplished litigator in court. While she excels in litigation, her goal is to resolve her clients' cases long before trial becomes necessary. She is also skilled in promoting the best interests of children in custody arrangements and parenting plans.
Brandy earned her B.A. from the University of Missouri, her J.D. from Gonzaga University School of Law, and her LL.M. in Tax Law from University of Washington School of Law.
Brandy is a relentless and compassionate advocate for her clients. We are excited to welcome her to the team.
Posted By
McKinley Irvin