Section: Press Center
Senior Attorney Brandy Andersson Joins McKinley Irvin in Kirkland
Posted on March 01, 2023 10:40am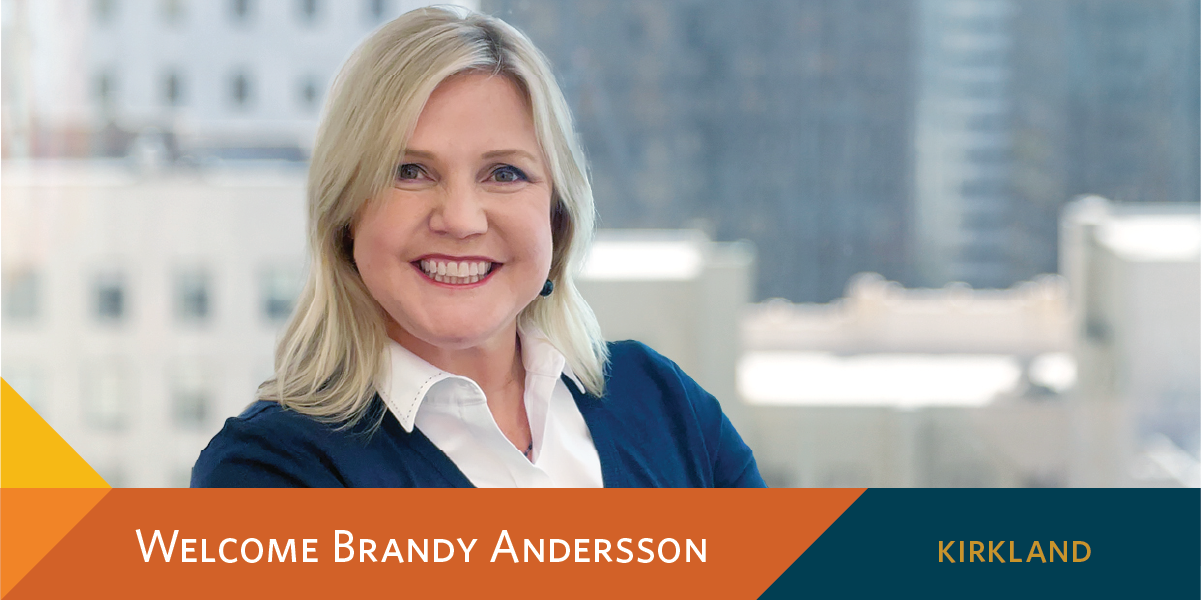 Kirkland, WA – March 1, 2023 – McKinley Irvin announced today that Brandy Andersson has joined the firm in its Kirkland office as a Senior Attorney.
Andersson has been practicing law since 2002. Originally a felony criminal prosecutor, she later transitioned to family law. She spent several years at Eastside Legal Assistance Program (ELAP) and most recently managed a solo family law practice, where she also served as a Guardian ad Litem.
After receiving her Juris Doctorate from Gonzaga University School of Law, Andersson earned an LL.M. in Taxation from the University of Washington School of Law.
Andersson will serve clients from McKinley Irvin's Kirkland office at 10220 NE Points Drive, Suite 330, Kirkland, WA. To learn more about McKinley Irvin's experience in family law, service philosophy, and attorneys, visit www.mckinleyirvin.com.
###
About McKinley Irvin
Founded in 1991, McKinley Irvin is the Pacific Northwest's premier law firm focusing exclusively on the practice of family law. McKinley Irvin attorneys are known for their effective legal representation and compassionate client service, representing clients in family law matters including divorce (dissolution), child custody, child support, relocation, parenting plan and child support modifications, international family law, and other family law practice areas.