Protecting a Business From Divorce
Posted on July 24, 2023 12:21pm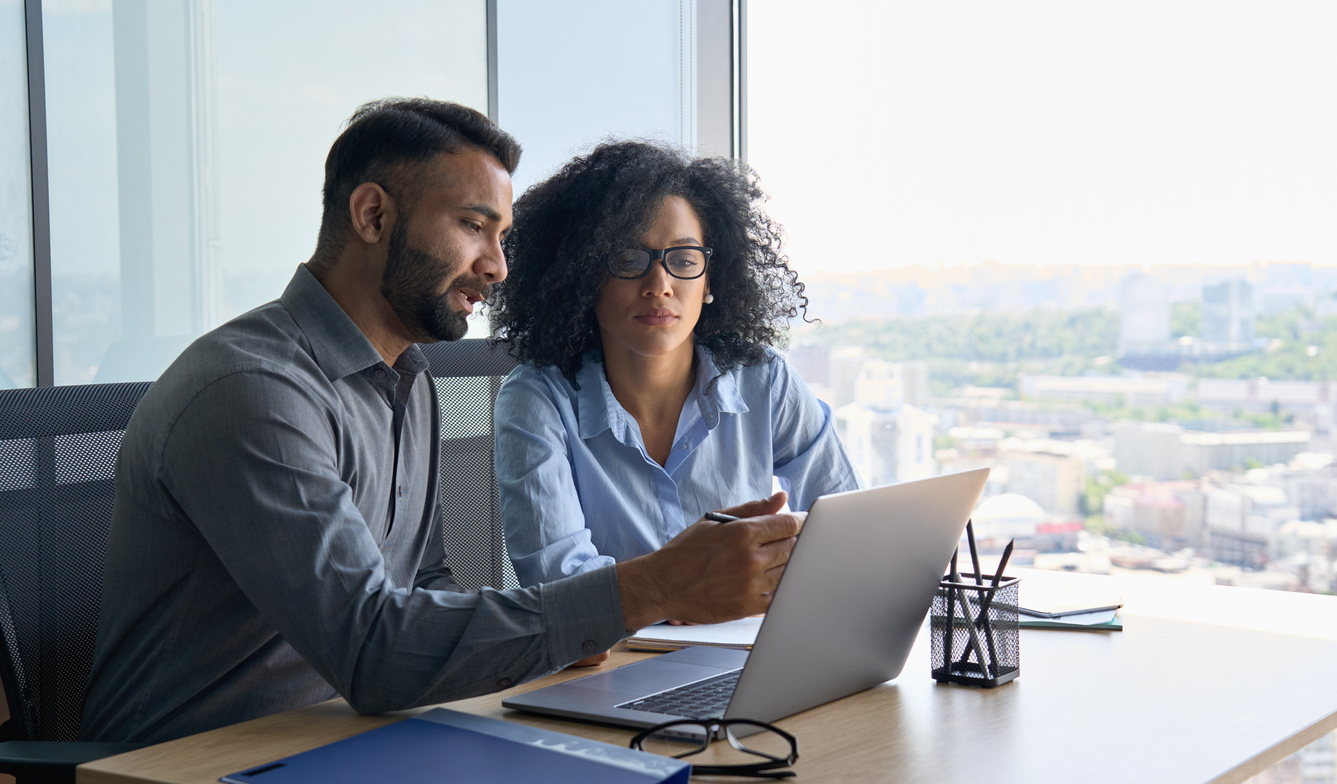 Although no one gets married expecting that it will end in divorce, it is not an uncommon outcome when one or both spouses own a business and put in long hours to ensure it is successful. While the business might succeed, the marriage can fray beyond repair and the spouses can end up filing for divorce.
Whether you worked alone to build your business and you don't want to risk losing any of it to a spouse who contributed very little to your success, or you worked together with your ex and you both made sacrifices to establish and operate the business together, there are several legal tools and preventative strategies that business owners can use to protect their businesses.
Consider Marital Contracts
If you own a business and want to make sure your investments are safe in case you divorce your spouse, consider drafting and signing formal agreements, such as a prenuptial or a postnuptial agreement. Both of these legal documents can be helpful if you get divorced because they specify how important aspects of divorce should be handled, including your how the business should be appraised and how the business assets will be divided among spouses.
With a prenup or postnup, you can specify that the business is your separate property and not subject to division if you file for divorce. This can end up saving you from a potentially costly valuation of your business. You can also specify that any value the business gains after the marriage date will be counted as marital property, or you can specify that the non-titled spouse's share should be lower than what they might receive in other marital assets.
If you and your spouse are equal partners in the business, then you can use the premarital or postnuptial agreement to state the terms under which one spouse will buy the other out of their share of the business if they get divorced. Spouses can also specify if they wish to continue working together to maintain the business partnership despite the divorce.
Both of these marital agreements can be structured in a variety of ways, plus, you have the option to include any conditions that both spouses agree on.
Can I Protect My Business Without Marital Contracts?
If you don't want to use a pre- or postnuptial agreement, there are alternative preventative steps you can take to make sure there is a fair division of assets if you get divorced:
Sole Ownership: If you establish yourself as the sole owner of the business with the correct organizing documents that clearly specify the business can't be transferred if your marriage ends, then the non-titled spouse can receive a cash award instead of getting any of the business assets.
Organized Record Keeping: Keep organized, detailed records of the sources of capital for your business. This includes whether premarital or marital monies were used for any aspect of the business.
Separate Personal & Business Expenses: Business owners need to make sure they keep their business and personal expenses separate. If you're running personal expenses through your business, then your actual income and the valuation of the business might be scrutinized. Any cash transactions for your business also need to be well-documented.
Pay Yourself a Consistent Salary: Business owners need to understand the consequences of paying themselves a salary that is inconsistent with market standards. For example, if the going rate for where your business is positioned in your particular industry is $500,000 but you only pay yourself a salary of $100,000, then your spouse can claim that the full $500,000 should be assigned to your income in order to determine spousal or child support.
Pay Your Spouse a Consistent Salary: If your spouse works at your business, then you should pay them market rates for their services. If you don't pay your spouse market rates, they can seek a higher percentage of your company's value and argue for a more equitable distribution because their work contributed to the business's value.
Strategic Legal Representation for Business Owners
Business ownership adds complexity to a divorce, especially if you did not have protections in place before divorce was brought to the table. Our family law attorneys have extensive experience in these cases and can ensure your best interests are protected at each of phase of the process.
When it comes to divorces involving unique or complex financial issues related to a business, the lawyer you choose can make all the difference in the outcome. Clients across Washington turn to McKinley Irvin for comprehensive legal representation. If you would like to arrange a consultation, please call 206-397-0399 or contact us online.
Posted By
McKinley Irvin