Tracking Down Hidden Assets in a Divorce
Posted on September 15, 2022 04:41pm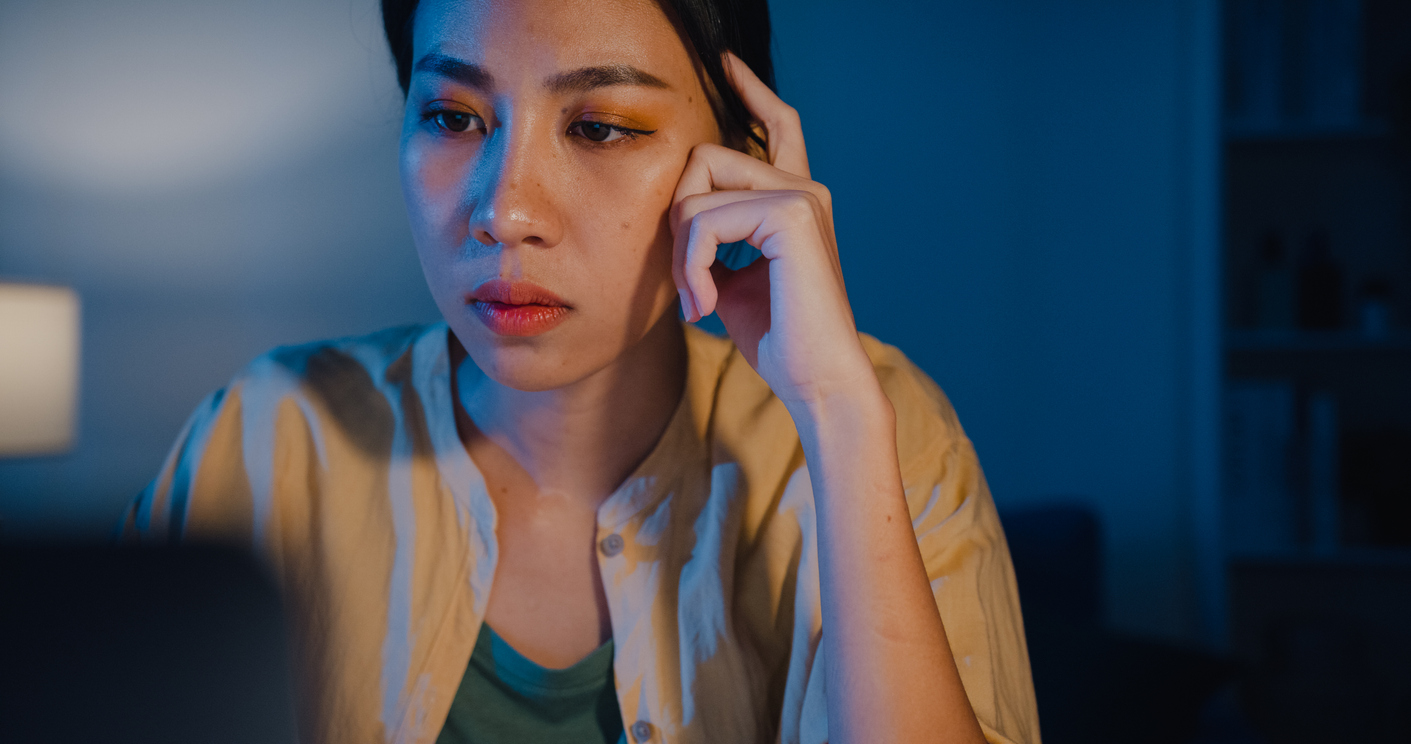 The divorce process can deepen the emotional divide between spouses. The marital breakdown also leads some spouses to go to great lengths to deprive the other spouse of their fair share in a divorce settlement.
Sometimes spouses use new and traditional means to conceal their true wealth to minimize their obligations in a divorce. Red flags tip off a divorce attorney that one spouse is lacking transparency and attempting to devalue themselves to reduce their financial obligations.
Hidden income and assets can be part of any divorce, but these tactics are seen most often in high-net-worth divorces. Spouses who attempt to hide assets in their divorces can face serious consequences for knowingly withholding financial information or assets.
Personal Value in a Divorce
The combined and individual resources of each spouse are critical in every aspect of a divorce case, including child support, spousal support, property division, and debt division. The less someone has, the less they will be required to pay. The temptation to minimize wealth to limit how much they pay is too great for some to resist.
Common Methods to Camouflage or Reduce Wealth
As long as there has been marriage, there have been spouses who hide their worth. The following schemes have been used again and again to circumvent the divorce process.
Discrepancies between income and expenditure may point to missing funds.
Divorce investigators analyze all assets and expenditures with financial accounts and statements. If the analysis shows $500,000 in annual income and expenses totaling $300,000, then there should be evidence of the remaining $200,000 in various accounts or investments. Unaccounted funds point to the possibility of hidden accounts or property bought in secret.
Gifts to friends, relatives, and lovers are another way to secret money.
One spouse can be unaware of exactly how much the other spouse makes. If bills are paid and financial needs are met during the marriage, they may have no reason to dig deeper. In reality, the spouse is making sizable purchases for others. Money is used to pay for an apartment for a girlfriend. Thousands of dollars are given to a sibling who is opening a business. Collectibles and other valuables can be given to a lifelong friend "temporarily" to hold until after the divorce is final.
Secret bank accounts are used to create a covert nest egg.
Direct deposit simplifies the process of diverting income into multiple accounts. The bulk of each paycheck goes into a joint checking account but 20% is deposited into a savings account in that spouse's name. Safe-deposit boxes can hold jewelry, money, passports, account numbers, and more.
Trusts can obscure the true owner of valuables.
Assets put into a trust technically no longer belong to the person. The trust owns the property. Placing valuables into a trust before marriage is a great way to safeguard separate property should a divorce occur later. The problem comes when one spouse transfers marital property into a trust that effectively bars the other spouse from receiving any part. A skilled attorney can challenge trusts in court.
Cryptocurrency and NFTs Are New Ways Hide Money
Concealing funds has gone high tech. Anonymous accounts can be used to purchase digital currency and assets. Cryptocurrency lives in online wallets on a decentralized network. Connecting a specific person to a digital currency like bitcoin, ethereum, or verge is challenging. Non-fungible tokens or NFTs – digital art tied to a blockchain – are also increasingly being used to obscure financial resources.
Many efforts to hide money are revealed by following the paper trail. Forensic accounts, property appraisers, business valuation experts, and other professionals play pivotal roles in unearthing buried capital.
Experienced Divorce Representation
McKinley Irvin utilizes a variety of specialists, experts, and investigators to reveal hidden assets in Washington divorces. Contact us if you suspect your spouse is being dishonest about their financial condition in your divorce. Call 206-397-0399 to schedule your confidential consultation.
Posted By
McKinley Irvin