Is an Ex's Remarriage Grounds to Modify Child Support?
Posted on September 27, 2022 01:57pm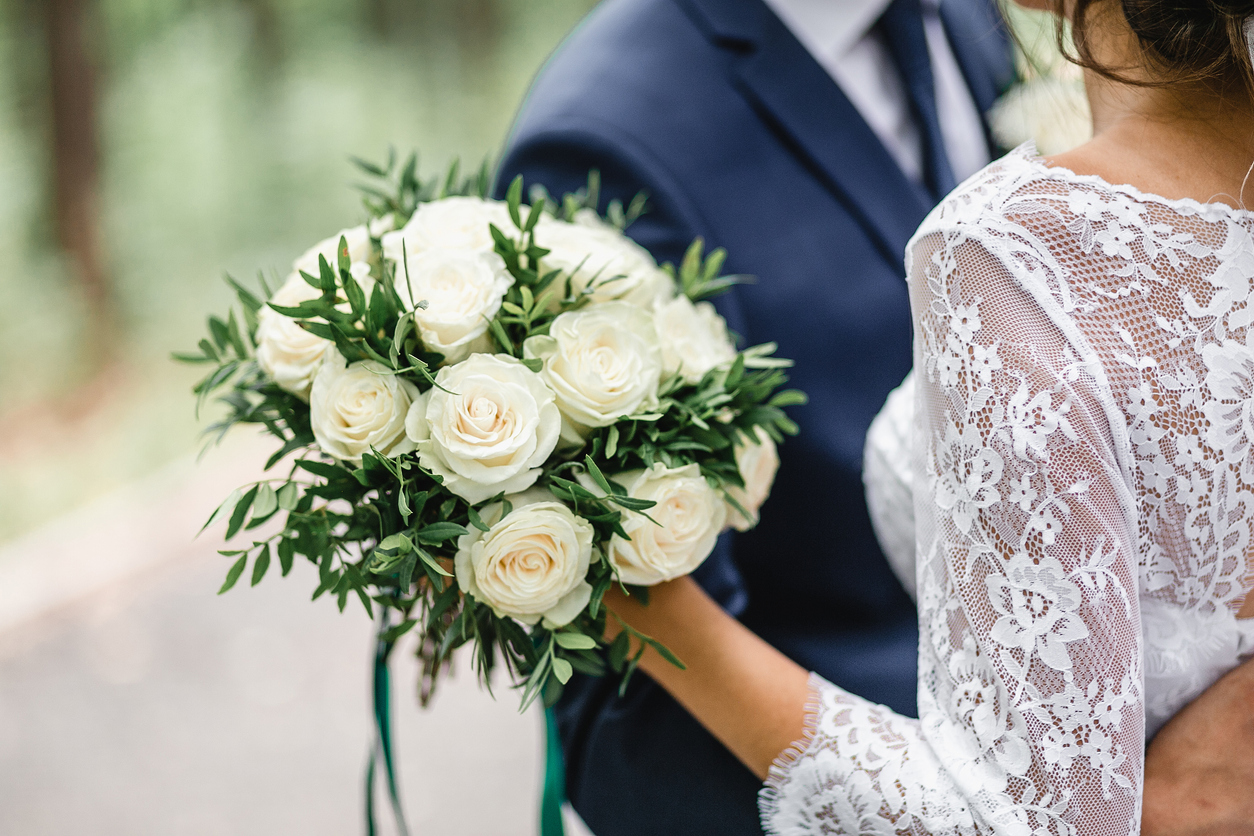 Divorced individuals commonly find a new love and remarry. According to the Pew Research Center, nearly 60% of divorced (or widowed) Americans had remarried.
Can an ex's remarriage be a basis for seeking a modification to a child support agreement? Maybe. Remarriage alone does not impact child support obligations. However, if the remarriage involves a substantial change in circumstances, a modification might be appropriate.
Legal Basis for Modifying Child Support Orders
Life is not static. Finances, health, and relationships change over time. These developments can be positive or negative. Either way, a shift in circumstances in either direction can lead a parent to pursue an update to their child support orders.  
In Washington State, a Petition for Modification can be filed in these circumstances:
A significant change in circumstances is required to modify a child support order that has been in effect for less than one year. Examples of a significant change include the loss of a job, a disabling illness or injury, or a consequential change in the child's needs.
A significant change is not required if at least 24 months have passed since the order's creation (or the last modification) and either parent's income has changed.
The party seeking the modification must submit child support schedule worksheets, a financial declaration, and other documents.
Payor Parent's Remarriage and Child Support
As stated earlier, a parent's remarriage is not itself a basis to change child support. Other circumstances related to remarriage may have an impact. For example, if the payor parent and their new spouse have a child. That child is just as deserving of support as those from the previous relationship. The payor parent could seek a reduction in child support payments so that they can adequately provide for the additional child.
A parent's obligation to pay child support is not passed to their new spouse. A stepparent is typically not responsible for supporting a stepchild. Their income, however, can affect how much the payor parent has available for child support.
The custodial parent might receive an increase in support if the new spouse's substantial salary greatly increases the payor parent's net income for child support.
Custodial Parent's Remarriage and Child Support
When a custodial parent remarries, the child support they receive is not immediately terminated as is the case in spousal maintenance. The new spouse's income is not included when calculating the custodial parent's resources.
The biological parent retains financial responsibility for the child even if their ex remarries. However, the custodial parent will have more net income after remarriage if the new spouse pays for necessities like food and rent. The payor spouse can sometimes pursue a reduction in the amount they pay if their ex's net income substantially increases in light of the new marriage. Courts typically only make such modifications in extreme cases.
Experienced Legal Counsel for Seeking Child Support Changes
The attorneys at McKinley Irvin have exceptional experience in helping clients pursue child support agreements and modifications. We are known in Washington State for our legal skills and dedication to the well-being of our clients.
If you believe that your child's support order should be modified, your first step should be to schedule a consultation with a member of our team. DIY modification requests are less likely to be successful. Reach us online or call 206-397-0399 to learn more.
Posted By
McKinley Irvin