Common Divorce Issues High Net Worth Couples Face
Posted on October 14, 2022 05:02pm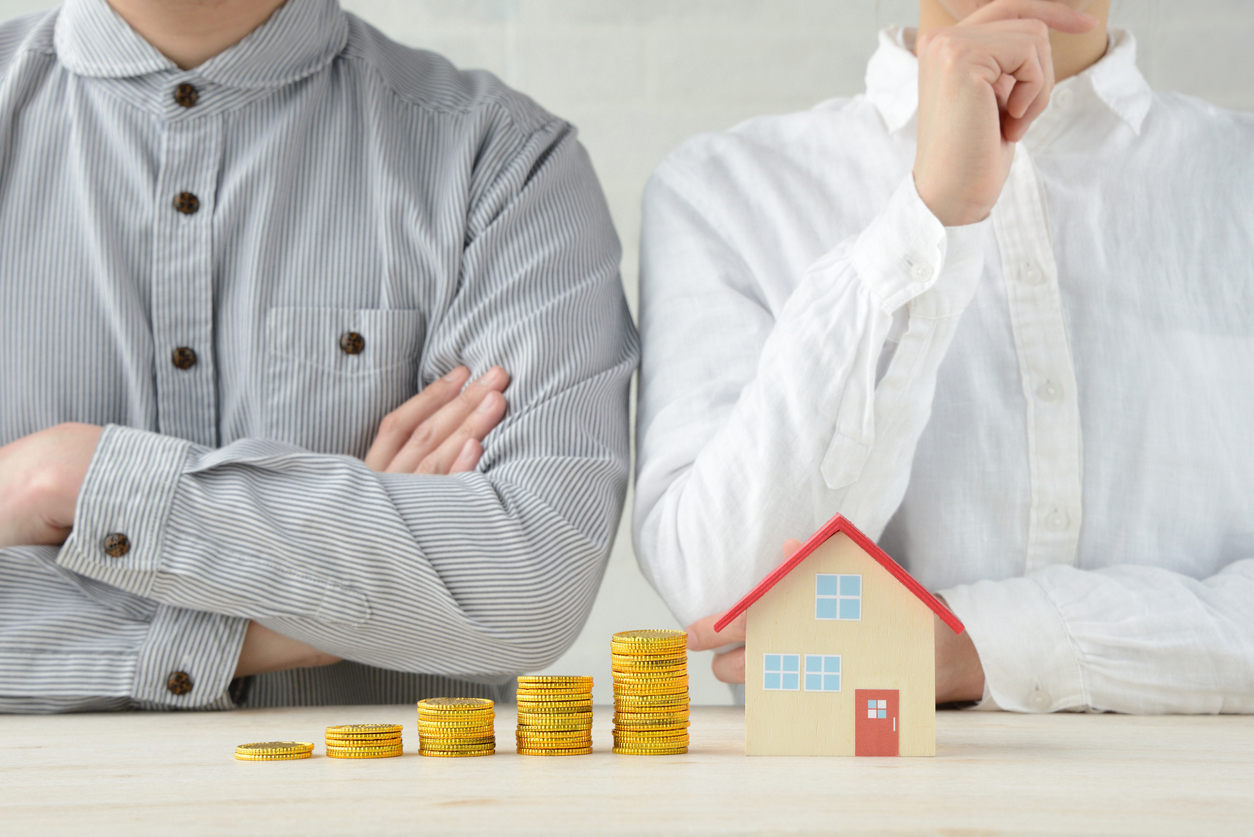 Each divorce presents a unique set of challenges to overcome so both spouses can move on to the next phase of their lives. However, when spouses with a high net worth get divorced, it is even more complicated to navigate because of the wide variety of assets, multiple properties, and business shares that need to be accounted for and divided. High net worth divorces involve spouses who have more than $1 million in liquid assets. If you fall into this category and are considering divorce, then you need to be aware of the following issues.
High Net Worth Divorces Can Be Time-Consuming
Couples with fewer assets can get through the divorce process more quickly than couples with a high net worth. If you are going through a high net worth divorce, then you need to be prepared for a lengthy legal process to determine which spouse is entitled to what percentage of wealth and which assets. Unfortunately, some people get frustrated with how long it takes to resolve a high net worth divorce and give up on negotiations. It's important to hire a lawyer who is familiar with these cases to provide reliable guidance and help you remain patient in the process so you don't have regrets.
Tracking Down Assets Can Be Complicated
High net worth divorces generally require valuation experts or appraisers to assist with finding certain assets so you can determine the actual value of your property. You might also need a forensic accountant to identify any financial discrepancies and to find out if your spouse is attempting to conceal assets during the discovery phase of the divorce proceedings.
There Are Other Financial Implications Besides Losing Your Assets
In addition to the division of assets, divorce can also have major tax implications. If you and your spouse owned several properties that have appreciated in value since you were married, then you might have to pay more capital gains tax if you end up selling the properties and splitting the profit. High net worth individuals should consult with a knowledgeable attorney and financial advisor to get a better picture of how their divorce will impact their financial responsibilities. If you plan ahead for taxable events and potential negotiations, then you can minimize your post-divorce tax burden.
Our High Net Worth Divorce Team Can Guide You
The attorneys at McKinley Irvin frequently handle high net worth divorce cases. Reach out to our legal team today so we can discuss your legal concerns and help pursue your unique case goals.
To schedule a case consultation with one of our legal professionals, please give us a call at 206-397-0399 or fill out our online form.
Posted By
McKinley Irvin