McKinley Irvin Welcomes Rory D. Flay to the Vancouver Office
Posted on July 02, 2021 03:07pm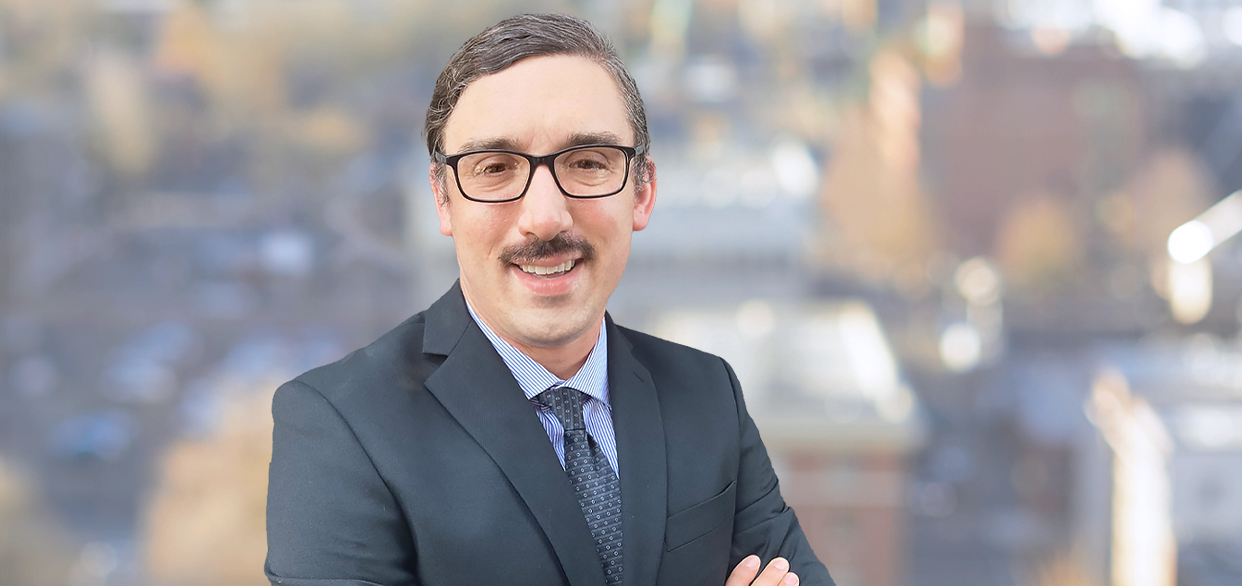 McKinley Irvin is pleased to welcome family law attorney, Rory D. Flay, to our Vancouver office.
Rory received his Juris Doctorate (J.D.) from Lewis and Clark Law School and his bachelor's degree in Sociology at Humboldt State University with a focus on Native American Studies.
His practice focuses on divorce, child custody, child support, domestic violence, and other family law issues. With a background in public interest work primarily focused on the Indian Child Welfare Act, he brings diverse experience to the firm.
Known for his empathetic approach, clear communication, and integrity, Rory is tenacious in promoting his clients' interests both inside and outside of the courtroom. We are excited to have him on our team.
Posted By
McKinley Irvin