Section: Press Center
Attorney Rory D. Flay Joins McKinley Irvin Vancouver
Posted on July 02, 2021 03:31pm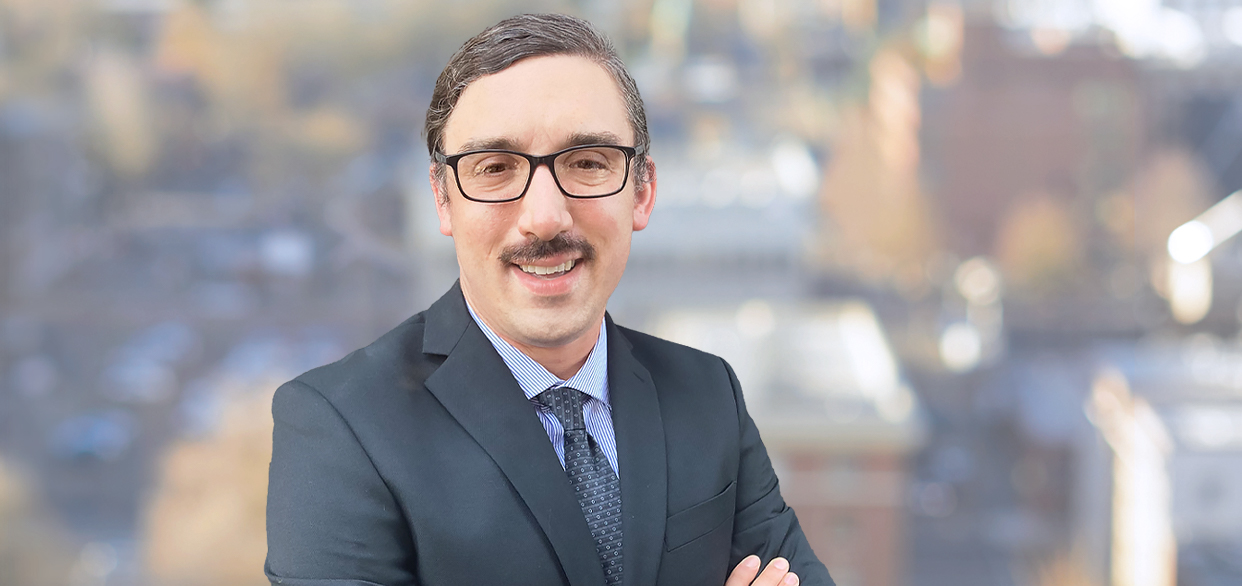 VANCOUVER, WA – June 21, 2021 – McKinley Irvin, the Pacific Northwest's largest family law firm, announced today that family law attorney Rory D. Flay has joined the firm in its Vancouver office.
Flay received his Juris Doctorate (J.D.) from Lewis and Clark Law School and his bachelor's degree in Sociology at Humboldt State University with a focus on Native American Studies.
Flay's practice will focus on divorce, child custody, child support, domestic violence, and other family law issues. With a background in public interest work primarily focused on the Indian Child Welfare Act, he brings diverse experience to the firm.
In 2017, Flay published an article in the Seattle University American Indian Law Journal titled "A Silent Epidemic: Revisiting the 2013 Reauthorization of the Violence Against Women Act to Better Protect American Indian Native Women."
Flay joins McKinley Irvin's Vancouver office at 1111 Main Street, Suite 300, Vancouver, WA. To learn more about McKinley Irvin's experience in family law, service philosophy, and attorneys, visit www.mckinleyirvin.com.
###
About McKinley Irvin
Founded in 1991, McKinley Irvin is the Pacific Northwest's premier law firm focusing exclusively on the practice of family law. McKinley Irvin attorneys are known for their effective legal representation and compassionate client service, representing clients in family law matters including divorce (dissolution), child custody, child support, relocation, parenting plan and child support modifications, international family law, and other family law practice areas.