Whether or Not to File for Divorce During the Current Health Crisis
Posted on January 19, 2021 02:26pm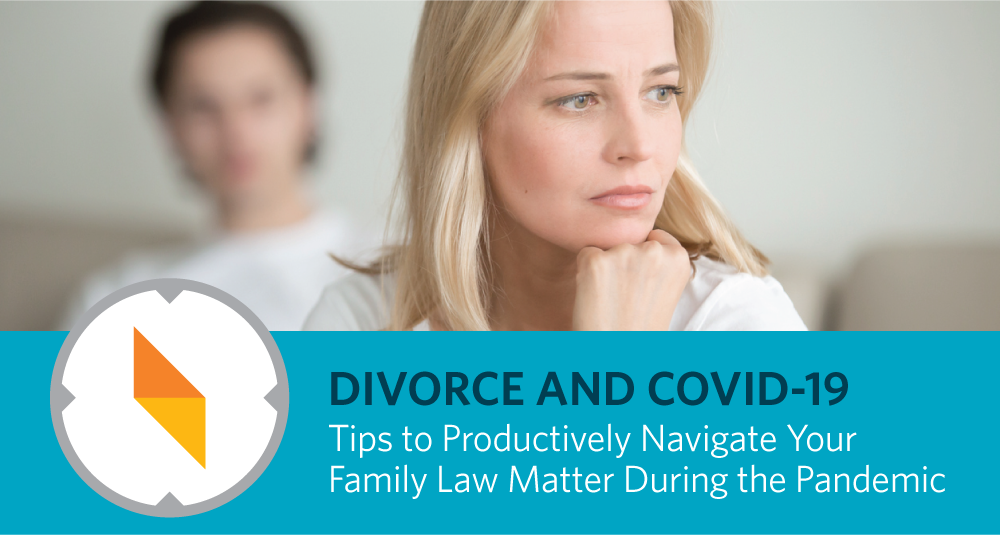 By Theresa Lorella, McKinley Irvin Senior Attorney
People thinking about divorce or separation as COVID guidelines went into place have fallen under two broad categories now that the stay-at-home orders are upon us: Those who told their spouse (or physically separated, or filed a case, etc.) before the pandemic hit; and those who didn't have the chance to break the news before all the COVID regulations went into place. For those who did have the opportunity to have a meaningful conversation with their spouse prior to COVID measures, the first step to consider is whether or not the time is right to move forward on this life-changing journey. But for those who had made the decision to divorce and didn't speak to their spouse about it prior to COVID, the time may not feel right to move forward.
Plan Your Timing
If you haven't had a chance to talk to your partner in a meaningful way about divorce or separation, you may be wondering if now is the appropriate time. Pandemic or not, I always remind people that the right time is what works for them and their family. It is true that delay (or not) may have legal or financial implications, but the decision to pursue a family law matter is one that is deeply personal. As long as you are physically, emotionally, and financially safe, you may be thinking that the time is just not right. That's just fine—things are different than they were in the pre-COVID world and they likely will be different again on the other end. Hopefully for the better.
Get Informed
As you will hear over and over, even if you aren't sure if the time is right to pursue a family law matter, you can and should consult with an experienced family law attorney now to understand if there are any immediate concerns or issues to be aware of regarding your particular circumstances. An attorney may also be able to give some thoughts on how to approach the subject or how to use other experts, such as therapists, to help facilitate through this difficult step. You may find that what seemed overwhelmingly daunting is actually achievable. If all goes well, you may find that the talk goes better, or at least differently, than you are envisioning.
Perhaps one of the best reasons to get expert opinions on this step, COVID or not, is that once you have the talk, you can't undo it. You will now be on a path towards separation or other legal action depending on your particular situation. You may find that you need to take immediate action to find a new place to live, pay bills, or co-parent. We can never really know the reaction of the other person, but attorneys can help brainstorm a few different scenarios to help you be prepared and plan accordingly for some of the more common outcomes.
A Consideration About Safety
An important note that also transcends this pandemic: For some people, the initial steps of a divorce can lead to increased tension, including domestic violence. If you find yourself in this unfortunate situation, your first job is to protect yourself. There is a section domestic violence in my Divorce and COVID-19 Guide. Even if you don't believe that domestic violence applies to your life, I suggest you read the section for your own knowledge. It may help you to provide support to a friend or family member experiencing increased conflict and violence during these trying times.
About This Blog
This blog was adapted from Theresa Lorella's "Divorce and COVID-19 Guide: 19 Tips to Productively Navigate Your Family Law Matter During the Pandemic." To read the full guide, visit McKinley Irvin's COVID-19 Resource Center.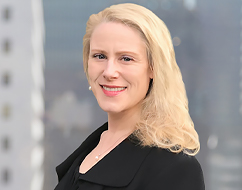 About the Author
Theresa Lorella is a family law attorney in Seattle, Washington. She has fifteen years of experience as an advocate and now also works as a mediator and arbitrator, helping parties to resolve their disputes in a durable and efficient manner.
Posted By
McKinley Irvin