Determining Parent Visitation Outside the Courtroom
Posted on November 09, 2020 03:05pm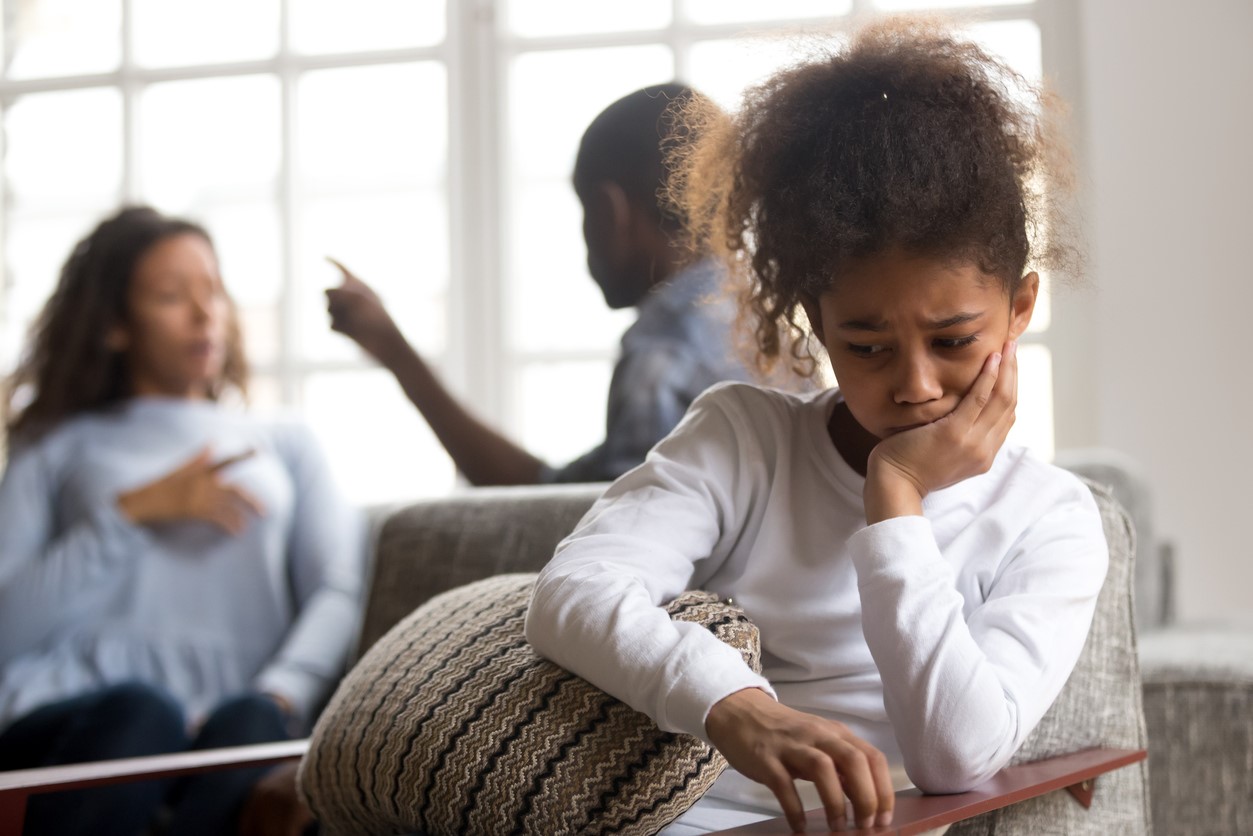 When parents divorce or legally separate, not wanting to involve the court or child support system in their personal lives is common. If the parents can prioritize the needs of their children and fairly negotiate a visitation schedule, then court intervention may not be necessary. Keep reading to find out how mediation and parenting plans can be used to avoid costly court battles.
Mediating Child Custody Issues
While it is never easy to separate from a person your life is intertwined with, especially if you have children together, using a mediator to facilitate discussions with your ex can ease tensions and help you both arrive at a fair agreement that benefits your children. Mediators don't take sides and give both parents the opportunity to state their goals so that they each get adequate time and support with the children.  Mediation is also much shorter than going to court. If both parents are committed to finding a mutual agreement, it can sometimes take a few hours to a few weeks to complete the mediation process. To learn more about custody through mediation, click here.
Drafting a Parenting Plan
Parenting plans are intended to keep both parents honest regarding custody and visitation. Parenting plans are also supposed to keep both parents from making irrational decisions. Although creating this agreement with the other parent can be uncomfortable, it can end up easing negative feelings your kids might be experiencing. Parenting plans are crucial if you want to successfully co-parent after your divorce because they specify parenting goals, schedules, contact arrangements, and each parents' responsibilities for raising the children.
Our Trusted Mediation Professionals Are Here to Help
At McKinley Irvin, we proudly offer comprehensive mediation services to help parents resolve their custody and visitation disputes. If you are considering divorce but want to keep your custody dispute out of the courtroom, please don't hesitate to reach out to our talented legal team so we can discuss all of your options under the law.
Call us today to set up a case consultation with our family law attorneys.
Posted By
McKinley Irvin