What You Need to Know About Child Custody Mediation
Posted on February 28, 2020 03:18pm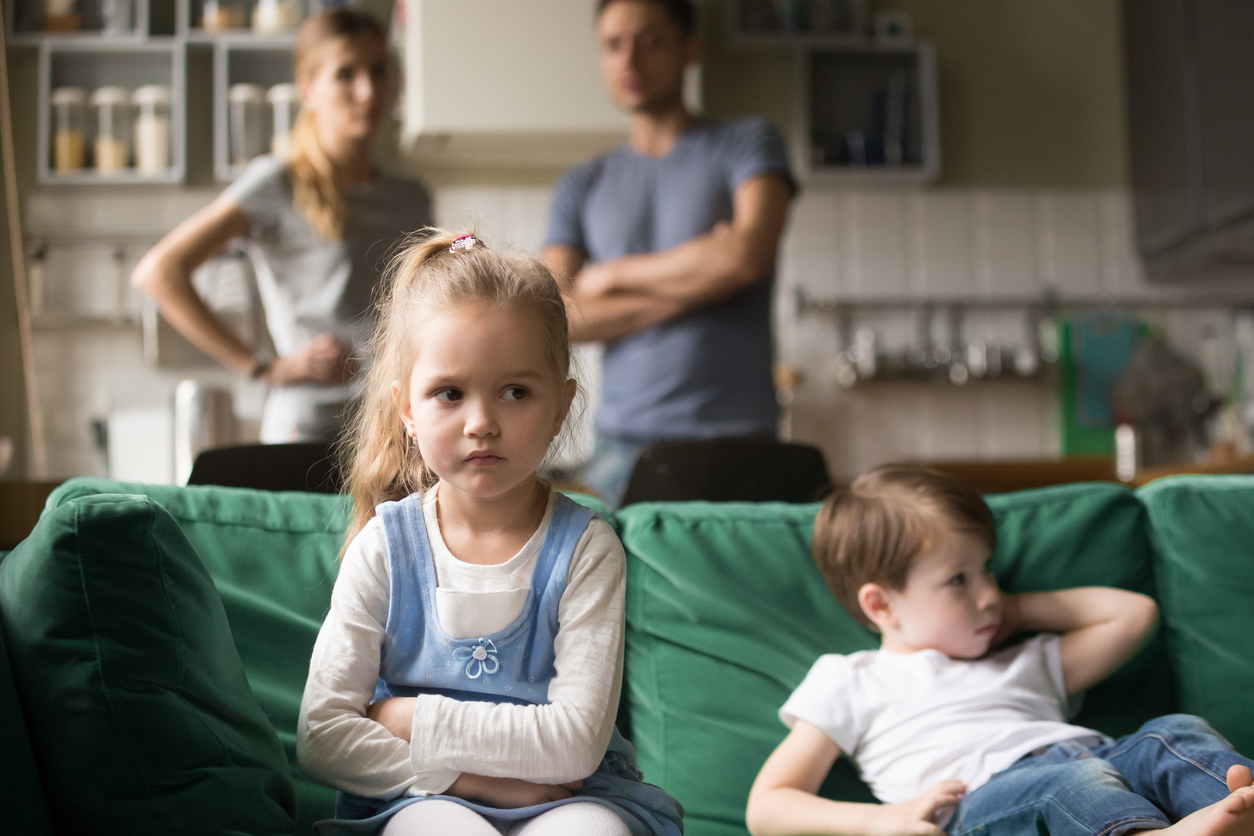 When dealing with a child custody issue, trying to reach an agreement through mediation could be a great alternative to traditional court litigation. When you work with a mediator, you and the child's other parent will be able to negotiate the terms of your custody agreement in a way that best suits your lifestyles and the needs of your child. However, when you don't know what to expect from the mediation process, it might feel a bit daunting.
If you will be handling a child custody case through mediation, make sure you know what to expect from the process and how to make the most of it.
How Mediation Works
Through mediation, parents can negotiate a child custody agreement with the help of an unbiased third-party mediator. The mediator can help settle arguments, offer potential resolutions, and notify each party of the child custody laws applicable to their case. Each party may also bring their respective divorce or family lawyers to their mediation meetings. Because the mediator is not invested in either side, he or she can help both parties reach a fair agreement based on what is best for the overall situation.
Unlike the litigation process, mediation allows each party to continue negotiating until they are both satisfied with the outcome. In traditional family court, a judge may make a decision that neither parent agrees with, which takes much of the control away from the parents.
The goal of mediation is to facilitate a useful discussion where both parents work together to make the arrangements that work best for their child. Mediation does not encourage contention, but focuses instead on peaceful, productive negotiations that benefit everyone involved.
The Benefits of Mediation
Mediation can be used to help with a variety of family law issues, including divorce, spousal support modifications, child support modifications, visitation issues, and child custody. Mediating child custody can be extremely helpful because it helps you and your co-parent to work together and find a solution that works for each of you and, most importantly, what is best for your child.
Benefits of mediation for child custody include:
Quicker than litigation
Typically less expensive than the litigation process
Encourages negotiation rather than contention
More private than litigation
The parents are in control of their own parenting plan
Both parties are free to find creative, personalized solutions
Making the Most of the Mediation Process
If you and your co-parent will use mediation for your child custody case, make sure you know how to make the most of your situation. For this purpose, you will want your own family lawyer to assist you with the mediation process. A knowledgeable lawyer can inform you of your legal rights and help protect your interests if your ex becomes argumentative or manipulative. Also, if your ex has a lawyer, being the only one without legal representation could put you at a significant disadvantage. Even though a mediator will be there to remind both parties of their options, the mediator is unbiased and will not prioritize your interests like your attorney will.
Are you interested in handling your divorce or family law issue through mediation? Our experienced firm can help. Contact McKinley Irvin at our Washington office to discuss your case with our family law attorneys.
Posted By
McKinley Irvin