Discussing Divorce During the Current Health Crisis
Posted on June 19, 2020 01:10pm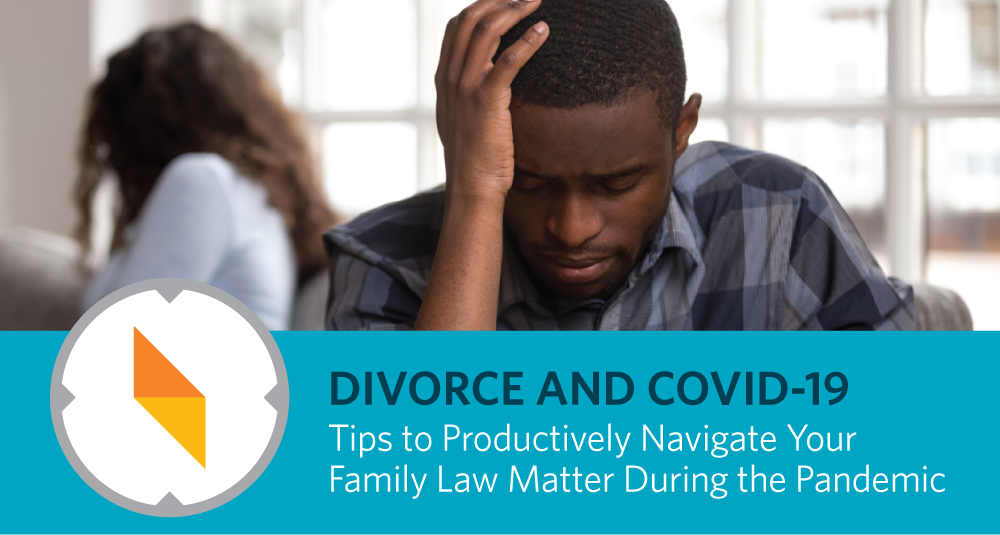 By Theresa Lorella, McKinley Irvin Senior Attorney
For many people, COVID—like other life-changing events—has only intensified their desire to move forward with their lives and to be honest with those around them. With the practical considerations and flexibility listed in this guide, you can absolutely get your case started so there is no need to delay approaching your spouse about a separation. If your partner is on the same page, you may even be able to use some of the tools listed in my Divorce and COVID-19 Guide to have your case resolved prior to the end of the pandemic. That said, there may be some COVID-based resistance from your partner to work through first.
Mitigating Resistance
In any circumstance, the person asking for the divorce is usually more ready to move forward than their spouse. There are many reasons for that reaction, including emotional and financial motivations. Those reactions may be heightened during this time period where stress and anxiety about the economy and health is running high. Your spouse may feel like they have too many things on their plate to deal with a divorce at the same time. If merited, compassion is often in order. However, some people will feel like they need to move forward regardless of their spouse's practical concerns.
It is possible that resistance can be resolved by seeking out a professional to help facilitate a conversation about next steps and how to address each party's concerns and worries moving forward. This is often done through a couples counselor or a collaborative divorce coach. Attorneys can also go over options to start a case in a non-confrontational manner and to steer the case onto a cooperative and mediation-based path. Often resistance is fear-based and once communication starts to flow, resistance begins to wane.
About This Blog
This blog was adapted from Theresa Lorella's "Divorce and COVID-19 Guide: 19 Tips to Productively Navigate Your Family Law Matter During the Pandemic." To read the full guide, visit McKinley Irvin's COVID-19 Resource Center.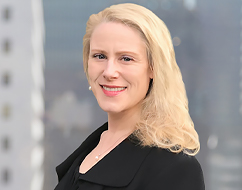 About the Author
Theresa Lorella is a family law attorney in Seattle, Washington. She has fifteen years of experience as an advocate and now also works as a mediator and arbitrator, helping parties to resolve their disputes in a durable and efficient manner.
Posted By
McKinley Irvin