Settling Divorces Outside of Court During the Pandemic
Posted on July 17, 2020 11:05am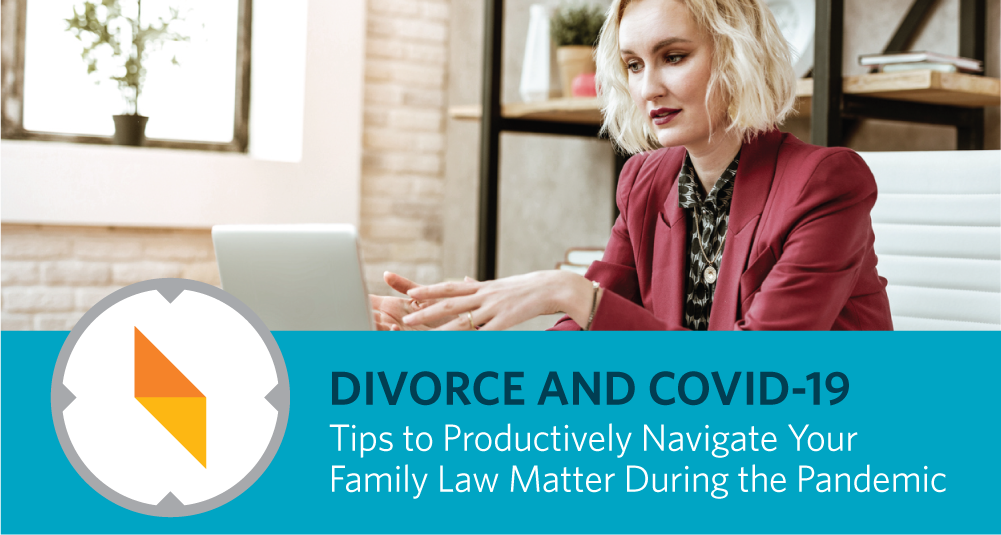 By Theresa Lorella, McKinley Irvin Senior Attorney
Now more than ever is a wonderful time to utilize one of the many alternate dispute resolution processes available, also known as "ADR." This blanket term encompasses a variety of tools that can be used to reduce the conflict in your case and guide you to an efficient and final determination. If done through mutual agreement, this resolution may be one that is durable and empowering to both parties.
Mediation
The most common dispute resolution option for family law is mediation. This term could mean a couple of different things: Sometimes parties will work one-on-one with a trained mediator. In this scenario, there are no attorneys and the parties are usually in the same room, talking directly with the mediator, who works as a facilitator through difficult conversations. If you choose this process, be sure to consult with an attorney prior to your mediation sessions and ask your mediator to allow your attorney to review any agreements prior to signing.
Usually when attorneys use the term mediation, we're referring to something called a "settlement conference," or "shuttle mediation." In this scenario you and your attorney and your partner and their attorney are in separate rooms, respectively. The mediator goes back and forth, using information learned in each room to help shape and communicate settlement offers. This form of mediation allows each party to say what's on their mind without the fear of hurting the other person's feelings or causing anger. It also allows both parties to have an equal say—and compromise—in the outcome and resolution of their family law dispute. It can be an empowering and efficient process, particularly for families that have to move forward in co-parenting situations.
Arbitration
Some parties will determine that, even if they want to, they will not be able to reach an agreement with their spouse. If an agreement is unlikely, parties may want to consider participating in the arbitration process. Entering into arbitration means hiring a family law attorney to act as a private judge to determine resolution of remaining disputes. Each side will present their respective position on the disputes either through writing or testimony, or a mix of the two. After reviewing the materials of each side, reviewing documents, and hearing from applicable experts, the arbitrator will issue a binding decision for the parties. Arbitration is a good opportunity for parties in conflict to get a firm and final resolution.
Mediation/Arbitration
Some people will choose a mix of mediation and arbitration. This may be agreed upon prior to a mediation session, but often occurs when the parties are in a mediation session and they can see it is not going to result in a full settlement, but they don't want to lose the work they have done thus far with the mediator. In this case, parties can ask their mediator, who's already familiar with the case, to act as a private arbitrator on the issues remaining. An attorney can help their client determine the pros and cons of switching gears and converting the neutral mediator into a decision-maker.
Direct Negotiation
Prior to sitting down with a mediator or arbitrator, parties can certainly attempt to negotiate a settlement between themselves. At any stage of the settlement and negotiation process, it's advised to work with an attorney to help understand your rights and potential legal obligations. Attorneys can help in the direct negotiation process by facilitating the conversation and passing offers back and forth with your spouse's attorney. Attorneys can also determine if it's unlikely that direct negotiation will be an efficient tool to resolve your case and can work with you to represent you at mediation or arbitration so that you can come to an efficient and mutually agreed resolution.
About This Blog
This blog was adapted from Theresa Lorella's "Divorce and COVID-19 Guide: 19 Tips to Productively Navigate Your Family Law Matter During the Pandemic." To read the full guide, visit McKinley Irvin's COVID-19 Resource Center.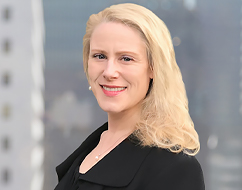 About the Author
Theresa Lorella is a family law attorney in Seattle, Washington. She has fifteen years of experience as an advocate and now also works as a mediator and arbitrator, helping parties to resolve their disputes in a durable and efficient manner.
Posted By
McKinley Irvin