Discovery: Gathering Information for Divorces During COVID-19
Posted on July 14, 2020 12:15pm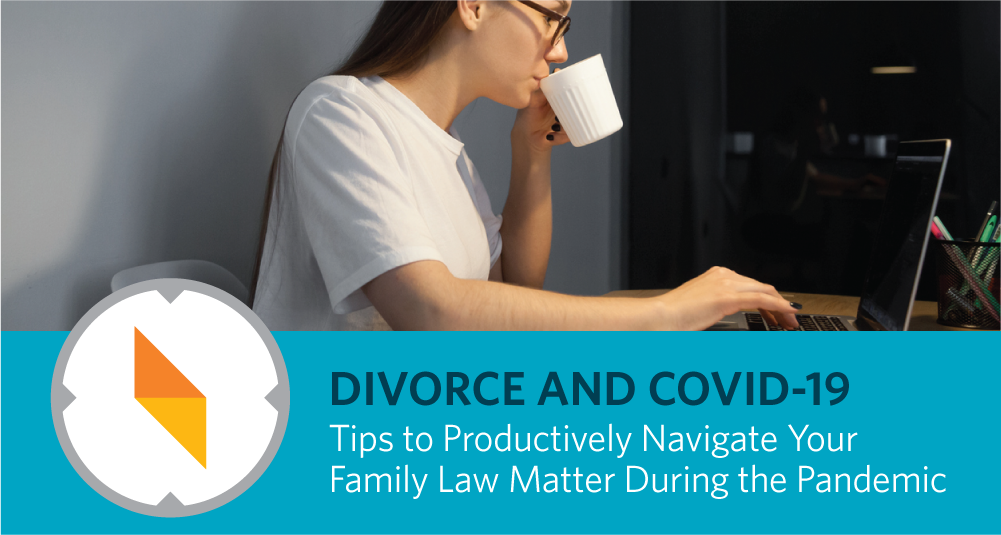 By Theresa Lorella, McKinley Irvin Senior Attorney
"Discovery" is an umbrella term that attorneys use to mean several different tools to gather information. Some of these tools are formal, such as subpoenas and depositions, and some of the tools are informal, such as an agreed exchange of bank statements and other financial information. This phase of the case typically happens after you have filed a case with the court and usually after you have made some temporary or interim orders or agreements. For folks who may not need a lot of work on temporary orders, attorneys will often jump into the discovery process to start to gather the documents and information needed to prepare for settlement or trial.
There shouldn't be a reason that you cannot continue to conduct discovery during COVID closures and restrictions, but be prepared for delays or changes to regular operating procedures. Many institutions may want to do everything electronically, so check with an attorney to see if there are any issues with submitting copies or scans to the court or the other party. If you are requesting paper copies, it may take a bit longer than normal to receive documents. Likewise, expect experts such as real estate appraisers to be working on limited schedules and to have specific rules about how they can enter a home. They may not be able to have anyone present, so if there are requests for both parties or third parties to be present, that may not be possible during social distancing.
A Note About the Market
While it is subject to change by the moment, overall it seems that the financial market has experienced a downturn and people are worried about that. If you are concerned about how valuations will affect your bottom line if your retirement or investments have taken a hit since separation, speak to an attorney about how to best address these issues during discovery and for settlement or trial. Through the discovery process you may find that both you and your spouse are similarly suffering losses if you both have similar type accounts in your respective names. The date you use for valuation/division will play a big role in the effect the market has on your financial division, as will the types of assets you have to divide. Talk to an attorney about the different ways to divide your estate and use experts such as CPAs and valuation experts as recommended by counsel to get a bigger sense of the value of your assets and the best path towards an equitable division. Likewise, use the tools of discovery to get the information you need to create a full picture of assets and debts, both at separation and in the current market so you can arm yourself with enough information to not only settle your case, but to do so in a manner that is the most beneficial for everyone.
About This Blog
This blog was adapted from Theresa Lorella's "Divorce and COVID-19 Guide: 19 Tips to Productively Navigate Your Family Law Matter During the Pandemic." To read the full guide, visit McKinley Irvin's COVID-19 Resource Center.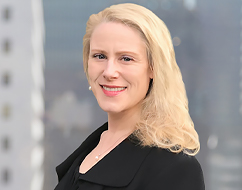 About the Author
Theresa Lorella is a family law attorney in Seattle, Washington. She has fifteen years of experience as an advocate and now also works as a mediator and arbitrator, helping parties to resolve their disputes in a durable and efficient manner.
Posted By
McKinley Irvin