Can a Bad Vacation Lead to Divorce?
Posted on January 25, 2017 11:03am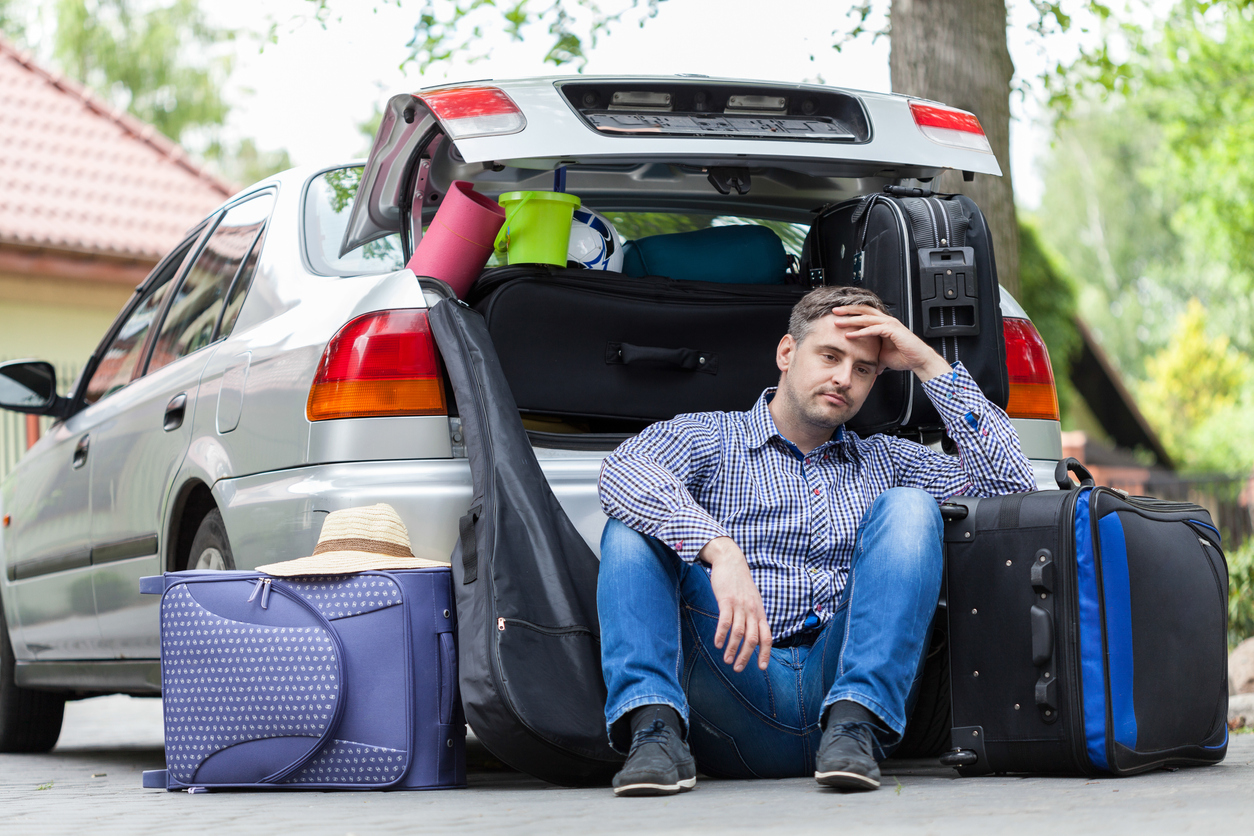 Research and statistics on divorce have shown us there can be seasonality when it comes to spouses deciding to end their marriage. Most notably, studies have shown that upticks in divorce filings are common after the holidays and around the New Year. In fact, the first working Monday of the New Year is often referred to as "Divorce Day" due to the increase in divorce inquiries.
Other studies have found seasonal patterns behind divorce aside from the common "New Year, New Me" mentality. This includes one 14-year study of divorce filings in the state of Washington in which researchers from the University of Washington found that filings peak in March in August.
Could this mean that even a bad vacation can lead to divorce? According to researchers, it's quite possible.
Holidays, Summer Vacation and the Aftermath
Researchers believe March and August tend to be common times for divorce because couples may attempt to mend relationships and start fresh following winter holidays, the New Year, or during summer. Summertime and the holidays are generally happy times and people raise their expectations, despite the problems inherent to a relationship or what may have happened in the past, according to the study from the University of Washington. They are also times closely associated with vacations.

When the holidays don't live up to expectations, or disillusionment with relationships continue after the holidays end, spouses are more likely to consider and take steps toward divorce, researchers say. If spouses plan to stay together because they have a getaway planned or believe that a vacation could help mend whatever is broken in their relationship, these vacations carry a lot of weight.

When things don't go as planned during a vacation, spouses may be quicker to take action when it comes to divorce. The spike in filings in August may indicate failed family vacations or vacations that didn't resolve underlying issues in a relationship, as well as a rush to begin the divorce process before children go back to school.

Relationships are unique and personal matters, and research may fall short in showing us why couples decide to call it quits – either emotionally or by no longer living together – and when they actually file. Still, the research makes credible points about human nature, how we view the holidays, and the significance we can place on certain times of the year to solve certain problems. Unfortunately, not all problems can be solved, not even during a vacation.

For information about divorce or other family law matters, contact a Washington divorce attorney at McKinley Irvin. We have over 25 years of experience in family law and divorce, with a mission to protect what our clients value most. Our firm represents clients throughout Washington and Oregon from multiple office locations.
Posted By
McKinley Irvin