Divorce Trend: The Seasonality of Divorce
Posted on October 27, 2016 03:39pm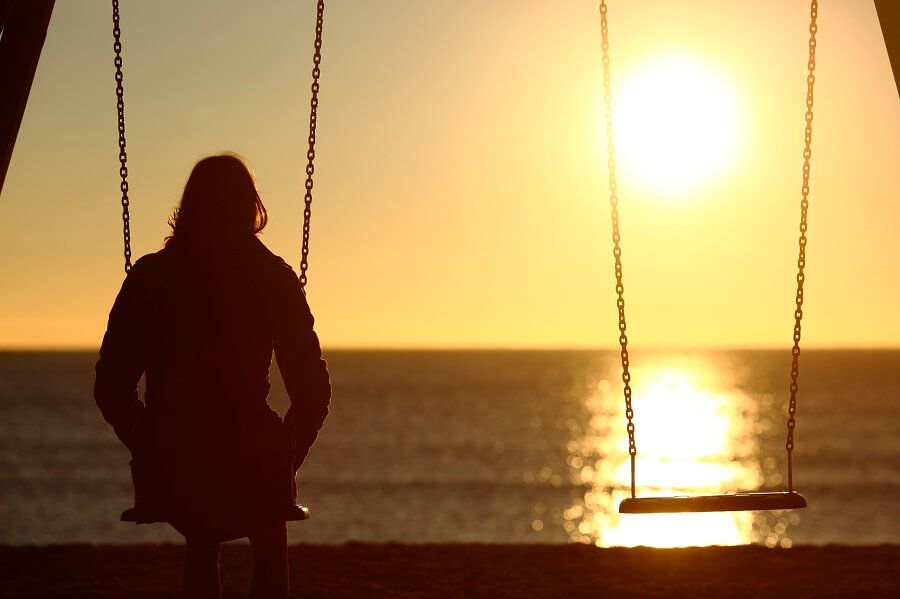 Is divorce seasonal? New research from sociologists at the University of Washington has found patterns suggesting that in many cases, it is.
Sociology professor Julie Brines and doctoral candidate Brian Serafini believe that they have found the first quantitative evidence of a seasonal, biannual pattern of filings for divorce. The results of the study suggest that divorce filings consistently peaked in March and August after winter and summer holidays, reflecting what they call a "domestic ritual" calendar surrounding family behavior.
The researchers believe that many couples wait to file for divorce until after holiday events because it would be "taboo" to file during a culturally sacred time of the year, like at Christmas or during the family-oriented summer holidays. Couples may feel as though they should try and "stick it out" during these times, either because they wish to avoid the stigma of filing at an inappropriate time or because they are hoping that the holiday will somehow make things better for their spousal relationship. The researchers hypothesize that the spike in divorce filings after these events suggests a reaction to the holidays not living up to expectations.
In addition, researchers have also found a correlation to divorce among things like rising unemployment rates, declining house values, and other effects of economic recession. After reviewing divorce filings throughout Washington State, they found that, given the instability caused by recession, the pattern of seasonal divorce was slightly disrupted, but not significantly – the pattern was still evident.
These findings were true not only in Washington, but in other states as well. After looking at data from four other states with differing demographics and economic conditions, including Arizona, Ohio, Florida, and Minnesota, the pattern remained fairly consistent.
Questions about divorce? We invite you to
contact
a Washington divorce attorney at McKinley Irvin to schedule an evaluation of your case. We serve clients throughout the state from our offices in Bellevue, Everett, Puyallup, Seattle, Tacoma, and Vancouver.
Posted By
McKinley Irvin