McKinley Irvin Welcomes Renowned Seattle Family Law Attorney Gordon W. Wilcox
Posted on September 04, 2014 03:45pm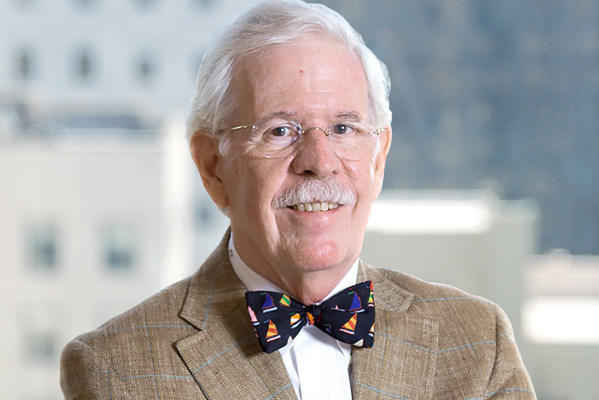 We are happy to announce that Seattle family law and divorce attorney Gordon W. Wilcox has joined our firm as of counsel. Gordon brings over 35 years of experience to McKinley Irvin, is an AAML Fellow, AV Preeminent rated by Martindale Hubbell, and is consistently selected for honors like Washington Super Lawyers and The Best Lawyers in America.
Over the course of his distinguished career, Gordon has represented many clients with divorce matters ranging from fairly substantial to very substantial in asset levels and complexity (some with marital estates in excess of a billion dollars), including complex parenting and relocation issues.
Co-founder Sands McKinley says, "Not only is Gordon a Seattle family law icon and expert in complex family law cases, he is also the kind of attorney who embodies McKinley Irvin values. His experience, strategic thinking and professional expertise make him an ideal addition to the firm."
Gordon is joined at the firm by his paralegal of over 8 years, Myrian Moreno, and we are excited to welcome them both to McKinley Irvin.
Read the full press release or view Gordon's profile.
Posted By
McKinley Irvin