How to Prepare for the Divorce Process
Posted on September 26, 2014 04:06pm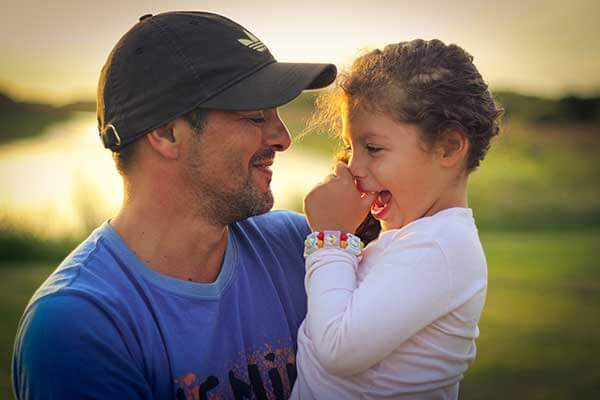 Preparing for divorce may seem like a difficult and overwhelming task, but preparation is key to keeping your sanity and ensuring that the process goes smoothly. At McKinley Irvin, our Washington divorce lawyers understand the concerns people have when beginning the divorce process, and we make sure to help our clients thoroughly prepare for their legal journeys ahead.
As a firm that has worked with many clients throughout the years, we've compiled a list of tips to help prepare you for the divorce process.
Know What to Expect
If you are considering divorce, it is always a wise decision to understand what you can expect. Learning about your state's divorce laws is helpful and understanding what other issues you may encounter is also recommended. If you have children, for instance, child custody and child support will be a significant part of the process. See our Guide to Getting a Divorce in Washington State for a thorough overview of the divorce process.
Know That Divorce is Different for Everyone
Talking with friends or family members who have been through divorce can be beneficial, but be sure to take any "advice" with a grain of salt. Divorce is different for everyone and the process will always involve unique circumstances.
Be Careful About Your Behavior
Divorce can be a trying and emotionally turbulent time. When preparing for divorce, always be careful of behavior that may reflect badly on you, as it may affect family law decisions should your divorce proceed to litigation. For example, be very careful about your social media postings and electronic communications. Dealing with anger and hostility is tough, but it will make the divorce process run much more smoothly.
Talk to Your Children
Divorce doesn't just affect you and your spouse, so be sure to speak with your children openly about the process. Experts recommend to make sure that children understand divorce is not a bad thing or their fault and to make it clear that you will always be there for them. Refrain from giving them details about your marital problems or disparaging your spouse in front of them. See our post on telling your children about divorce for more detailed information.
Consult a Divorce Lawyer
The best possible thing you can do when preparing for divorce is to consult a lawyer. Experienced divorce attorneys at McKinley Irvin always make sure to answer and address all questions and concerns our clients may have. We also help clients understand and protect their rights and provide personalized, step-by-step assistance as they navigate the divorce process.
If you are beginning the divorce process and would like to know more about your rights, what to expect, and how our legal team can help, we invite you to contact us for a consult.
Photo Credit: Flickr / Damian Bakarcic
Posted By
McKinley Irvin