Why Divorce Cases Get Dismissed in Washington
Posted on September 11, 2023 02:15pm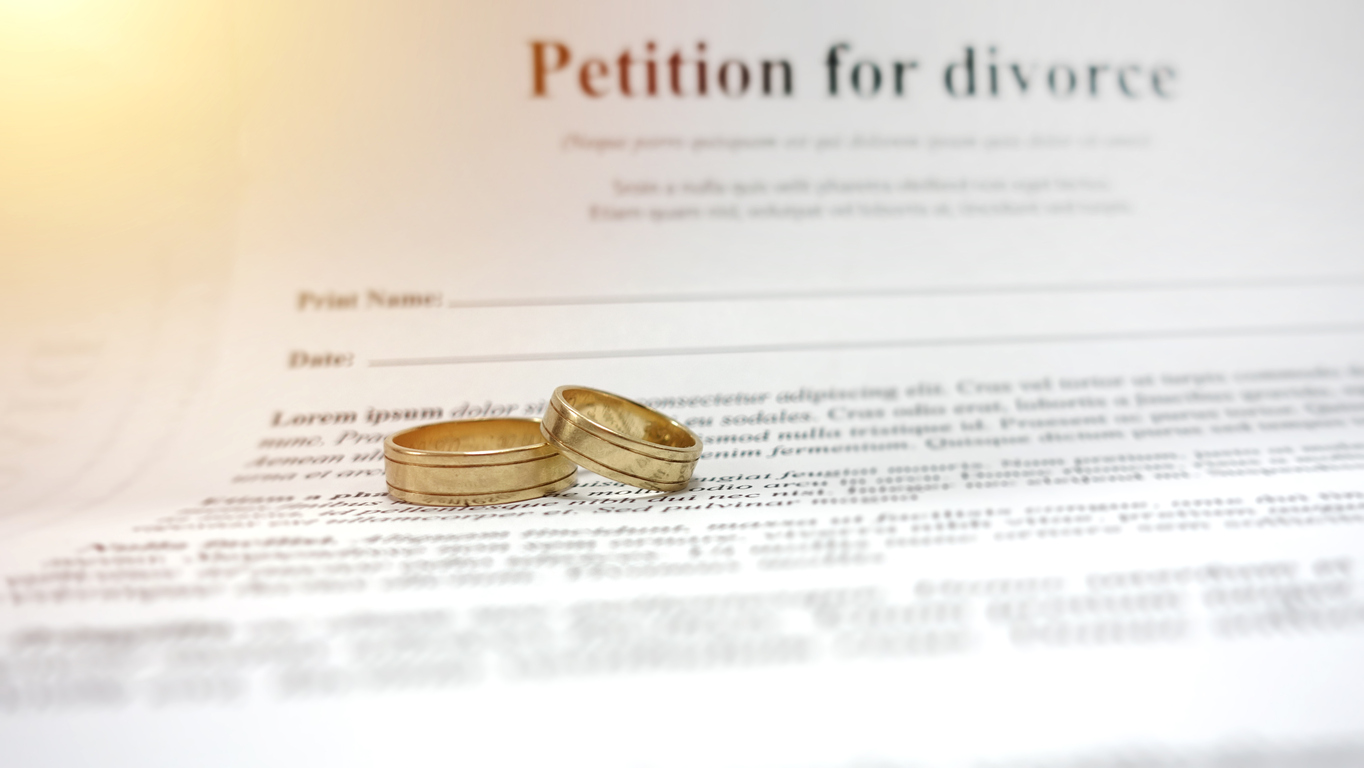 Even when couples are on the same page, navigating the complexities of family law disputes in Washington can be difficult. The intricacies of family court proceedings can be overwhelming and confusing for families and couples alike. Legal snags can sometimes lead to costly and time-consuming setbacks, from overlooking required paperwork to misinterpreting legal jargon.
Divorce is often challenging and emotional, and it's crucial to carefully navigate the legal proceedings. In Washington, divorces can sometimes get dismissed or thrown out for various reasons. Understanding these reasons can help you avoid potential pitfalls and ensure a smoother divorce process.
In this blog post, we'll explore some common reasons why divorce cases get thrown out in family courts.
Can Family Courts Reject Divorce Cases in Washington?
Yes. Family courts may see fit to reject or dismiss a divorce case under certain circumstances. While the court's primary goal is to facilitate the dissolution of marriages, some reasons can lead to the rejection or dismissal of a divorce case.
Can You Reopen a Dismissed Divorce?
The divorce process can be complex. In some cases, unforeseen circumstances or procedural errors can lead to the dismissal or rejection of a divorce case in Washington. Can couples refile for divorce after their case is dismissed or rejected? Put simply, the answer depends on whether the case was dismissed or rejected, as there are unique differences between the two that are essential to understand.
Consider these key differences between divorce dismissals vs. rejections:
Dismissed Divorces
A dismissed divorce occurs when the court terminates the proceedings without reaching a final decision on the divorce. Reasons for dismissal can include jurisdictional issues, failure to serve proper notice, or procedural errors. The court essentially starts over from scratch, and couples generally have the opportunity to refile.
Rejected Divorces
A rejected divorce typically occurs when the court refuses to accept your divorce filing due to significant deficiencies or legal insufficiencies. For example, if you fail to state valid grounds for divorce or provide essential documentation, the court may reject your case. Typically, rejected cases require addressing the deficiencies before resubmission, meaning that couples might have the opportunity to refile permitted they meet the legal criteria and provide valid grounds for the dissolution. 
5 Reasons Why Divorce Petitions Get Thrown Out
Below are 5 common reasons why divorce cases get dismissed by family courts in Washington State:
Lack of Jurisdiction – Jurisdiction is the court's authority to hear and decide a case. In Washington State, one or both spouses must meet certain residency requirements before filing for divorce. If the court determines that it does not have jurisdiction over the case, it may dismiss it. It's essential to consult with an experienced family lawyer who can guide you through the residency requirements and ensure that you file in the correct jurisdiction.
Failure to Serve Proper Notice – In divorce cases, it's crucial to serve the other party with proper notice of the proceedings. This involves providing the necessary legal documents, such as the Summons and Petition, to the other party in accordance with the rules of service. Failure to serve proper notice can lead to the dismissal of the case. Working with a family lawyer can help ensure that all necessary documents are properly served, avoiding potential dismissal.
Insufficient Grounds for Divorce – Washington is a "no-fault" divorce state, which means neither party must prove wrongdoing or fault to obtain a divorce. However, it's still necessary to state valid grounds for divorce, such as irreconcilable differences. If the grounds for divorce are insufficient or unclear, the court may dismiss the case. Consulting with a knowledgeable family lawyer can help you understand the appropriate grounds for divorce and ensure they are properly presented.
Procedural Errors – Divorce cases involve a complex set of procedures and paperwork. Failing to adhere to the correct procedures or making procedural errors can result in the dismissal of your case. From filing deadlines to submitting required documents, following the court's rules and procedures is crucial. Hiring an experienced family lawyer can help you navigate these procedures and avoid potential pitfalls.
Lack of Adequate Documentation – In divorce cases, documentation plays a vital role in supporting your claims and ensuring a fair settlement. Failure to provide adequate documentation, such as financial records, property valuations, or child custody plans, can lead to the dismissal of your case. Gathering and organizing all relevant documentation before proceeding with your divorce is essential. A skilled family lawyer can assist you in compiling the necessary documentation and presenting it effectively to the court.
Putting Washington Families First Since 1991
The compassionate team at McKinley Irvin has a longstanding reputation for helping families throughout the Pacific Northwest navigate a variety of family law disputes, from divorce to child custody cases. As the region's premier family law firm, our knowledgeable family lawyers take pride in delivering the top-tier representation that our clients deserve during life's toughest seasons.
Call 206-397-0399 or visit our website to request a consultation.
Posted By