What Happens When a Parenting Plan is Violated?
Posted on September 28, 2023 05:45pm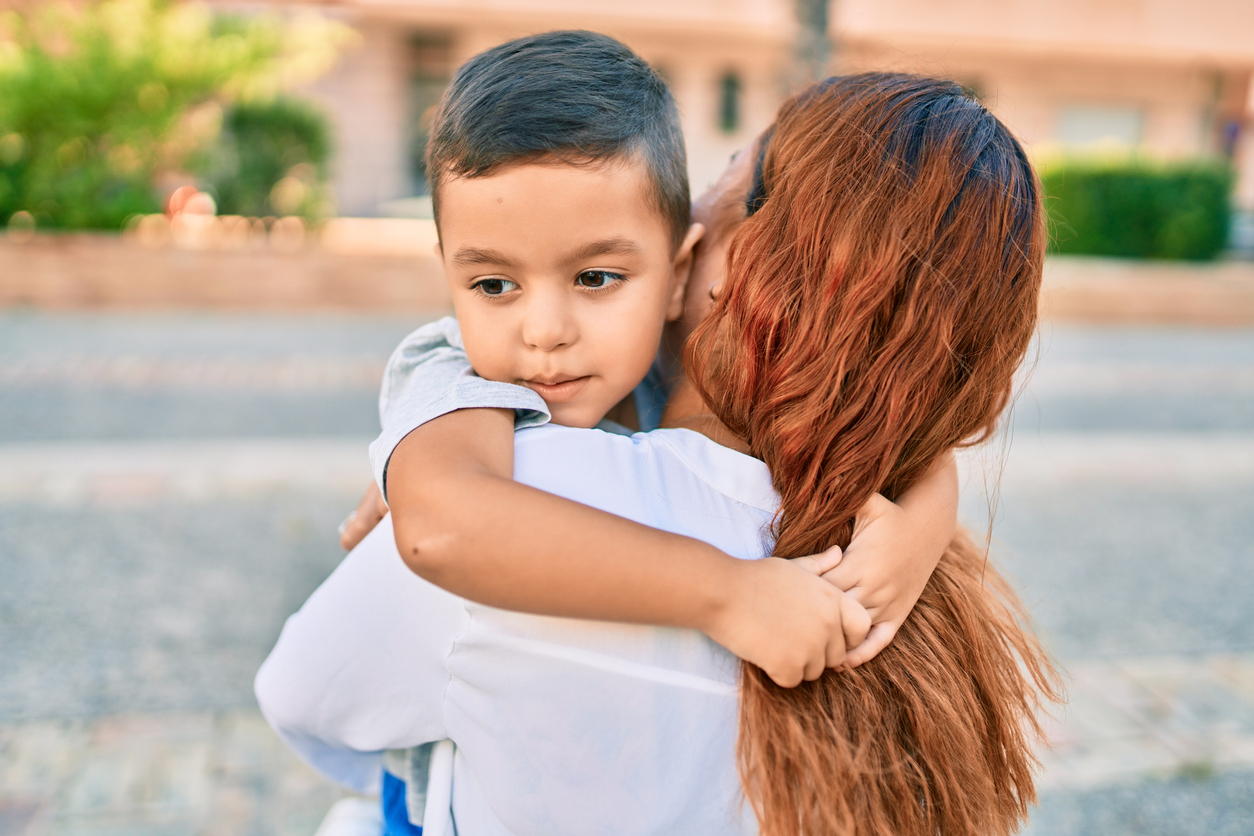 When a parent violates a court-ordered or agreed-upon parenting plan, they run the risk of being held in contempt of court. Not only that, but they could face custody and visitation-related consequences if the court considers it to be a serious and consistent enough issue.
The parent could be held in contempt for the following:
Intentionally and repeatedly violating visitation times
Failing to return your child to the other parent on time or at all
Trying to alienate your child against the other parent
Refusing to allow the other parent to see your child according to the plan
Being in contempt of court is a serious matter that should not be taken lightly. If the other parent is successful in getting the court to hold you in contempt, they may not only require you to abide by the parenting plan, but you could also face additional repercussions. This may include completing a parenting class, going to counseling with the other parent, and attending additional check-in hearings in the future.
Penalties for Violating a Parenting Plan
In cases where a parent has been denied time with their child by the contempt parent, the court may do the following:
Rule that they should get more make-up time with the child.
If the violations are frequent or extremely serious in nature, such as one parent trying to flee the state or country with the child, the court may decide to change the custody and visitation plan, giving the other parent more custody rights or even outright stripping the violating parent of their custodial rights.
They may also require the parent to spend time in jail for their violations as well.
Other penalties that may be enforced include compensation for attorney fees and/or civil penalties.
Keep in mind, the judge will usually only make modifications to an agreement or parenting plan if they believe the parent will still not be able to follow the parenting plan in the future. Similarly, violations must truly be significant enough to warrant penalties.
What To Do If a Parent is Not Following a Parenting / Custody Plan
When a parent refuses to follow the agreed-upon parenting plan, you can take the following actions:
Gather evidence of violations: Keep records of each violation, such as a calendar of times you were denied time with your child or social media posts that are timestamped.
Try mediation: In some cases, you can resolve disputes without going to court. Mediation can provide a more amicable solution that can help parties remain on friendly terms.
Talk to an attorney about taking him/her to court: If mediation does not work, you can discuss potentially filing for contempt to have a court help enforce the parenting plan.
If you have questions about parenting plans or protecting your parental rights, contact McKinley Irvin.
Posted By
McKinley Irvin