Pet Custody in Washington
Posted on September 07, 2023 05:02pm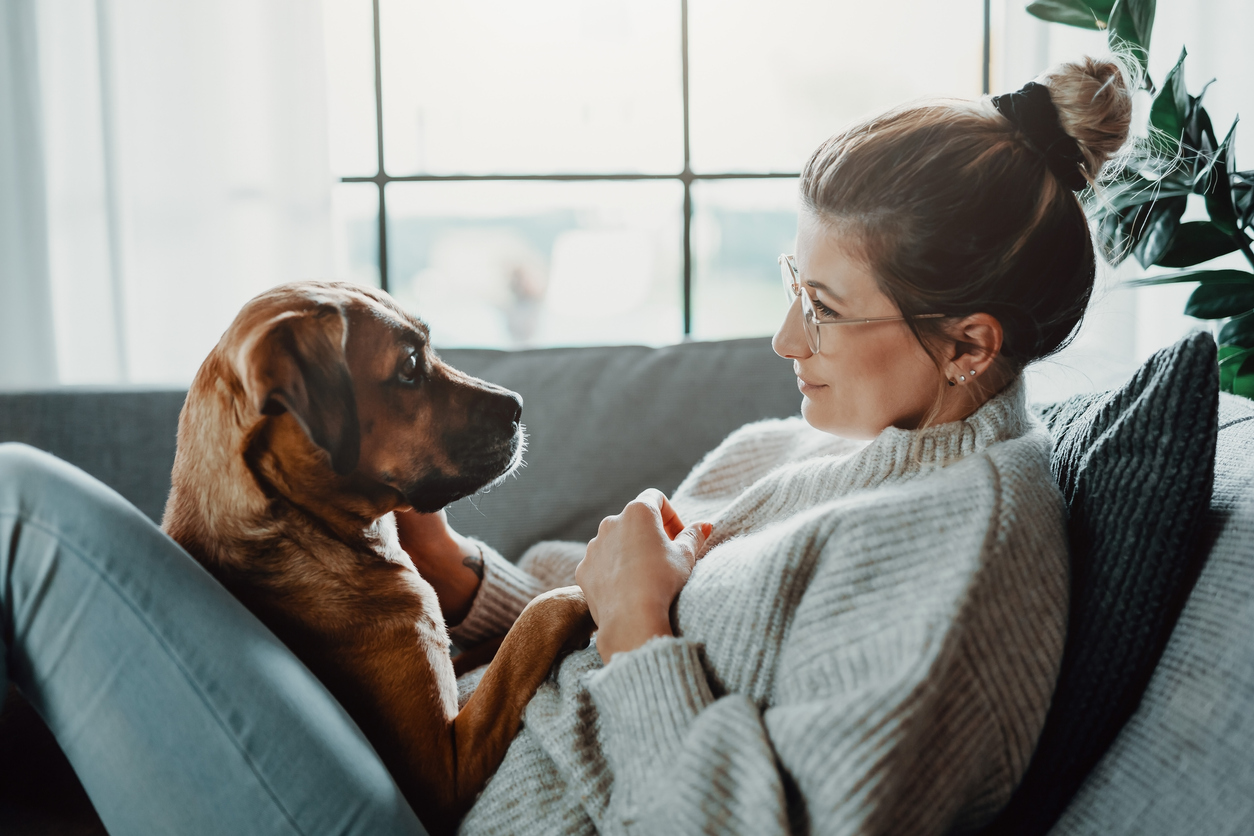 As many people develop a deep connection with their pets and treat them as an essential part of their family, the matter of which spouse gets to keep the pet after a divorce can be a contentious legal issue. Unlike children, there are no "custody" laws in the state of Washington for pets because they are considered property under the law.
When spouses can't reach an agreement on who should have custody of the pet, judges will generally award the pet to the spouse who was mostly responsible for taking care of it. If there are children in the picture who have a close relationship with the pet, then the judge might decide to award the pet to the spouse who will have primary custody of the children.
If one spouse owned the pet before they got married, then the court will likely grant possession of the pet to that spouse. However, some courts are more mindful of the unique relationship that exists between a pet and its owners and might consider which spouse is most closely bonded to the pet.
On the other hand, some courts might only want to see the source and date of payment for the pet to decide which spouse will receive custody. If the pet was acquired by both spouses during the marriage, then courts will view it as community property, which means it will be subject to an equitable division.
Courts consider the following factors to decide which spouse should be entitled to ownership of a pet:
Which spouse originally purchased the animal
Which spouse pays for the animal's expenses
How much the pet is worth
Whether there is a bill of sale or adoption/purchase contract
Which spouse the pet is registered to
Vet records
Whether the pet was a gift
Which spouse the pet primarily lives with
Pet ownership disputes can also be settled outside of the courtroom. For example, spouses who decide they want to share custody of the pet can create an agreement that details when and where each party can keep the pet. Others might work out a financial arrangement where one spouse pays the other to relinquish their claim to the animal.
Skilled Divorce Lawyers
We know that settling divorce cases involving pets is never easy. Our team is here to provide you with the reliable and effective counsel you need to make sure your best interests are protected throughout the legal process.
Give us a call 206-397-0399 or contact us online to set up a consultation with our Washington family law attorneys.
Posted By
McKinley Irvin