Is It Possible to Have an Amicable Divorce?
Posted on October 06, 2023 05:08pm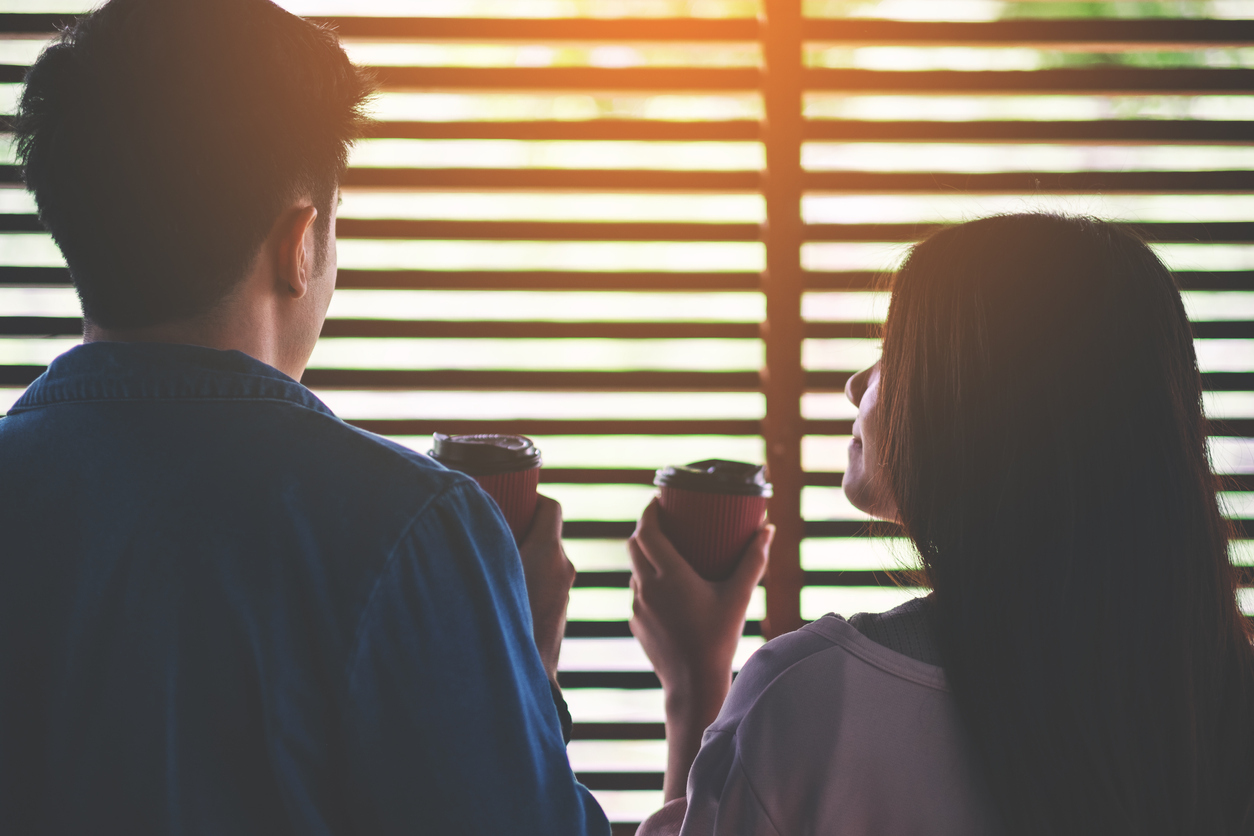 When couples decide to divorce and part ways, the transition can be more difficult if the divorcing parties let their emotions get the best of them. Couples who engage in highly contested disputes during their divorces often end up spending significantly more money. Below, we explain a strategy that divorcing couples can take advantage of if they want to have an amicable divorce.
Consider Using a Mediator
If you want to avoid the hassle and cost of going to court to have a judge settle your disputes, then you should consider using a mediator. A mediator is a neutral professional who will work with both spouses to help them reach compromises on contentious issues. It is important to note that the mediator doesn't represent a specific spouse. Instead, the role of the mediator is to facilitate a mutually acceptable agreement between the divorcing couple.
It is common for both parties to have their attorneys present during mediation. In this scenario, each party occupies a private meeting space with his or her attorney. Both parties have the benefit of confidential discussions with their lawyers and any other professionals they wish to consult with. The mediator is a neutral facilitator of negotiations, who engages in "shuttle diplomacy" by moving between rooms to guide the parties toward a workable settlement using creative and sensible solutions.
The following are some of the benefits of using a mediator to facilitate your divorce:
Reaching a settlement outside of court can lower legal costs significantly.
Unlike court proceedings, mediation is confidential.
Both parties have greater control over the outcome because they are directly involved in negotiating their own agreement.
Either party can withdraw from mediation at any time.
When mediation is used early in divorce cases, agreements are usually reached much quicker than when going through the court system.
Since mediation focuses on effective communication, couples can sometimes preserve their relationships after the divorce is finalized.
Pick Your Battles
If your goal is to avoid dragging your divorce out for months or years because you and your ex are too confrontational or adversarial, then you need to pick your battles. This requires you to remain focused on the big picture and avoid insignificant arguments that could potentially derail the divorce proceedings.
Ask yourself the following questions to help you figure out which battles are worth fighting:
What is most important to you?
What do you need out of the divorce?
What aspects of the divorce are non-negotiable?
Trusted Divorce & Mediation Services
McKinley Irvin proudly offers comprehensive and efficient divorce and mediation services. Our seasoned legal team can help you navigate the legal process and protect your best interests.
For more information about our legal services, contact us or schedule a consultation.
Posted By
McKinley Irvin