Preventing a Co-parent From Taking a Child Out of the Country
Posted on November 08, 2023 12:36pm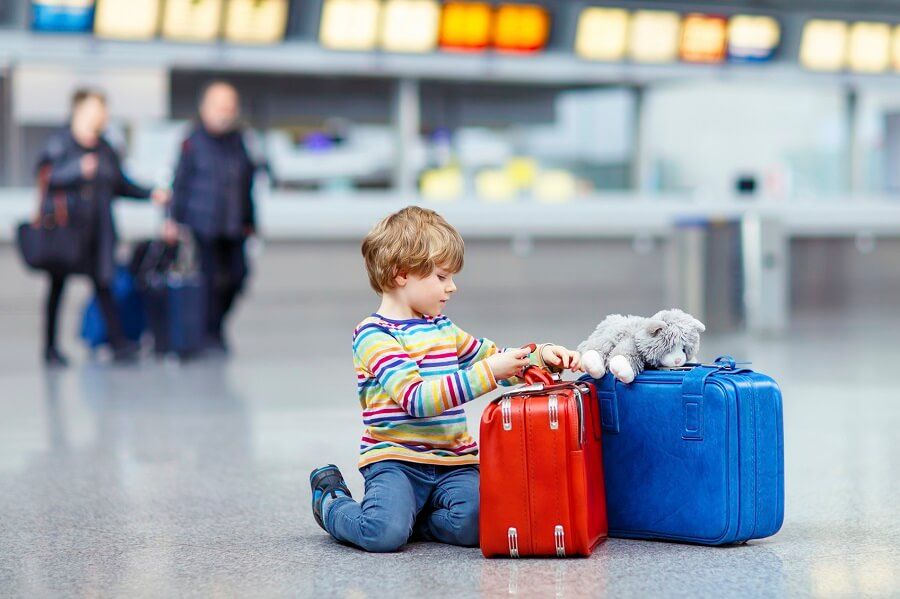 If you are married to a citizen of another country, have children, and are divorcing or considering a divorce, it is natural to fear what would happen if your spouse were to take your children out of the country. If this happens, it can be difficult to bring the child back to the United States. Is there a way to prevent this from happening?

Please note: If you are facing a custody situation where this is an issue, it is important to contact a family law attorney experienced in international matters right away to advise you on your case.

If you and the other parent are divorced or divorcing, you may be able to add travel restrictions to your custody order or temporary orders. If your child has a passport, however, the court may not be able to prevent the child from leaving the country with a parent. Many parents have had success having the child's passport surrendered to the court. In this situation, a parent who wishes to travel outside of the country with the child would have to request the return of the passport from the court, which would necessitate a hearing. If both parents do not agree to surrender the children's passports, a parent who wishes to have their child's passport surrendered must be able to present compelling evidence that the other parent intends to abscond with the child. A former spouse's citizenship in another country is not enough to prove this on its own.

If your child does not have a passport, you may be able to prevent your spouse from obtaining one against your wishes. Typically, for the child to be issued a passport, both parents must give their consent, unless:
One parent has sole custody
One parent can show that the other parent cannot be located
One parent has court documents showing that the other parent's parental rights were terminated
One parent has court orders allowing them to travel with the child
One parent demonstrates that there is some other extenuating circumstance that justifies the issuing of a passport without the other parent's permission
The U.S. State Department has programs available that can alert you if someone attempts to apply for a passport in your child's name.
Consult with an Attorney About Your Child Custody Matter
Whether you fear that your former spouse will abduct your child or you desperately want to "go home" to your country of origin with your child, it is crucial that you involve a lawyer to protect your rights. We can inform you of what is and is not possible from a legal standpoint so that you don't run into any issues.

Child custody involves complex legal issues that require the services of an attorney. If you are getting a divorce and are worried that your ex-spouse may try to leave the country with your child, do not delay in getting in touch with a Washington family law lawyer. We invite you to contact McKinley Irvin to schedule an appointment. We have represented many clients in international custody matters.
Posted By
McKinley Irvin