3 Things to Know About Spousal Support in Washington
Posted on November 16, 2023 04:16pm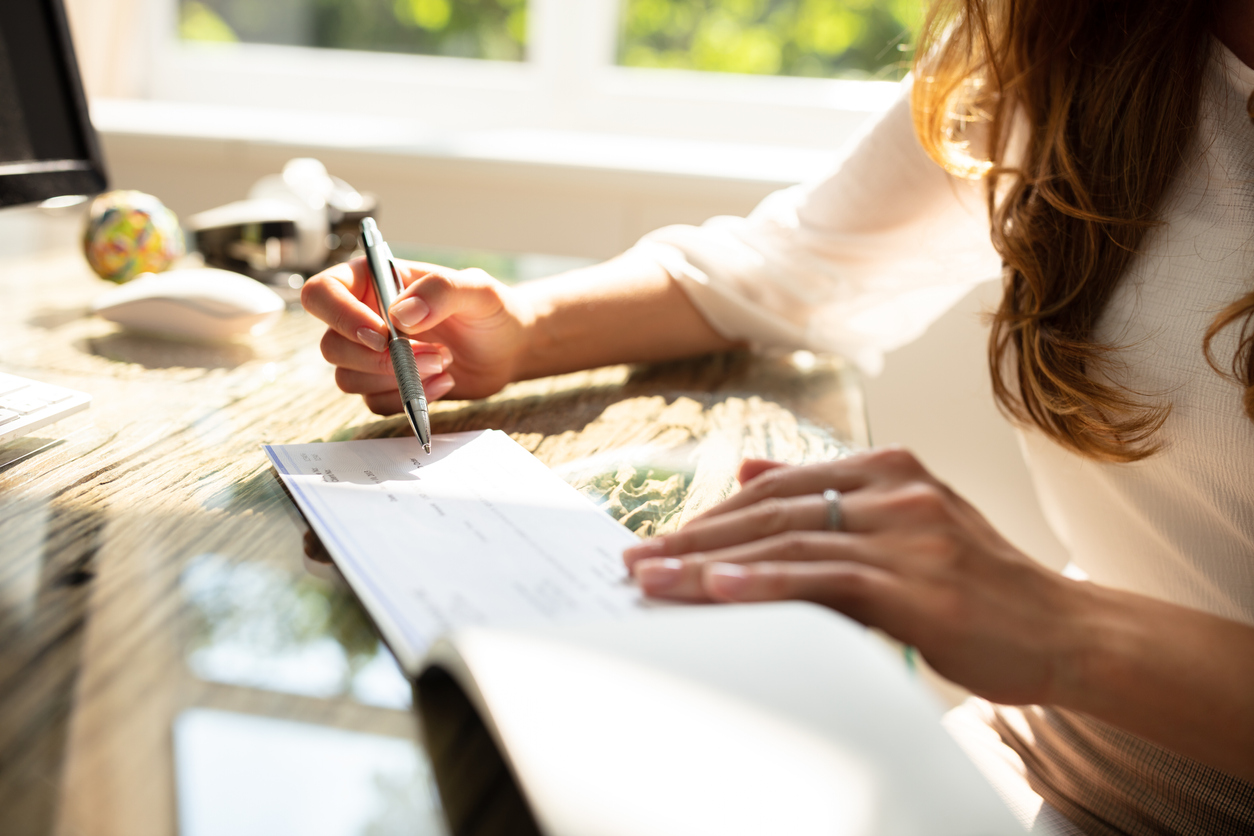 Spousal support, also called spousal maintenance, is a court-ordered payment that one spouse must make to the other to make sure that neither spouse is left destitute both during and after the divorce proceedings. Below, we explain different types of spousal support, the tax consequences, and when spousal support can be modified in Washington.
#1: Types of Spousal Maintenance
Judges in Washington can award three types of spousal maintenance: temporary support, short-term maintenance, and long-term maintenance.
Judges can award temporary support when one spouse requires financial assistance from the other during the legal proceedings. This ensures both spouses have the financial means to cover necessary expenses during the divorce. Temporary maintenance is only available when the divorce is pending and stops once the case has been finalized.
Courts can order one spouse to pay short-term maintenance for a period of time that allows the other financially dependent spouse to acquire the education or skills that are necessary to reenter the workforce. Judges include an end date or specific event that triggers the end of the maintenance, such as graduating from college, completing a trade school program, and other factors pertaining to finding gainful employment.
Although long-term maintenance awards are rare, judges can choose to award them to spouses who were in longer marriages or are unable to become self-supporting because of a disability, advanced age, or they can't acquire the skills necessary to join the workforce.
#2: Tax Implications of Spousal Maintenance
Under the Tax Cuts and Jobs Act (TCJA), the deduction of spousal support payments for payors was eliminated and recipients of spousal support no longer have to report these payments as part of their taxable income.
Although it might seem like the changes under the TCJA benefit the recipient and hurt the payor, it actually negatively impacts both parties. You should consult with a knowledgeable family law attorney to discuss the specific tax implications of your divorce case so you can make informed decisions.
#3: Modifying Spousal Support
Unless the spousal support order states otherwise, both spouses can request a modification of the maintenance order if they can prove there has been a substantial change of circumstances since the judge signed the initial order.
If you decide to request a modification of your maintenance order, you must continue paying the existing maintenance amount until the judge permits you to do otherwise. Failing to pay spousal support can result in a fine, jail time, and/or the judge ordering you to pay for your ex-spouse's attorney and court fees.
If you have more questions about spousal support orders in Washington and how they can impact your divorce, please call 206-397-0399 or contact McKinley Irvin online to request a consultation.
Posted By
McKinley Irvin