Co-Parenting During Spring Break
Posted on March 27, 2023 11:49am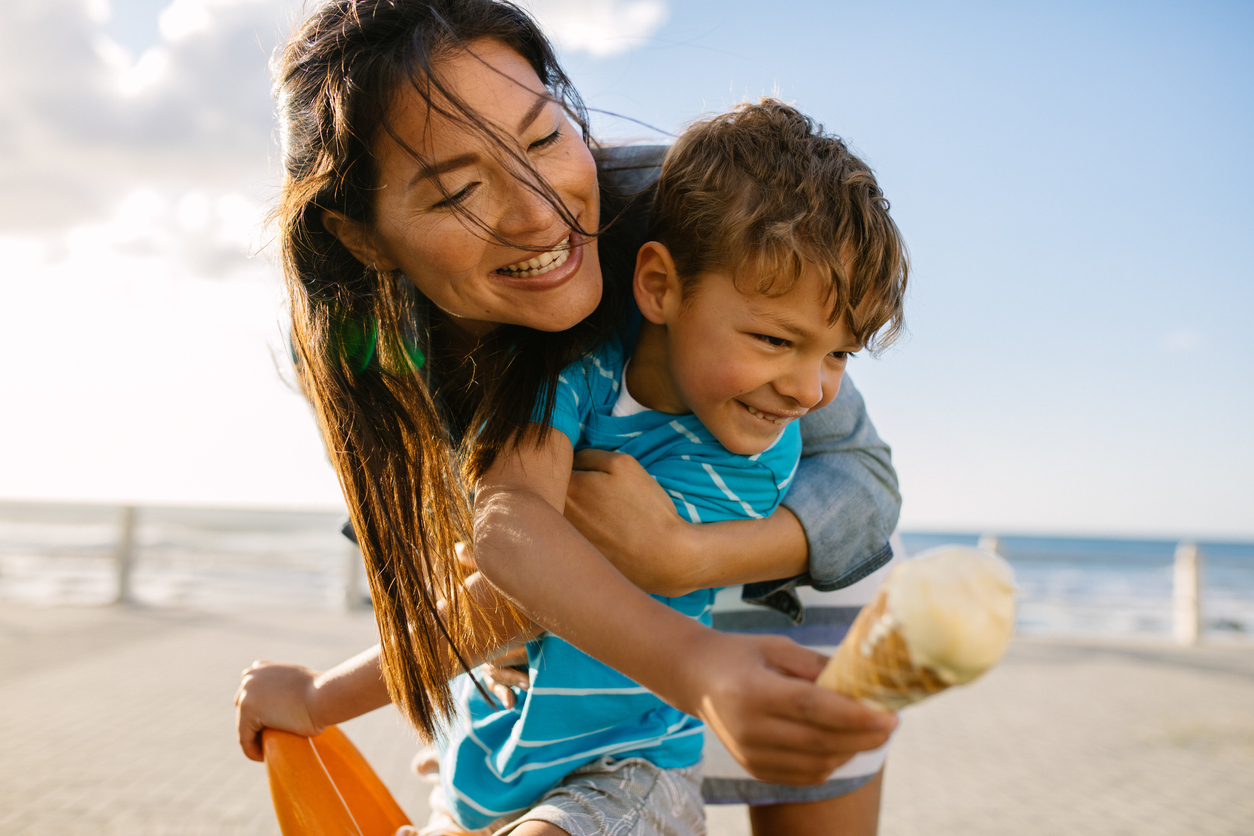 Determining how co-parents will allocate the time they get to spend with their children during spring break can sometimes be challenging. When co-parents fail to discuss and coordinate their plans, it can create serious disputes that might need to be resolved in court. If you want to enjoy spring break with your kids and avoid arguing with your co-parent, then consider the following tips.
Determine a Long-Term Custody Schedule
Although it's normal for both parents to get excited about making fun plans with the children for spring break, it's a good idea to consider discussing future plans for the sake of consistency. Co-parents often choose to alternate custody of the children every other spring break because it is easy to enforce annually. If you decide to split custody for spring break, make sure it is fair for both parents.
Consider Both Parents' Jobs & Schedules
The employment situation of the parents can sometimes make it difficult for them to enjoy the benefit of an entire week of custody with the children. It's important that co-parents try their best to be flexible and work together throughout the year so that they anticipate inconveniences or work obligations that might impact their ability to spend quality time with the kids during spring break. For parents who are CPAs and tax professionals, spring break often lands around their busiest time of the year, so it might make more sense for the other parent to get the kids in exchange for a week during their winter or summer breaks.
Write Down Your Plan for Spring Break
It's always a good idea to have an agreement in writing. Make sure you write down all the details clearly so that they are easy to understand. Remember, a judge might look back on this agreement in the future, so try to draft something that can be quickly referenced if a dispute should arise.
McKinley Irvin's family lawyers understand that no single solution works for all co-parents. We are committed to providing personalized and compassionate legal representation to our clients. Contact us to set up a consultation with our experienced legal professionals.
Posted By
McKinley Irvin