Splitting Custody for the Fourth of July
Posted on June 30, 2023 02:05pm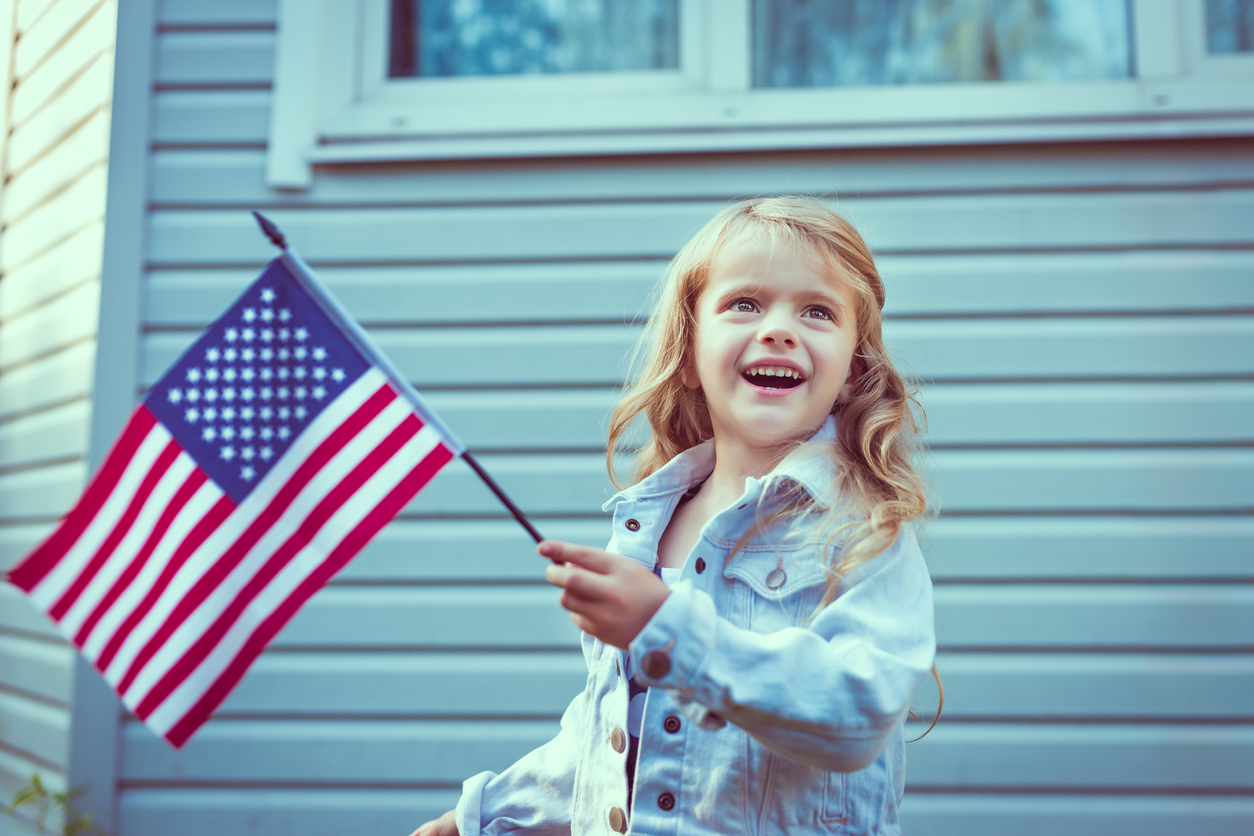 Although child custody plans are supposed to help parents cooperate and move forward accommodating their children's needs, they don't always work out perfectly, especially when it comes to spending time with the children on holidays like the Fourth of July.
If Independence Day is an important holiday to you, then you should try to reach a compromise with your co-parent to include time for holiday traditions you would like to continue with your children, such as barbecuing or watching a fireworks show. The best parenting plans accommodate complications by paying close attention to specific events and time frames that each parent values.
For example, if you would like to be the parent who gets to have the kids for evening fireworks, you can try to work out an arrangement where the other parent can have the children during the day and then you swap and get the children in the evening. Co-parents who get along can also plan around specific holiday festivities that they feel comfortable attending together.
When parents can't reach an acceptable compromise for splitting up the Fourth of July, they often choose to alternate the holiday each year. Many parents find this to be the fairest solution.
The most important thing to remember when it comes to splitting custody for the Fourth of July is that the holiday is supposed to be fun for the children. Although holidays can be stressful if you share custody of your children, planning a custody schedule well before the Fourth arrives can ensure you are prepared with fun activities to create new, lasting memories.
If you need help addressing a child custody dispute, please call McKinley Irvin at (206) 397-0399 or contact us online to schedule a consultation with our experienced family law attorneys.
Posted By
McKinley Irvin