What Makes a Parent Unfit for Custody in Washington?
Posted on July 11, 2023 04:34pm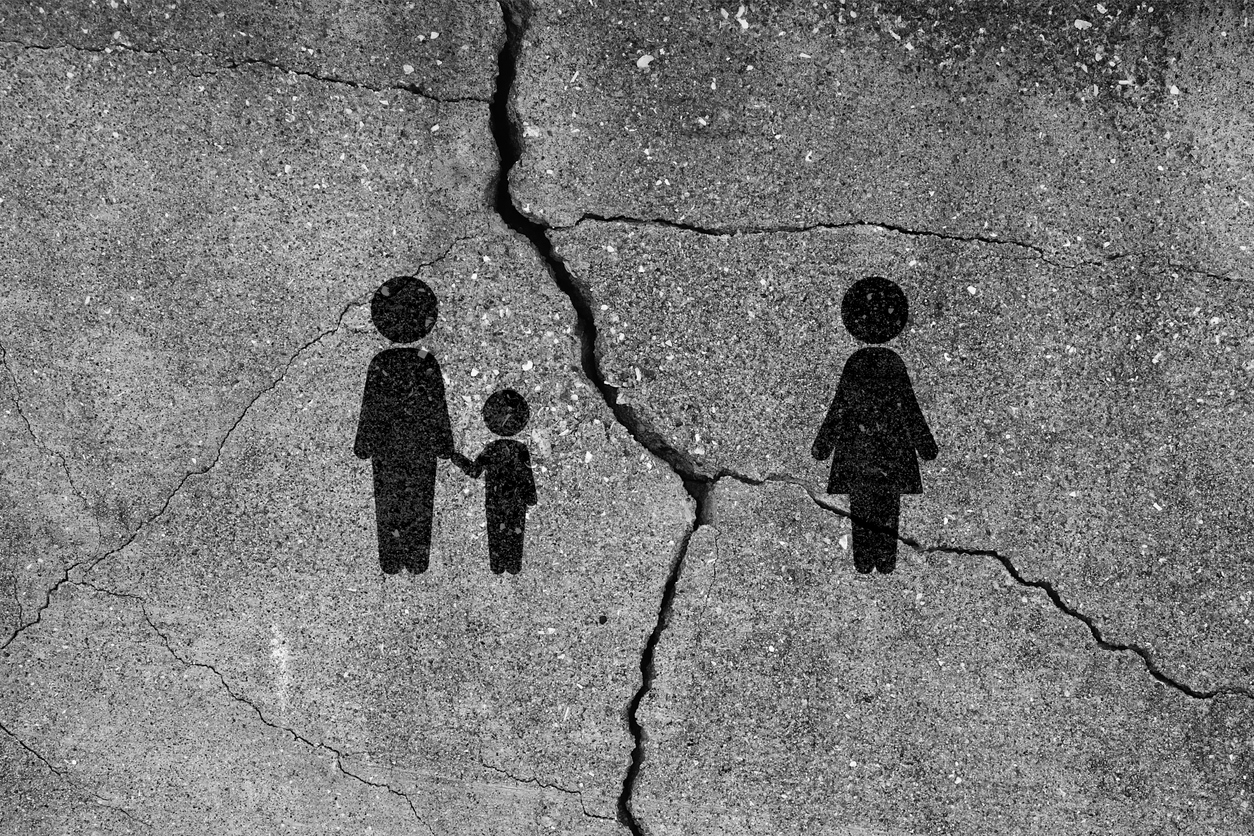 Divorce can be a complex and emotionally charged process for any family to go through, but when there are children involved, the stakes can be significantly higher. Child custody battles can be nerve-racking and challenging to resolve in family courts. It can be difficult for co-parents to navigate custody disputes on their own, especially given the emotional and intricate nature of family law cases.
There can be a lot for parents to worry about in custody battles, from losing custody of their child altogether to defending their image to deciphering legal uncertainties. Many caregivers undergoing divorce are understandably concerned about their parental reputation, as this can impact whether the court deems that parent "fit" for child custody. What makes a parent fit or unfit in child custody cases?
Keep reading to learn how child custody is awarded to co-parents in Washington.
Defining "Unfit" in Child Custody Disputes
In Washington State, there are two primary types of child custody that co-parents can be awarded, including:
Legal Custody – This refers to the right and obligation to make decisions about a child's upbringing. A parent with legal custody can make decisions on the child's behalf about education, health care, and religious instruction.
Physical Custody – This pertains to where the child lives on a regular basis. Generally, the parent the child lives with most of the time has primary physical custody, and the other parent has visitation rights. However, parents can also have joint physical custody, which means the child spends significant time with both parents.
What Does "Unfit" Mean in Child Custody?
In the context of child custody, "unfit" is a term used by courts to refer to parents deemed incapable of caring for their child. There are various reasons for this, such as parents with histories of neglect, abuse, addiction, mental illness, and other factors that endanger the child's wellbeing or otherwise prevent the child's physical or emotional needs from being met.
5 Factors Used by Courts to Determine Unfit Parents
When it comes to awarding child custody to co-parents during divorce, family courts always prioritize the child's best interest. For parents, this can create a lot of ambiguity. How do courts determine which parent is fit for custody? What does the child's "best interests" entail when it comes to parenting?
There are a variety of factors that Washington courts can take into account when determining whether a parent is fit to receive custody of their child, including (but not limited to):
Relationship with the child – Courts tend to favor the parent who has been the child's primary caregiver. The quality of each parent's relationship with the child is also considered.
Financial security – The court examines each parent's financial capability to provide for the child's needs.
Physical or mental health conditions – The mental and physical health of each parent is taken into account, as it directly impacts their ability to care for the child.
History of domestic violence or substance abuse – Any history of domestic violence, substance abuse, or other harmful behavior can drastically affect a parent's chances of winning custody.
Stability – Courts also assess each parent's ability to provide a stable, loving environment for the child. This includes considering the potential impact of change on the child, such as moving schools or homes.
Advice for Co-Parents Navigating Child Custody Disputes
Navigating a custody dispute can be stressful, but there are ways for parents to prioritize their child's well-being without sacrificing their own. Hiring experienced representation is an essential first step to securing a favorable outcome in court, as a qualified family lawyer can guide your legal steps wisely and strengthen your case with relevant evidence.
Remember, the goal of any custody decision is to ensure the wellbeing and happiness of the child. Although family court proceedings can be frustrating and time-consuming, it's imperative to approach the process with patience, respect, and a willingness to work toward the best solution for your child, regardless of any animosity or ill will toward the other co-parent. This can help ensure that children feel safe and cared for during and after divorce.
Committed to Protecting Washington Families
McKinley Irvin has decades of family law experience to help you and your loved ones achieve a favorable outcome in court. Whether you're preparing for a divorce or custody case, our compassionate family lawyers are prepared to help.
Call 206-397-0399 or contact us online to schedule a consultation with an experienced family law attorney.
Posted By
McKinley Irvin