Impacts of Emotional Abuse on a Washington Divorce
Posted on July 27, 2023 05:26pm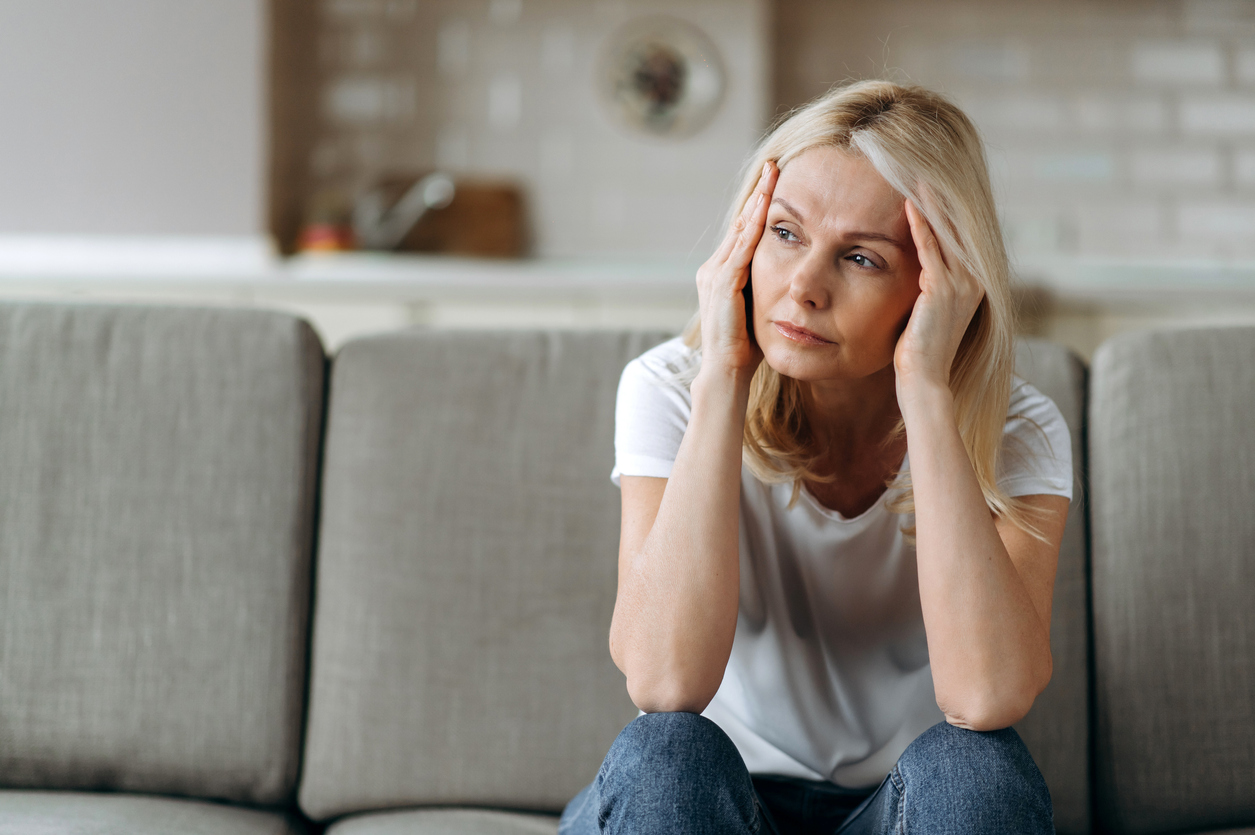 Although considered a type of domestic violence in Washington State, emotional abuse often goes undetected. This makes it all the more vital for divorcees and their loved ones to recognize and understand the ramifications of emotional abuse on family life, marriage, and divorce.
Keep reading to learn more about the illegality of emotional abuse and its potential impacts on divorce settlements in Washington.  
Can Emotional Abuse Affect a Divorce Settlement?
More often than not, emotional abuse is rooted in the need to achieve control over a partner or relationship. In a marriage, emotional abuse is best defined as a pattern of behavior in which the perpetrator insults, humiliates, or instills reasonable fear in the victim to control—in other words, using emotions to criticize, embarrass, blame, shame, or otherwise manipulate another person.
Emotional abuse can take various forms in marriage and relationships, such as:
Verbal abuse – Verbal abuse is defined as yelling, shouting, name-calling, or swearing at the other person. It can also involve constant criticism and belittling comments that aim to undermine the person's self-esteem.
Isolating the victim from needed support – Many emotional abusers will cut off ties between the victim and loved ones who could potentially help them escape the abusive situation, such as family, friends, and coworkers. An abusive partner may attempt to cut off the other spouse from their support network to make the person feel alone and without support.
Threatening or intimidating – Threats can range from physical harm to threats of taking away children or assets. Intimidation tactics could include breaking things, aggressive gestures, or any behavior meant to scare the other person.
Gaslighting – This involves manipulating someone into questioning their own sanity. The abuser might deny that certain events occurred or make the victim doubt their memory or perception.
Financial or economic abuse – Financial or economic abuse involves controlling all the financial resources, not allowing the other person access to bank accounts, or forcing them to account for every penny they spend. It could also involve sabotaging the other person's work or career.
Stalking or harassing – This could include obsessive monitoring, following the other person, or repeatedly contacting them against their will.
Proving Emotional Abuse in a Divorce
According to the Revised Code of Washington (RCW §7.105), emotional abuse is a form of domestic violence. While this means that emotional abuse is technically illegal, it can still be tricky to prove in family court, as vague legal definitions and other ambiguous factors can prevent victims from obtaining the justice they deserve.
In a Washington divorce, emotional abuse can affect a range of factors pertaining to the divorce settlement. However, to prove emotional abuse by an ex-partner, victims must first prove their claims to the court by fortifying their case with sufficient evidence. A qualified divorce attorney can provide invaluable assistance at this point in the divorce process by helping clients collect, organize, and present all corresponding evidence and documentation as effectively as possible in court.
While there is no specific criminal statute addressing emotional abuse, it can have significant implications in family law disputes, including divorce cases. In July 2022, Washington expanded the legal definition of domestic violence. "Coercive control" was one of numerous additions, and is defined as a pattern of behavior "designed to inflict physical, emotional, or psychological harm" that prevents the victim from living freely.
The expanded term encompasses a range of behaviors commonly associated with emotional abuse, including:
Subjecting the victim to psychological aggression
Intimidating, controlling, or threatening behavior, including cyber harassment
Depriving the victim of basic necessities or committing financial exploitation
Causing dependence, confinement, or isolation of the victimized party
Controlling or monitoring the victim's travel, communications, or daily behavior or that of their children
Dragging the victim through abusive litigation to exhaust their resources
Effects of Emotional Abuse on Divorce
While the exact effects of emotional abuse will vary based on the unique circumstances of each couple's divorce, there are common ways that emotional abuse can impact divorcing couples, including:
Child Custody
When determining child custody, the court's primary concern is the best interests of the child. Emotional abuse, which can have lasting negative effects on a child's well-being and development, is a crucial factor in determining custody arrangements. Such abuse can influence child custody decisions by:
Impeding parents' ability to co-parent effectively
Imposing a strain on the parent-child relationship
Jeopardizing children's emotional stability and safety
Having negative effects on the child's mental and physical well-being
A history of spousal or child abuse can have significant impacts on divorce decisions, particularly child custody, in Washington family courts. If victims can successfully prove that such abuse occurred, regardless of its type, custody will likely be awarded solely to the non-offending parent, so long as the judge deems this to be in the child's best interests going forward.
Property Division
Washington state law honors a no-fault divorce principle, meaning that victims of abuse do not need a specific reason to file for divorce. Nonetheless, if there is evidence of emotional abuse, it can have implications on property division. As an equitable distribution state, Washington permits courts to take a wide variety of factors into account when determining divorce settlements. This includes how spousal abuse and domestic violence impact victimized spouses.   
To promote financial independence and recovery for the abused partner, the judge may see fit to award them more property and assets in the divorce settlement to make up for the hardships caused by emotional or economic abuse, affecting the distribution of property, debt, and other resources. Once emotional abuse is proven, the judge can typically award more marital property to the non-offending spouse.
Spousal Maintenance
Emotional abuse can significantly affect spousal maintenance (also known as spousal support or alimony) in a Washington divorce. As a no-fault divorce state, Washington generally doesn't consider marital misconduct when granting alimony, but divorces entailing any history of domestic violence—including emotional abuse—can be taken into account when determining spousal maintenance and related financial matters during divorce.
Given that emotional abuse and other forms of domestic violence can have direct impacts on the economic realities of a divorce, the need for fair and just spousal maintenance is especially crucial. This is particularly true if the spouse who has experienced the abuse can prove that it caused them financial hardships, as evidence of emotional or financial abuse in marriage can result in greater awards for spousal maintenance and alimony.
Experienced Representation for Life's Toughest Seasons
For over three decades, McKinley Irvin has established a legacy of success in navigating our clients through some of life's most difficult challenges. We are committed to protecting what our clients value the most. Call 206-397-0399 to request a consultation with a knowledgeable family lawyer in Washington.
Posted By
McKinley Irvin