Proving Neglect in a Child Custody Case
Posted on January 26, 2023 05:48pm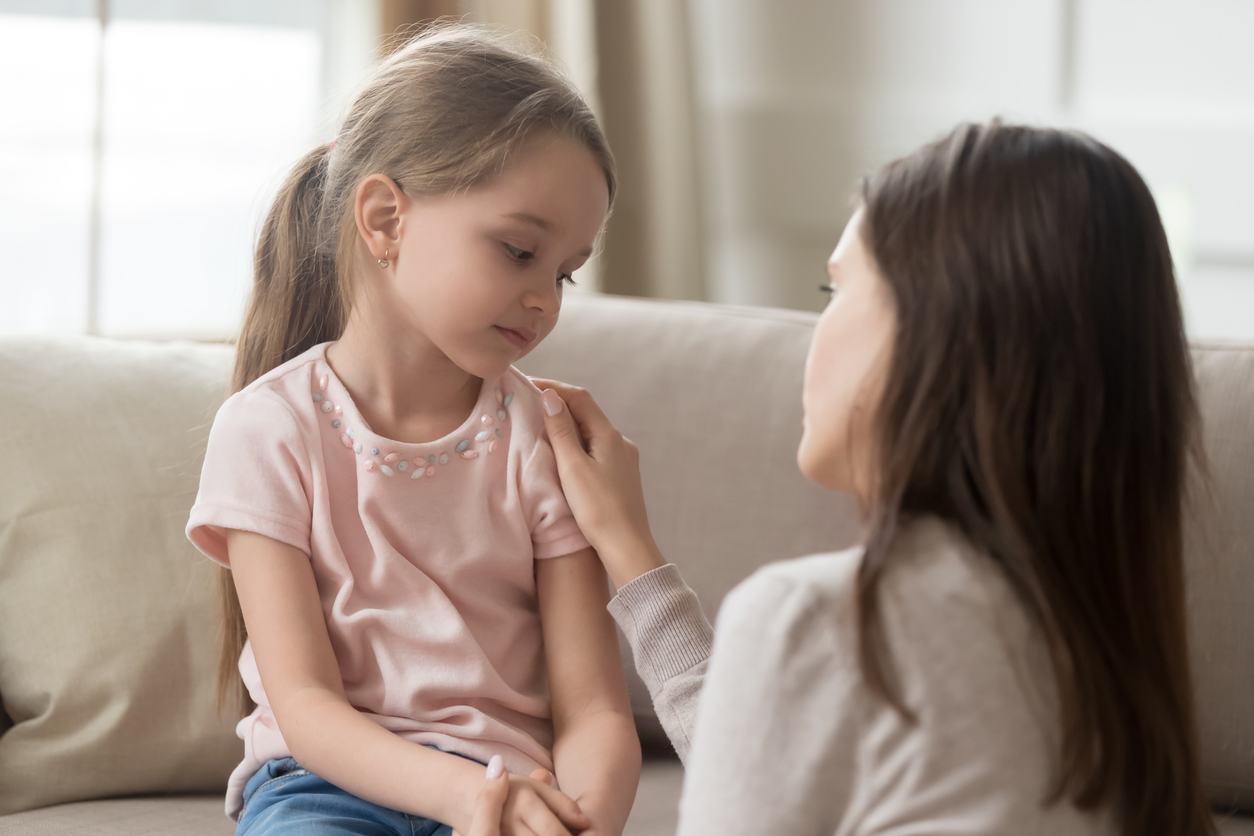 Child custody cases in which one parent accuses the other of neglecting their children deal with some of the most complicated and emotionally agonizing matters. In the context of family law, any activity or behavior by a parent that threatens the physical or emotional wellbeing of a child can be considered abuse or neglect.
Because of the serious nature of child neglect allegations, parents seeking custody or modification of an existing custody agreement must do more than simply tell a judge that the other parent is neglectful. You must obtain evidence that proves the other parent's actions or failure to act constitute neglect.
Neglect can include the following:
Failing to provide proper and sufficient food
Failing to provide sufficient clothing for the weather
Failing to provide regular school education as required by law
Failing to provide medical attendance or surgical treatment
Failing to provide a clean and proper living environment
Failing to do or permit to be done any act necessary for the child's physical or moral wellbeing
At McKinley Irvin, our compassionate attorneys know that protecting your child's wellbeing is your top priority. Luckily, family courts and judges take these allegations seriously. If you are concerned about your child's safety, then it is in your best interest to call the police and hire a qualified family lawyer who can walk you through your case.
If you suspect your child is being neglected by the other parent, then you can report it to Child Protective Services (CPS). If your report meets CPS's criteria for investigation, then CPS and the police will work together to conduct a family assessment and criminal investigation. If CPS determines the child is in danger of being harmed or has already been seriously abused or neglected, then the child will be placed with the other parent.
The evidence of neglect gathered by CPS during their investigation can be used to convince the judge that an existing custody agreement should be modified to address the neglectful parent's visitation rights.
Experienced and Compassionate Representation
The family law attorneys at McKinley Irvin have extensive experience in the areas of abuse and neglect. If you believe your child is being neglected by their other parent, we can help you take important steps to ensure your family's safety. Please call (206) 397-0399 or complete our online form to set up a consultation.
Posted By
McKinley Irvin