Does It Matter Who Files For Divorce First?
Posted on February 09, 2023 03:56pm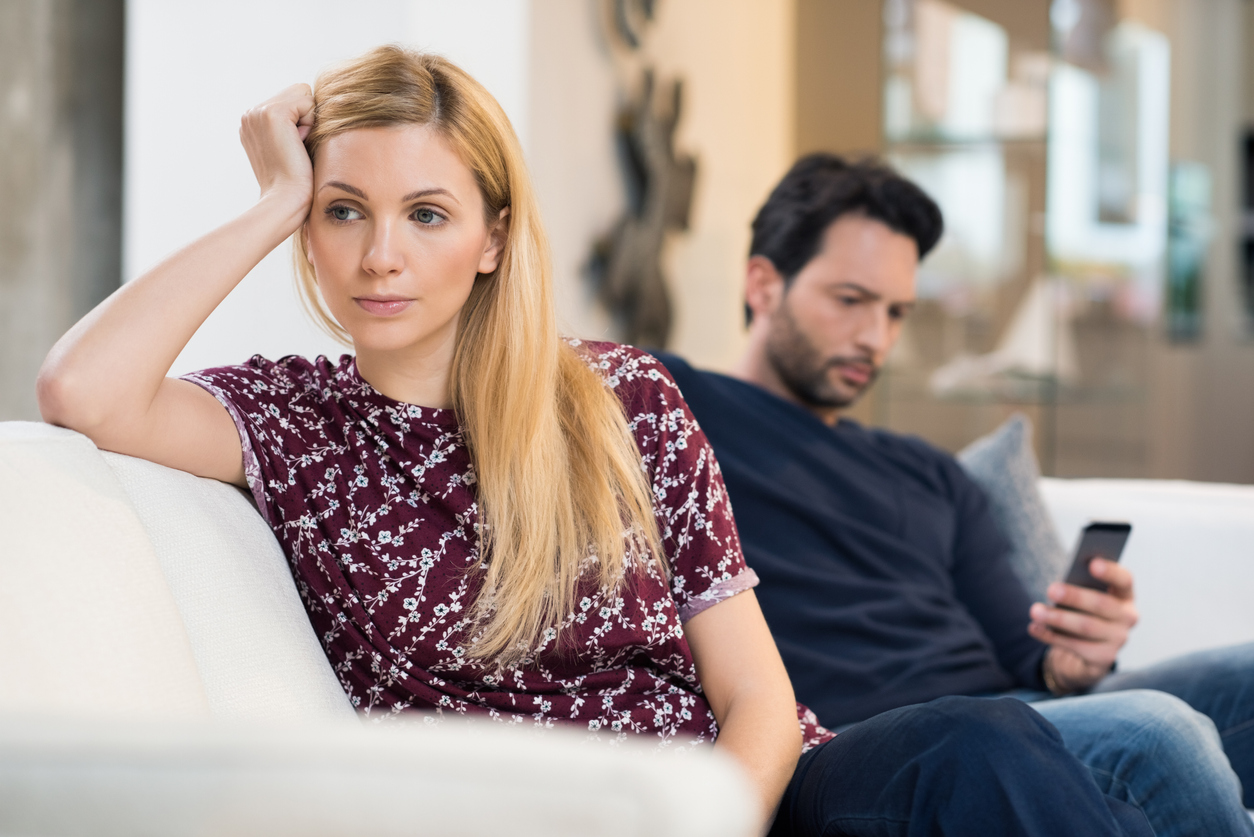 Are There Benefits to Filing for Divorce First?
Many people wonder if there is an advantage to filing for dissolution (divorce) first. This can depend your individual circumstances, but in general, there are some financial and legal benefits to being the first to file for divorce.
The advantages of filing for divorce first can include:
More Planning: You get to plan in advance and take your time selecting a lawyer, rather than having to scramble to find a lawyer to meet with you and file a response within 30 days of being served.
Emotional Preparation: You have time to be mentally and emotionally prepared for the financial cost of divorce.
Choice of Court: You have the first choice of which court will hear your case. Depending on where you live, having your case heard in one courthouse over another could be a significant advantage, especially if one spouse lives in a state with favorable laws regarding asset division or spousal support laws.
Timing: You are in control of the timeframes and when to file for divorce by choosing a timing that works for you.
First at Trial: As the petitioner, you get the first argument at trial, and the ability to reply to the defendant's response - providing you with the final word as well.
Asset Protection: By initiating the divorce process, you have the opportunity to start protecting community assets, and to see if your spouse may be hiding marital assets.
Prevent Stalling: It prevents possible stalling by the other party.
One of the biggest advantages to filing for divorce first is you are given adequate opportunity to consult with various attorneys before choosing one. You are basically putting yourself in an offensive position instead of a defensive position.
Ideally, you and your spouse will conduct the process of physically separating and pursing dissolution proceedings in an organized, amicable, planned, and orderly fashion. If you anticipate any conflict about child custody or property division, then the sooner you seek legal counsel, the better prepared you will be to navigate any issues that arise.
Filing for Divorce in Washington
Washington is a "no-fault" divorce state. This means that the only reason you need to file for divorce is "irreconcilable differences." You must live in Washington to file for a divorce there, and the divorce must be filed in the county in which you or your spouse lives.
Once the divorce is finalized, the divorce judgment will determine:
The date the marriage ends.
Who will get custody of the children and when the other parent will see them.
Who will pay child support and how much.
Who will pay the children's health insurance and medical expenses.
Who will pay the couple's debts.
How the couple's property will be divided.
Whether one spouse will pay spousal support (alimony).
If you are contemplating filing for divorce, the family law attorneys at McKinley Irvin can provide comprehensive and compassionate counsel. Contact us online or call 206-397-0399.
Posted By
McKinley Irvin