Common Financial Pitfalls in Divorce Agreements
Posted on February 06, 2023 01:19pm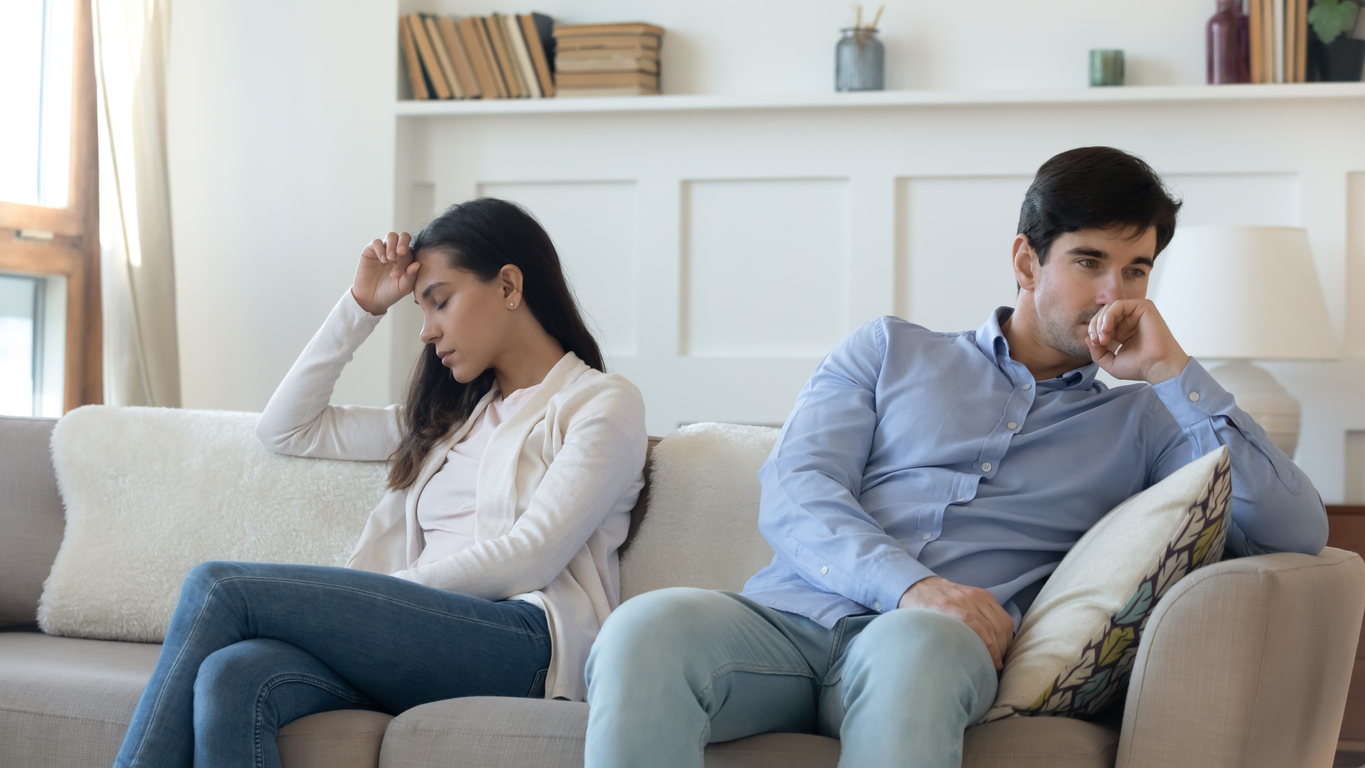 Negotiating a divorce settlement can be a complicated and stressful ordeal for all involved parties. There are numerous decisions both parties will be forced to make that can substantially impact their financial security, which is why it is important to fully understand all of the terms of a divorce agreement. A poorly drafted agreement containing vague language might be unenforceable and leave one spouse vulnerable to financial pitfalls. Below, we explain which financial matters need to be considered to draft an effective divorce agreement that protects your best interests.
Don't Overlook Pension Benefits
When it comes to dividing assets like a couple's pension plan, it's more complicated than just saying it will be split equally or that each spouse will keep their own pension. You need to decide if the plan will be divided using a shared interest or a separate interest. You also need to clearly define how survivor benefits, early retirement options, and post-retirement cost of living adjustments (COLA's) will be allocated among each spouse.
Refinancing Marital Property
If you end up deciding that one spouse will live in the marital home but the mortgage is under both spouse's names, then you need to carefully draft refinance provisions in the divorce agreement to ensure the spouse who won't reside in the property is removed from the mortgage. You should consult with a mortgage banker before signing your agreement to make sure both you and your spouse understand the requirements and timeline for refinancing the mortgage. You should also include language for what happens if the timeline is not met or if the spouse residing in the home fails to make payments, as well as who is liable for losses or accidents that occur on the property.
Stocks & Stock Options
Restricted stock units or performance-based restricted stock options can be easily misunderstood if you lack a strong background in finances. Matters like grant price, exercise price, sales price, vesting schedules, qualified and non-qualified units all need to be addressed and outlined with specific language in your divorce agreement. It's important to seek advice from a Certified Divorce Financial Analyst for guidance regarding how any taxes that might end up being owed will be resolved.
If you are going through a divorce or considering filing for divorce, McKinley Irvin can explain your options under the law. Call 206-397-0399 or complete our online form to request a consultation.
Posted By
McKinley Irvin