Responding to False Allegations in Child Custody Cases
Posted on August 04, 2023 03:33pm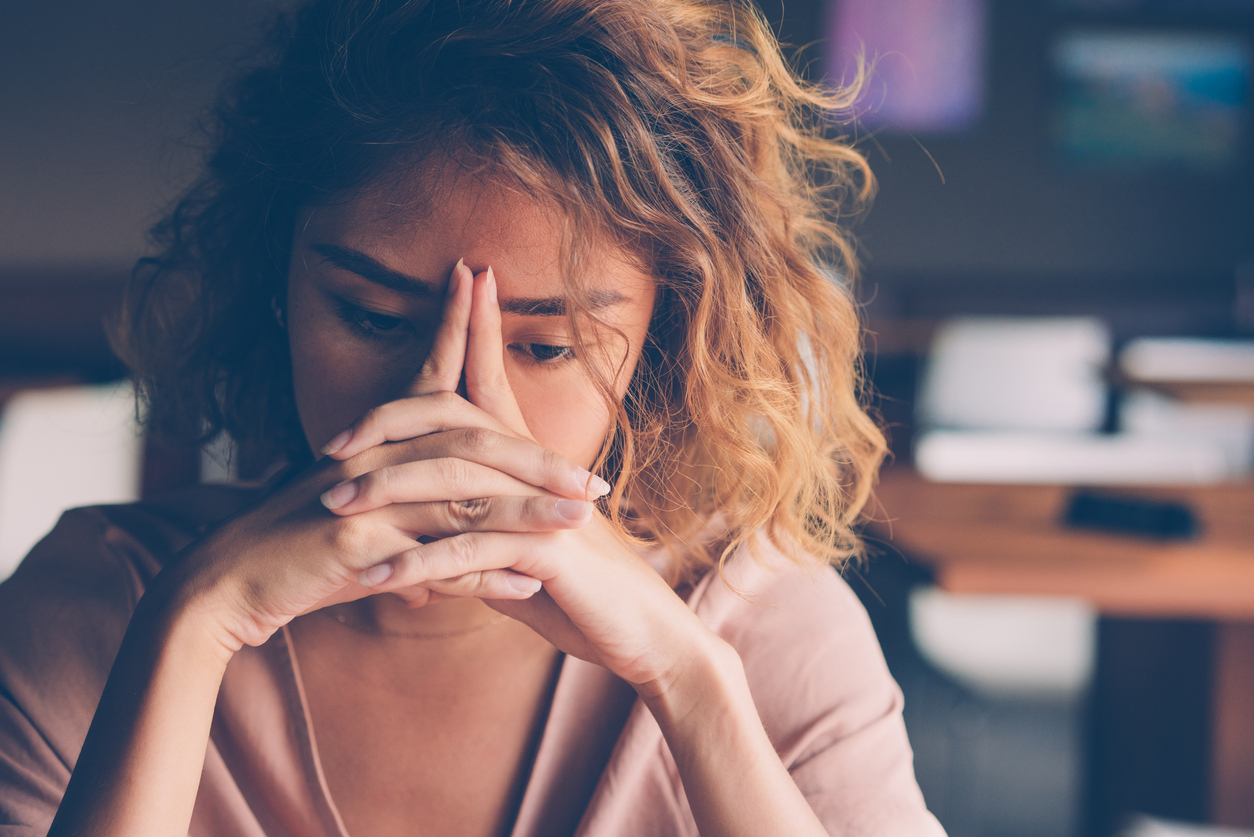 When it comes to points of contention during a Washington divorce, child custody is often the first subject that comes to mind—particularly for co-parents. While some co-parents are fortunate enough to foster amicable or at least civil relations after the marriage or relationship ends, others aren't as lucky.
For those with hostile co-parenting partners, caring for the child's well-being is generally one of many concerns. Toxic or dysfunctional relationships between co-parents can lead to a wide range of stressors for everyone involved, regardless of who is at fault. In some cases, the desire to "win" or dominate a divorce can push co-parents to make decisions that are unwise and impulsive—such as falsely accusing the other of domestic violence, child abuse, or addiction.
What steps can co-parents take in Washington family courts when they are falsely accused of child abuse or neglect by a co-parent? Keep reading to learn how to defend against false allegations of child abuse in a divorce, child custody battle, or related legal matter in Washington.
4 Steps for Co-Parents Wrongfully Accused of Child Abuse
Child custody cases can be emotionally charged and challenging for anyone. Unfortunately, some co-parents resort to making false allegations of abuse against the other parent as a means to gain an advantage in the custody battle.
False allegations not only harm the accused parent's reputation, but can have serious implications for the child's health and well-being, especially in early development stages. As a concerned parent, it can be incredibly difficult to know what to do when an ex-partner starts spouting lies about you, especially when such lies can result in you losing custody of your child.
It's important to understand that the court is obligated to act in the best interests of your child. While being falsely accused of harming a child can be frustrating for any well-meaning caregiver, the truth has a tendency to resurface—and a qualified family lawyer can be an invaluable asset to make that happen.
Below are 4 steps for Washington co-parents to take when faced with false accusations of child abuse from a co-parent:
1. Hire strong representation.
First and foremost, securing trusted representation from an experienced family lawyer is nonnegotiable to successfully defend against false allegations from a co-parent. It's important for parents to do their due diligence to find an attorney with sufficient experience in this intricate area of the law. In the same manner that you would not visit an orthopedic surgeon for cancer treatment, it's crucial to hire a legal representative skilled in this legal subarea, particularly when it comes to false child abuse allegations.
While any family lawyer can represent couples undergoing divorce, only a seasoned advocate can forge the path to peace and justice in child custody disputes, especially those involving a deceptive or manipulative co-parent hoping to make their lies a reality. As the region's premier family law firm, our lawyers have decades of experience navigating child custody cases and related disputes in family courts throughout the Pacific Northwest, making them well-equipped to guide parents through complex custody disputes.
2. Comply with the investigation and involved authorities.
Secondly, it's important for co-parents to respect the legal and procedural steps that must follow the false allegations. While it can be challenging to exercise patience and cooperation during an investigation due to an ex-partner's lies, it's vital to comply with the process from start to finish.
If Child Protective Services (CPS) or other investigative agencies become involved, parents must cooperate fully with their inquiries. Understand that these investigations are a necessary part of ensuring the safety and well-being of the child. Provide any requested information when asked and maintain open communication with the professionals involved. The simple act of maintaining your composure and following your lawyer's leadership can ensure smooth sailing when possible.
3. Document everything.
In any family dispute, especially cases entailing allegations of child abuse or neglect, sufficient evidence is key. In Washington family courts, success is only possible by fortifying your claims with legally valid evidence. Co-parents falsely accused of abusing their child must consider anything and everything to prove their innocence.
Documenting interactions with the offending co-parent, keeping records of your involvement in your child's life, and holding onto any relevant correspondence with your co-parent—such as text messages, emails, phone logs, and social media activity—can refute the false allegations against you and ultimately protect your child from harm.
It's important to assemble any evidence that disproves the accusations against you, such as medical records, witness statements, character references, or expert opinions from physicians, psychologists, and other licensed professionals whose expertise may be relevant to your case. Remember, your lawyer can guide you on what evidence will be most persuasive in court and help you present it effectively.
4. Prepare your defense.
Establishing a sound defense against child abuse allegations can vary drastically from case to case. From a general standpoint, co-parents can benefit from:
Preparing a defense fund – Gathering funds to cover legal costs and additional litigation is often a wise and necessary step in child custody cases, especially if the dispute ends up being a long-term one.
Drafting a written timeline of events – Composing a written timeline of events with as many timestamps, dates, and details as possible can help strengthen the evidence against the offending co-parent's allegations.
Staying organized – Your lawyer will be an invaluable resource for organization and preparation throughout your case. They can review all formal documentation with a practiced legal eye, ensure that important deadlines are met and court appearances are fulfilled on time, and present your case as effectively and appropriately as possible to obtain a favorable outcome in court.
Trusted Family Lawyers in Washington State
Since 1991, McKinley Irvin has proudly served families throughout the Pacific Northwest. Our family lawyers are uniquely qualified to manage every phase of a child custody dispute. Reach out to our office or call 206-397-0399 to request a consultation.
Posted By
McKinley Irvin