Four Tips for Building Friendships After Divorce
Posted on August 07, 2023 08:44am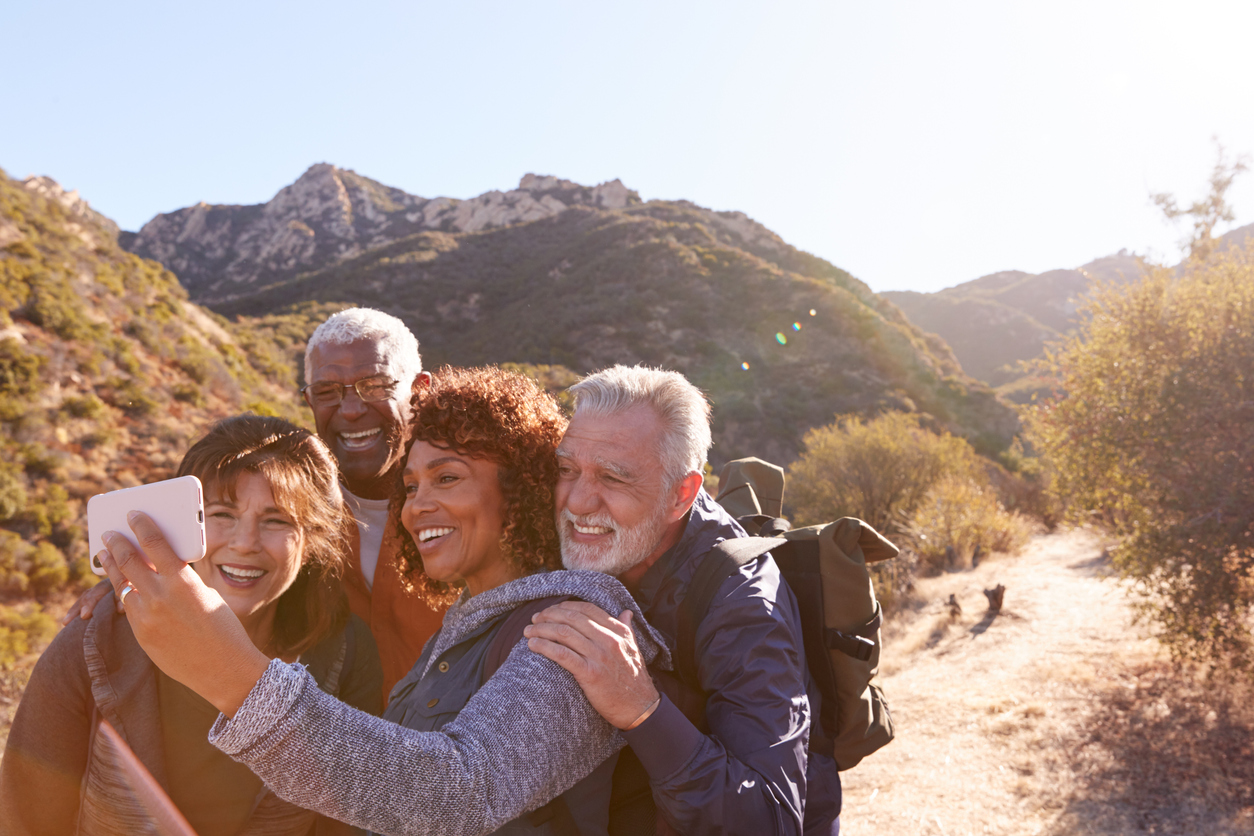 Rebuilding a social life post-divorce can be tough, especially for those who lost friends because their marriage ended. Many people lose bonds with mutual friends they had with their ex-spouse and don't feel motivated to meet new people. However, it's important for newly divorced people to find friendships that will help them grow as they adjust to a new lifestyle.
Tip #1: Reach Out to Friends You've Lost Touch With
We all have old friends from different stages of our life that we lose touch with. Even if you feel guilty about losing touch, picking up the phone and giving them a call or sending a friend request over social media can reunite you with an old pal from your life before you were married. Make a list of old friends you haven't talked in a while and reach out to see how they are doing to get the ball rolling.
Tip #2: Hang Out with Co-Workers
Work can be a great place to find new friends who share similar interests. Ask if some of your co-workers would like to go out to lunch or happy hour after work. Try extending your social bubble within your workplace, even if it means participating in get-togethers that you would usually avoid. Sometimes just showing up can be the start of finding a new friend.
Tip #3: Find a Workout Buddy
Many people start working out more frequently after divorce as a form of stress relief. If you find yourself working out more now that you are divorced, then you should try to find a person who can motivate and support you as you try to reach your fitness goals. If someone you know mentions they workout or want to become more active, then don't hesitate to invite them to join you at the gym or on a walk.
Tip #4: Volunteer
There are a wide variety of social clubs, religious groups, and political movements that are actively involved in volunteer work in different communities. If there is a cause that is close to your heart, then you should try attending volunteer events where you will find like-minded, kind-hearted people who share your concerns.
If you need legal guidance during a divorce, contact McKinley Irvin to schedule a case consultation with our family law attorneys.
Posted By
McKinley Irvin