Why Do Some Divorces Take So Long?
Posted on September 26, 2022 11:56am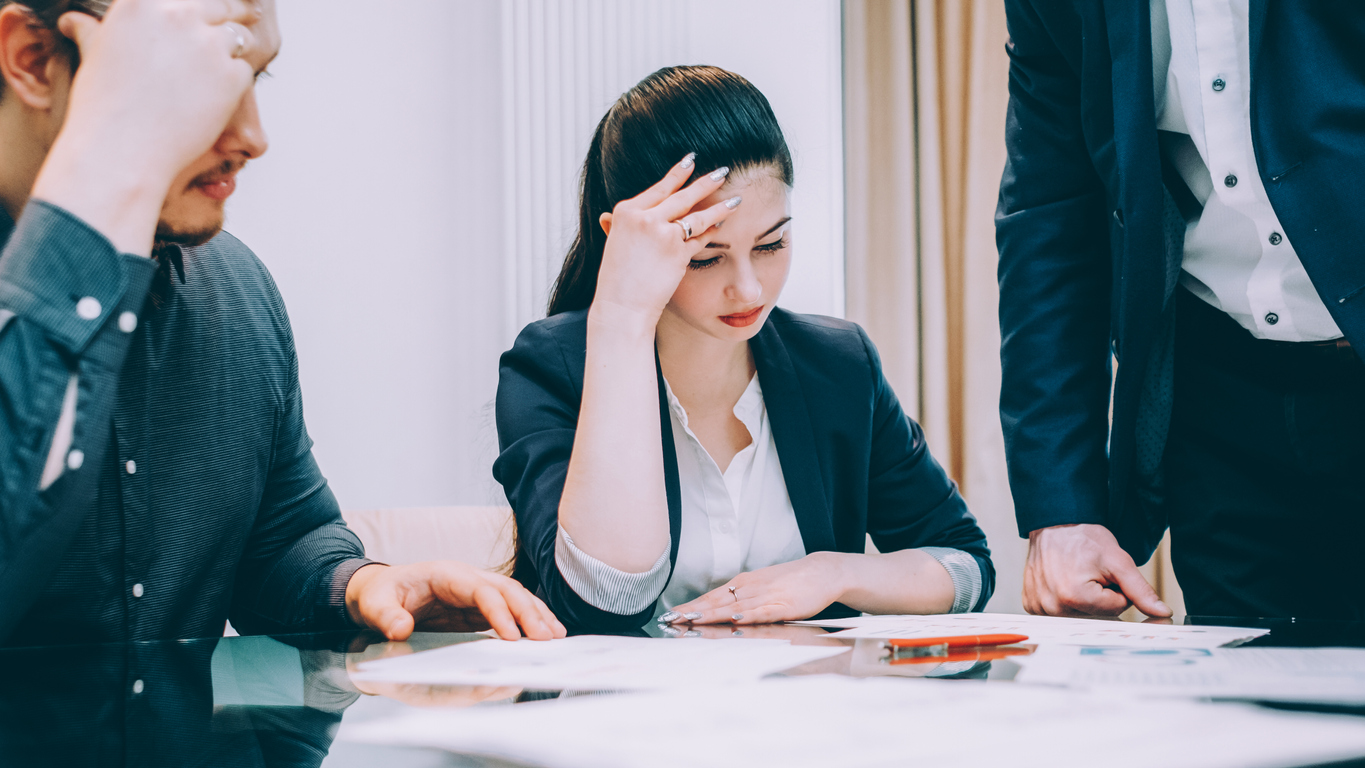 A commonly asked question during a divorce is, "Why do some divorces take so long to complete?" Although the details of each divorce case are unique, there are a few common reasons why some tend to drag on more than others. It is important to remember that divorce can be resolved quickly if all of the parties are focused on reaching a fair agreement. However, procedural and court delays can also prolong the divorce process. Keep reading to find out more about common obstacles that can increase the amount of time it takes to divorce your spouse.
Disagreements Among Spouses
When spouses seeking to divorce can't reach an agreement, it can extend their case, forcing them to spend more time negotiating and appearing in court. Divorce can be stressful and highly emotional when spouses don't agree on various issues because they have to wait until they are in the right mental space that is conducive to resolving their dispute.
If you want to resolve your divorce quickly, then you should consult with a seasoned family law attorney for guidance navigating each phase of the divorce process, including mediating disputes between spouses. A skilled lawyer and mediator can help you change your perspective and consider the various ways you can move on to the next chapter of life by resolving counterproductive disputes.
Disclosure & Discovery
Disclosure and discovery is the part of the divorce case where both sides exchange and obtain information that necessary to resolve any disputes among spouses. During disclosure and discovery, you can see what assets, debts, and community property are in play and should be considered when determining the settlement.
Although it can take some time to have in-depth conversations about both spouse's financial information and property, the process can also be delayed if one party fails to comply with the disclosure and discovery requirements. Delays can also occur if one side needs to subpoena business records or wait for a forensic accountant to prepare a report. All of this work can end up adding months to the divorce case.
The Court Has a Full Calendar
The court's calendar can also be a major hurdle for spouses who want a quick divorce. Due to the large caseloads, it can be difficult to schedule court appearances. If the spouses don't resolve most of their issues before going to trial, they can spend several hours at their hearing. If more time is needed to resolve the dispute, then a request for another trial will have to be made, which can extend the case for several months if the court is busy. Additionally, COVID-19 related restrictions can also impact court operations and result in backlogged cases.
Our legal team at McKinley Irvin is here to walk you through all of your options so you can make informed decisions about your divorce case. Contact us today to request a consultation.
Posted By
McKinley Irvin