Four Reasons Spouses Choose Legal Separation Over Divorce
Posted on May 05, 2022 04:32pm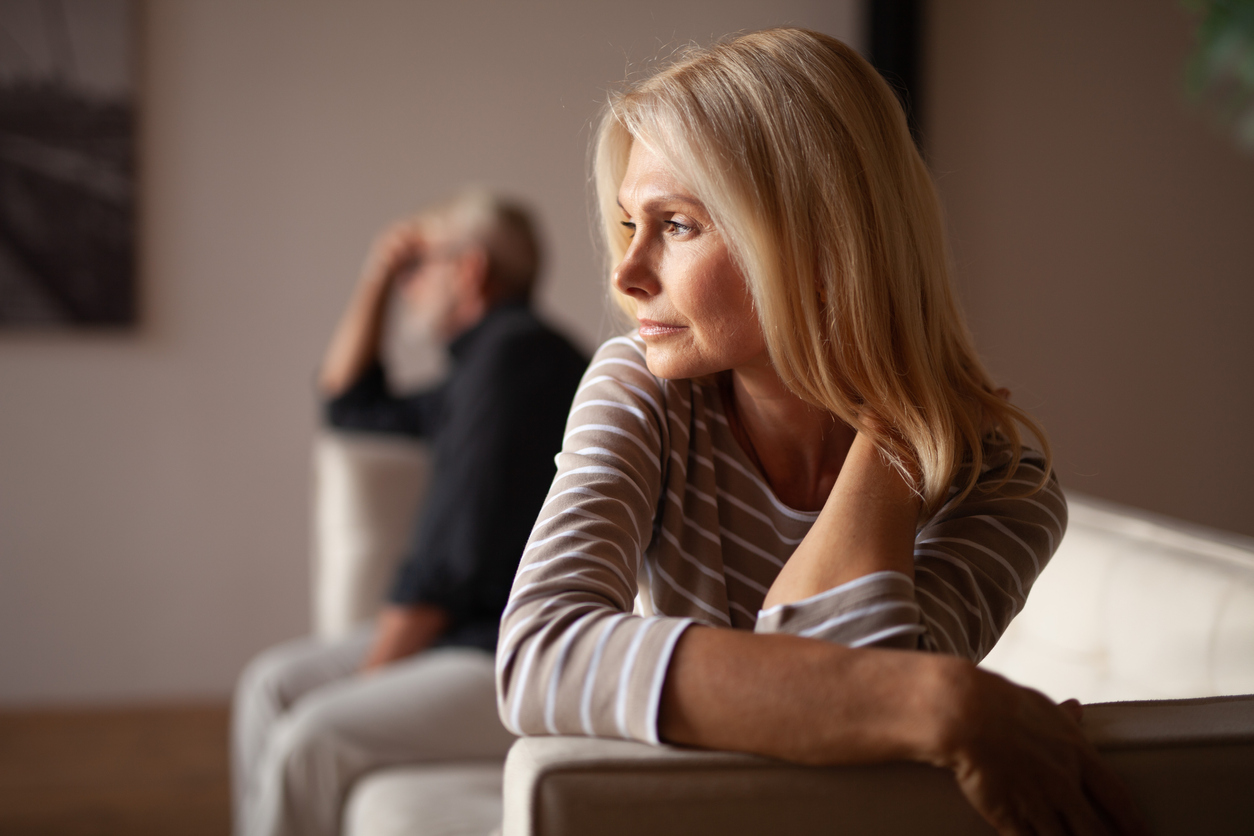 Deciding to file for divorce or legal separation can be a difficult decision that carries serious legal implications for everyone involved. Although people sometimes assume that divorce is the only way out of a marriage they are no longer satisfied with, a legal separation can provide strong protection that is similar to divorce. In some scenarios, it's actually advantageous if the couple chooses legal separation over divorce. Keep reading to find out why it might make more sense to legally separate from your spouse instead of divorcing them.
#1: Keep Shared Benefits
If a couple chooses to divorce, then they will generally lose access to the financial benefits of the marriage, such as filing joint taxes, Social Security payments, or employer-sponsored health insurance coverage. By legally separating, both parties in the marriage can continue receiving these benefits, live apart from their spouse, and maintain a good quality of life.
#2: Personal or Religious Beliefs
Another common reason legal separation might be preferable to divorce is when one or both spouses have personal or religious beliefs that view divorce as immoral. A legal separation allows couples with strict religious beliefs or unwavering personal values to remain legally married but live apart from each without violating the code of conduct that frowns on divorce.
#3: Social Security Requirements
Legal separation might make sense if you are close to meeting the 10-year requirement for Social Security benefits. If a marriage has lasted at least 10 years, a divorced spouse is entitled to Social Security benefits when they reach the age of 62 and they haven't remarried. In this scenario, the divorced spouse is entitled to benefits equal to the greater of those based on their own work record or 50% of what the ex-spouse is entitled to.
#4: Reassess the Marriage
Besides money and benefits, another reason people choose legal separation instead of divorce is because they aren't sure if they are ready to end the marriage. A legal separation allows couples to have a "cooling off" period to determine if the marriage can actually be repaired. Sometimes, being separated will make the spouses realize how much they still love each other and that they want to give their marriage another shot. Getting back together after a legal separation is also much easier than if the couple was divorced and had to remarry.
Skilled Family Law Representation
Our team handles both divorce and legal separation cases on behalf of clients across Washington. We are here to listen to your concerns, explain your options, and assist you with formulating and executing the best course of action in these circumstances. If you would like to further explore whether legal separation or divorce is the best fit for you, we invite you to get in touch with our award-winning law firm today.
To set up a consultation with McKinley Irvin, give us a call at 206-397-0399 or fill out our online form.
Posted By
McKinley Irvin