Changing a Legal Separation to Divorce
Posted on March 11, 2022 03:27pm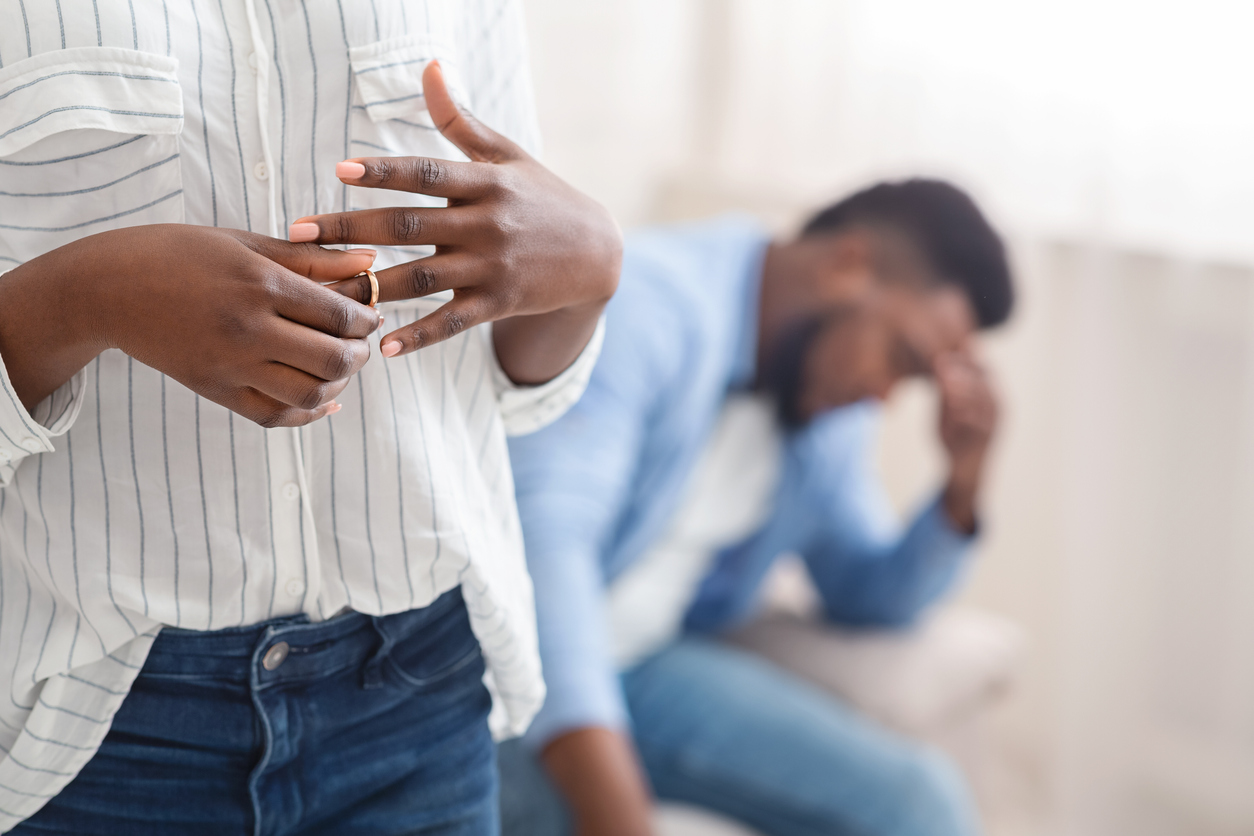 There are a variety of situations and personal reasons that spouses have for choosing legal separation instead of filing for divorce. For example, spouses sometimes do this for religious reasons or to keep one spouse on the other's health insurance benefits.
Although couples who decide to legally separate don't necessarily ever have to get divorced, if one of them eventually decides that they want to remarry, then they must obtain a divorce to do so. In the state of Washington, couples who legally separate can convert the legal separation into a divorce, as long as they meet certain requirements.
What Are the Requirements to Covert a Legal Separation to Divorce?
If a separated couple wants to get divorced, they must wait six months from the date of their separation. After the six-month waiting period, either spouse can petition the court by filing a motion to convert the legal separation into divorce. If the divorce motion is uncontested by either spouse, then they can sign it together, as if filing an uncontested divorce.
What About Property Division and Child Support?
When the spouses file the motion to convert the legal separation to a divorce, they can include additional requests or raise important issues, such as negotiating or re-negotiating child support, spousal support, child custody, or property division. The spouses present an agreement to the judge with the order converting the separation to divorce.
After the judge signs the conversion order, the ex-spouses will be considered legally divorced and can marry who they please. The new dissolution decree and any associated orders will dictate the couple's family law matters instead of the legal separation agreement or order.
Experienced Divorce and Separation Attorneys
McKinley Irvin handles a wide range of family law matters and is experienced in both traditional and complex divorce cases. We are committed to providing each of our clients with personalized and responsive service tailored to their unique needs.
Please contact us today at 206-397-0399 or fill out an online form to schedule a consultation with one of our family lawyers.
Posted By
McKinley Irvin