Benefits of Hiring a Lawyer With Experience In Gay & LGBT Divorce
Posted on July 11, 2022 03:38pm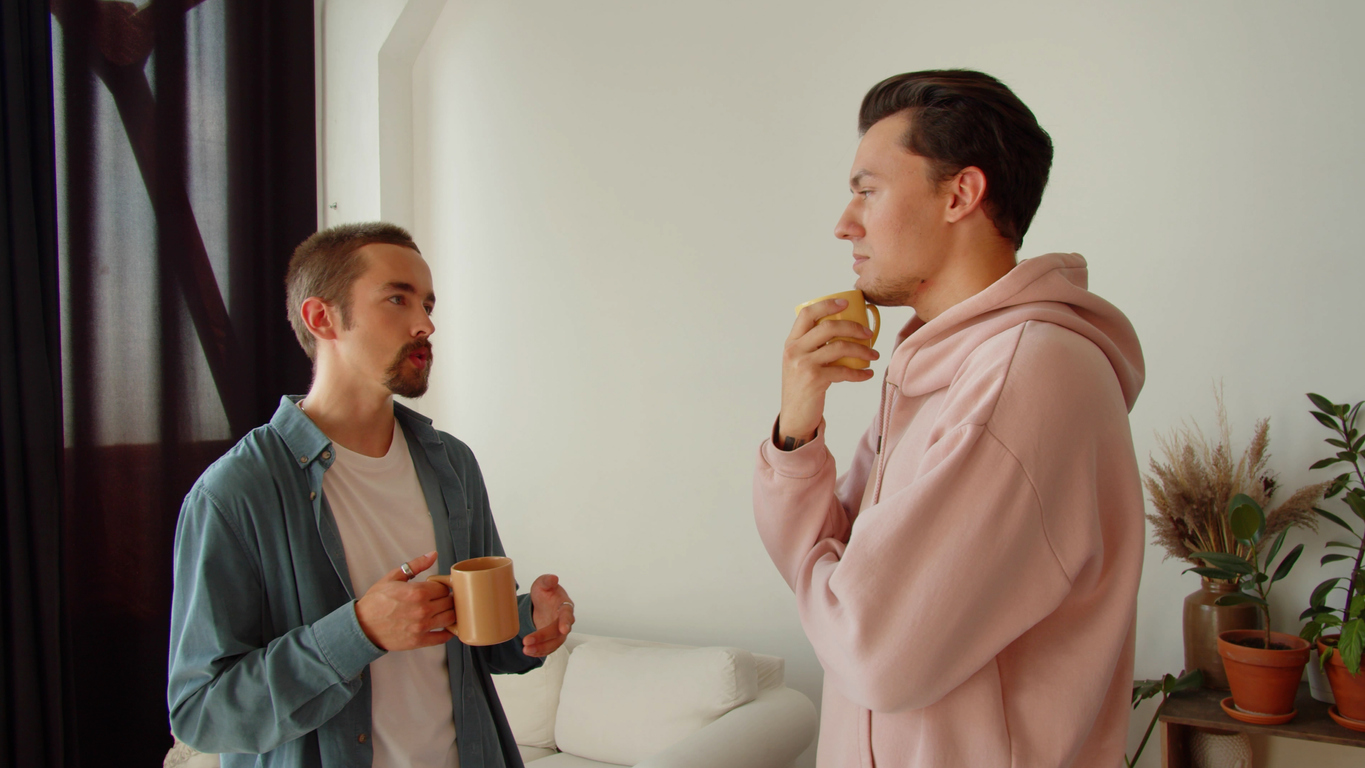 Divorce is never easy, but there are specific issues that can arise when same-sex couples end a marriage despite the fact that Washington State family law applies equally to gay and straight married couples. To help protect you from these issues, LGBT spouses who are getting divorced should seek out a family law attorney with experience in gay and lesbian divorce.
Hiring a lawyer with a reputation for successfully handling gay and LGBT divorce cases can make an enormous difference in the outcome, especially when it comes to negotiating legal matters like child custody, property division, and spousal support. Here are three reasons to hire a lawyer with experience in gay and LGBT divorce cases.
Benefit #1: Help Fighting Bias That Still Exists In the Legal System
Although discrimination in gay and lesbian divorce cases is less common than it used to be, people in the legal system may still be biased or simply unfamiliar with the issues faced by LGBT couples and parents. This may result in unfair treatment or unhelpful advice from court and legal professionals. A lawyer experienced in representing LGBT clients can help safeguard against this by giving you practical advice on your specific legal issues and negotiating diligently during settlement discussions.
While biases based on one's sexual orientation or gender identity can affect issues like child custody and spousal support, LGBT divorce attorneys are familiar with how to defend your rights against such biases.
Benefit #2: Counsel For Matters Impacted by the Length of the Marriage
If you and your spouse were in a committed relationship or domestic partnership but were not able to marry when you would have wanted to because gay marriage was previously illegal, make sure to discuss this with a knowledgeable same-sex divorce attorney.
When you file for divorce, your marriage may not have been for as long a term as it might have been if you had been allowed to marry earlier, which can be a major issue when property division and spousal support are determined.
Property that was acquired before the marriage is often treated as separate property, while property acquired during the marriage is usually treated as community property. This means you might need to argue the circumstances that led you to marry later than you otherwise would have done. Length of marriage can also affect how much spousal support a spouse is entitled to. For example, military spouses acquire certain pension rights if they have been married for 10 years.
A gay and LGBT lawyer can explain if the Committed Intimate Relationship doctrine might apply to your situation and can establish spousal support and community property rights prior to the date of marriage.
Benefit #3: Assistance Negotiating Child Custody & Parenting Plans
Child custody disputes and issues with parenting plans are common in gay and LGBT divorces. Determining a fair custody and visitation schedule can be complicated when one spouse isn't a biological parent and the child hasn't been legally adopted.
Using the "De Facto Parentage" standard, an attorney experienced in these matters can help to prove that the non-biological parent in a same-sex marriage is a legal parent if they have been acting in that role and meet the following criteria:
The non-biological parent resided with the child in the same household
The non-biological parent assumed the role of parent without compensation
The non-biological parent was around long enough to develop a bond with the child
A legal parent of the child fostered the non-biological parent's relationship with the child
We Proudly Represent Gay & LGBT Families Across Washington
We take pride in assisting LGBT couples who want to dissolve their marriage with as little hassle and heartache as possible. If you need help navigating divorce, please contact our experienced family law attorneys.
To schedule a consultation with McKinley Irvin, please call 206-397-0399 or contact us online.
Posted By
McKinley Irvin